Do the Star Wars Ewoks ring a bell for you? Were you able to see any movie of the original Star Wars?
Please watch all the Star Wars movies to understand how the Ewok caught on in the dog world.
These fictional characters took the world by storm. Everyone wanted an Ewok to take home.
Everyone fell in love with Ewoks. Ewoks look a lot like small cuddly teddy bears. The closest a dog lover can come to an Ewok is found in over 14 dog breeds.
Everyone looks at the similarities of the famed Ewok to their favorite pooch.
Which Breeds Of Dogs Look Like The Ewoks from Star Wars?
Brussels Griffon
Shih Tzu
Pekingese
Border Terrier
Cockapoo
Lhasa Apso
Toy Poodle
Yorkshire Terrier
Affenpinscher
Bichon Frise
Pomeranian
Bouvier Des Flandres
Cairn Terrier
Shichon
What an Ewok is
An Ewok appeared in the Star Wars series. Ewoks were fictional characters designed and brought to life for Star Wars fans to embrace and enjoy.
Ewoks are a product of the imagination of Star Wars' George Lucus.
These fictional creatures moved like any human being.
Ewoks are adorably cute and cuddly creatures.
Everyone wanted a dog that looked like an Ewok.
Dog owners soon discovered that over 14 dog breeds look similar to the fictional Ewok. These dog breeds are vastly popular with Star Wars fans and dog lovers throughout the world.
One may think that their dog is the spitting image of an Ewok. Another person may believe that this person's choice of pooch does not resemble an Ewok as much as their choice.
Every dog owner sees the dog breed or Ewok look-alikes differently.
Characteristics Dogs Must have to Look Like an Ewok
The dog breed must have fluffy and long fur.
It must have dark brown (any shade) fur.
It must weigh no more than 20-30 pounds as an adult dog.
It must have the cutest scrunchy face and a punched in nose.
It must have tons of energy.
The dog breed must be cute and adorable.
This dog must be affectionate and friendly.
14 Breeds of Dogs that Look Like Ewoks from Star Wars
It is best to remember that not everyone will agree or disagree that the dogs who made this Ewok look-alike list look like the famed and loved Ewok.
Every dog owner has their own take on their choice of dog breeds that resemble the famed Ewok.
All the Ewok look-alike dogs are small and have loads of energy. All of these dogs make great companions.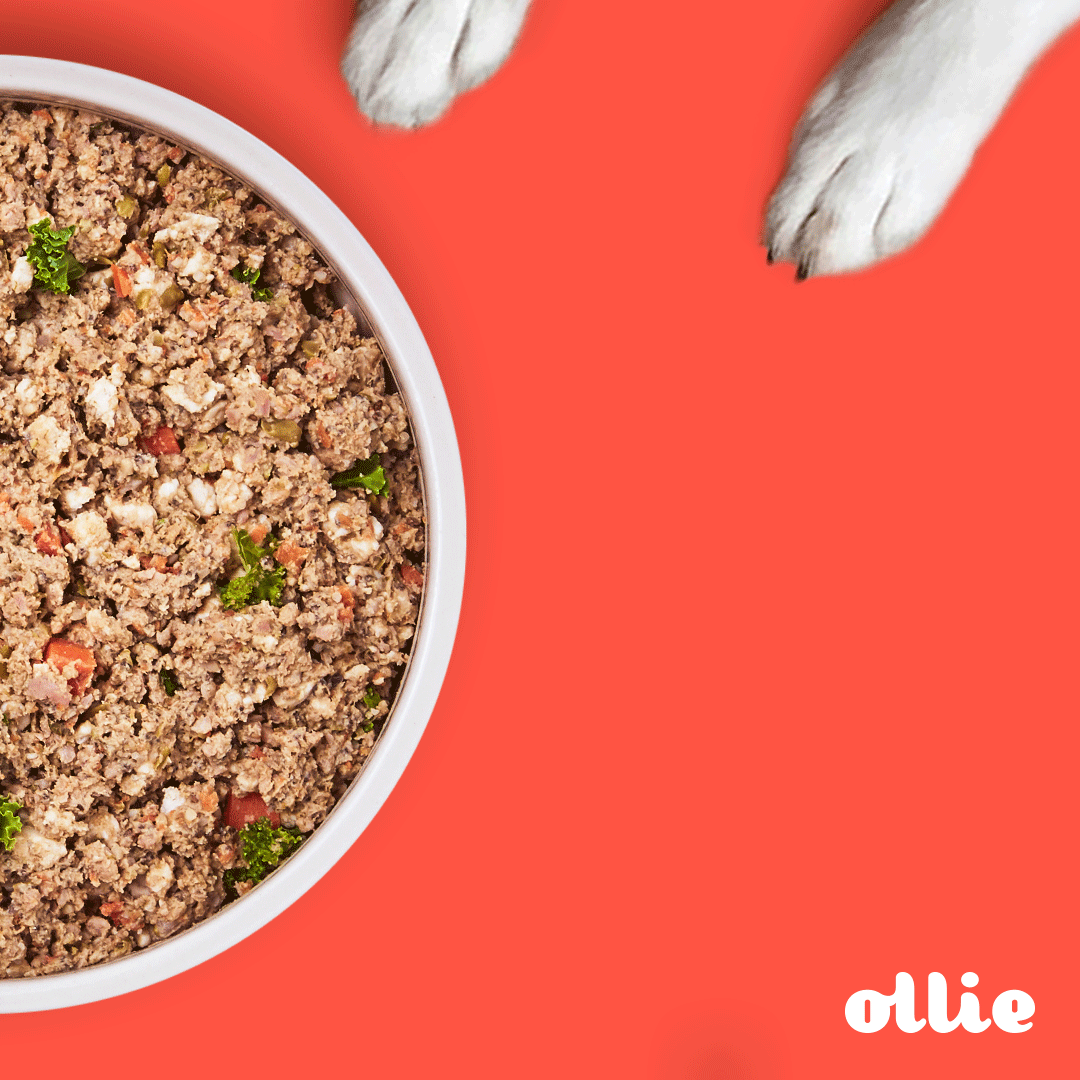 1. Brussels Griffon
Some people say that the toy-sized Brussels Griffon looks the most like an Ewok. This assumption may be correct.
The character of the Ewok was designed after this dog breed.
George Lucas and his Brussels Griffon were responsible for using this dog breed as a model for the fictional Ewok.
Makeup artists made many changes while fashioning the Ewok after the Brussels Griffon. The Ewok characteristics really show through.
2. Shih Tzu
Sitting at the top of the list of Ewok look-alikes is the beyond cute Shih Tzu.
This dog breed has all of the attributes of the Ewok.
3. Pekingese
The Pekingese has many of the same qualities that you look for in your favorite Ewok. The Pekingese may not look as much like an Ewok as expected.
This dog breed is still a close match. This dog breed is known for its confidence, charm, and protection of its human parents.
4. Border Terrier
The Border Terrier passed the Ewok test due to its cute and fluffy scrunched-in face.
This look-alike has the same coat-ears-nose-and color as the best Ewok.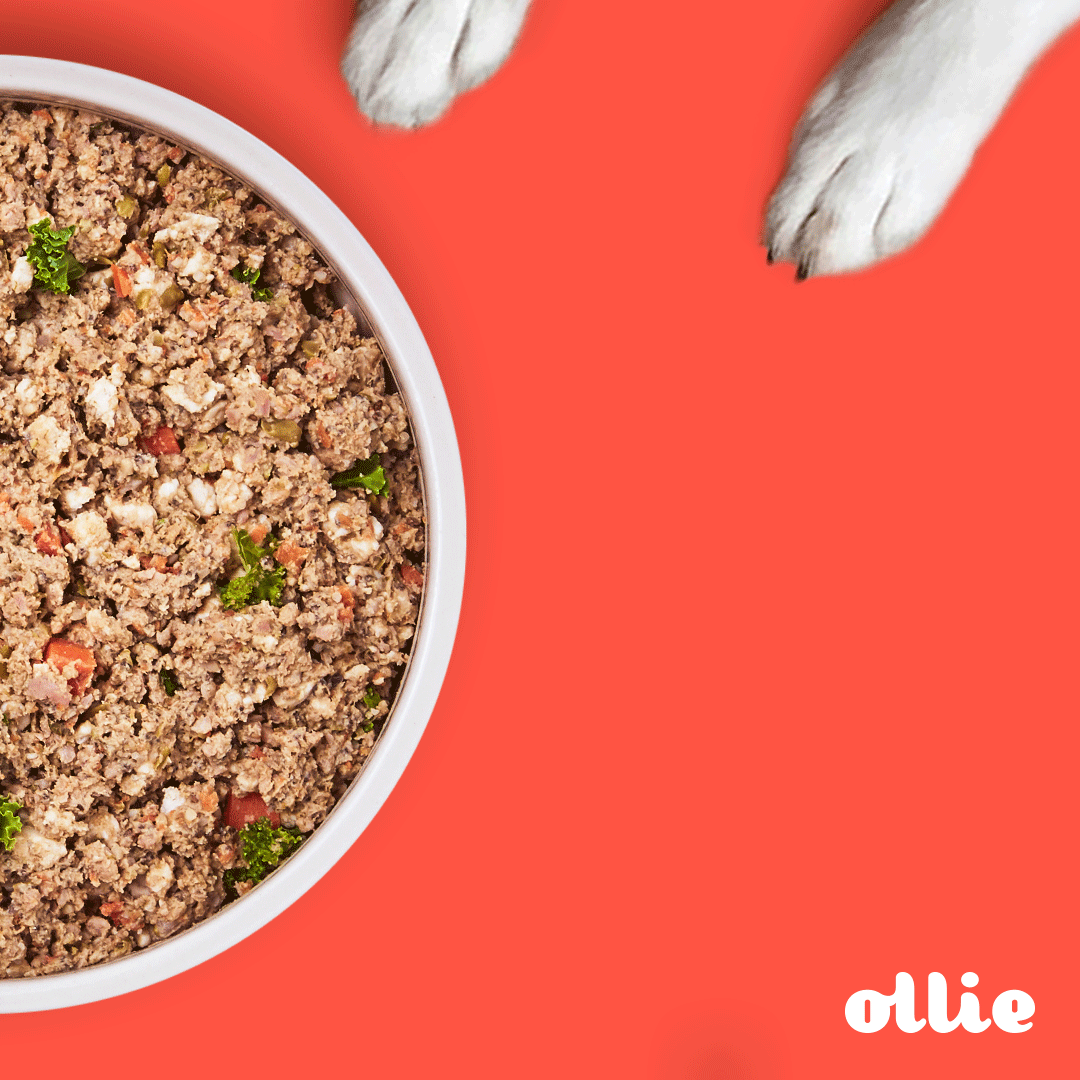 5. Cockapoo
Many folks believe that the Cockapoo wins hands down as an Ewok look-alike. A Cockapoo's weight is no more than 20 pounds.
This breed fits all the typical traits of the Ewok. The Cockapoo is highly intelligent and thrives on attention.
6. Lhasa Apso
The Lhasa Apso is a lesser heard dog breed. The Lhasa Apso wears a luxurious and thick coat.
The Lhasa Apso is an exotic breed of dog. Count on this breed as being the sweetest of sweet dog breeds.
7. Toy Poodle
A Toy Poodle that made it on the Ewok look-alike list may not look as similar to an Ewok as other breeds.
The similarities are close enough if you adopt a toy poodle with an Ewok brown color. Toy Poodles are Ewok-sized breeds.
8. Yorkshire Terrier
The Yorkshire Terrier looks about as close to the face of an Ewok. It has all the traits of the cute Ewok.
9. Affenpinscher
The Affenpinscher sports a face very similar to the Ewok. An interesting characteristic of this dog breed is its hypoallergenic coat.
10. Bichon Frise
The Bichon Frise is a happy-go-lucky dog breed. The facial similarities are a bit more relaxed but remain close to those of the Ewok.
This dog breed is unique and carries a specialized expression in its eyes that is similar to Ewok eyes.
11. Pomeranian
Some dog parents believe that their Pomeranian is the spitting image of an Ewok. Others may not particularly see the similarities to an Ewok.
These similarities seem to fade away as the dog enters adulthood. There is no mistaking the similarity of Ewok traits as Pomeranian parents look into this baby's eyes.
12. Bouvier Des Flandres
The Bouvier Des Flandres is not a tiny dog like all the other breeds listed. People look at this breed and can see the Ewok's facial features.
There are enough Ewok facial features in the Bouvier Des Flandres to look like an Ewok and make the Ewok look-alike list.
13. Cairn Terrier
The Cairn Terrier looks similar to Ewoks. The Cairn Terrier also possesses Ewok physical traits.
This terrier breed is fiercely loyal to its human parents. You may remember how wild and anxiously busy the Ewok populace was in Star Wars?
This dog breed is also as busy and excited about life in general. They are natural hunters and scrappers.
Some think their Cairn Terrier is about as close as one can get to adopting an Ewok.
14. Shichon
The Shichon is a mixed dog breed between the Shih Tzu and Bichon Frise. The Shichon also goes by the name of Teddy Bear Dog.
This dog breed has all the physical characteristics of what one looks for in the famous Ewok. This breed resembles an Ewok and a cute little teddy bear.
Frequently Asked Questions about Breeds of Dogs That Look Like Ewoks from Star Wars
How was the Ewok character created?
George Lucus created the Ewok character after his beloved Griffon Bruxellois dog breed. The Ewok was created through the expert designing techniques of makeup artists for Star Wars.
Were Ewoks dogs?
Ewoks were a form of humanoid in the Star Wars movies. Ewoks were the creation of George Lucus. Lucas created the Ewok character after his dog. Lucas has a dog breed known as the Griffon Bruxellois.


You Yearn for an Ewok Look-Alike
You are a fierce lover of the cute fictional Ewok in Star Wars. You yearn for an Ewok to take care of and give your love.
You must start your search and become acquainted with each of the above candidate dog breeds that resemble an Ewok.
Remember that every dog lover is unique. Every dog lover will firmly believe that they pick an Ewok look-alike that matches the uniqueness of the cute and adorable Ewok.
Remember to look for the following traits. You are sure to find your unique and special Ewok.
Chocolate to caramel-colored fur
Short flattened nose
Longish and fluffy fur
Small in statue
Weight between nine and 30 pounds
Larger sized eyes
Must be cute-cuddly-affectionate-active-friendly-playful-loyal-protective