Unlike humans, lions walk on all four of their legs. This posture of theirs makes them appear shorter than they actually are.
Imagine how short humans would look if we start walking on four legs too.
How Tall is a Lion Standing Up?
Lions, when standing up, are taller than humans. The height of a male lion when standing up lies somewhere between 5.9 ft. and 6.9 ft., whereas a female lion is around 5.2 ft. – 5.9 ft. tall when standing up.
How Tall Lions Are
Even when on their legs, lions are pretty tall. Though shorter than humans, they can still reach pretty impressive heights.
The average height of a male lion is 3.9 ft. while that of a female lion is 3.3 ft.
However, when they stand up, the game changes. The difference is staggering. Their height almost doubles making their new height around 6.9 ft.
This means that when lions stand up, their height increases by a staggering 79% in the case of males and 70% in the case of females.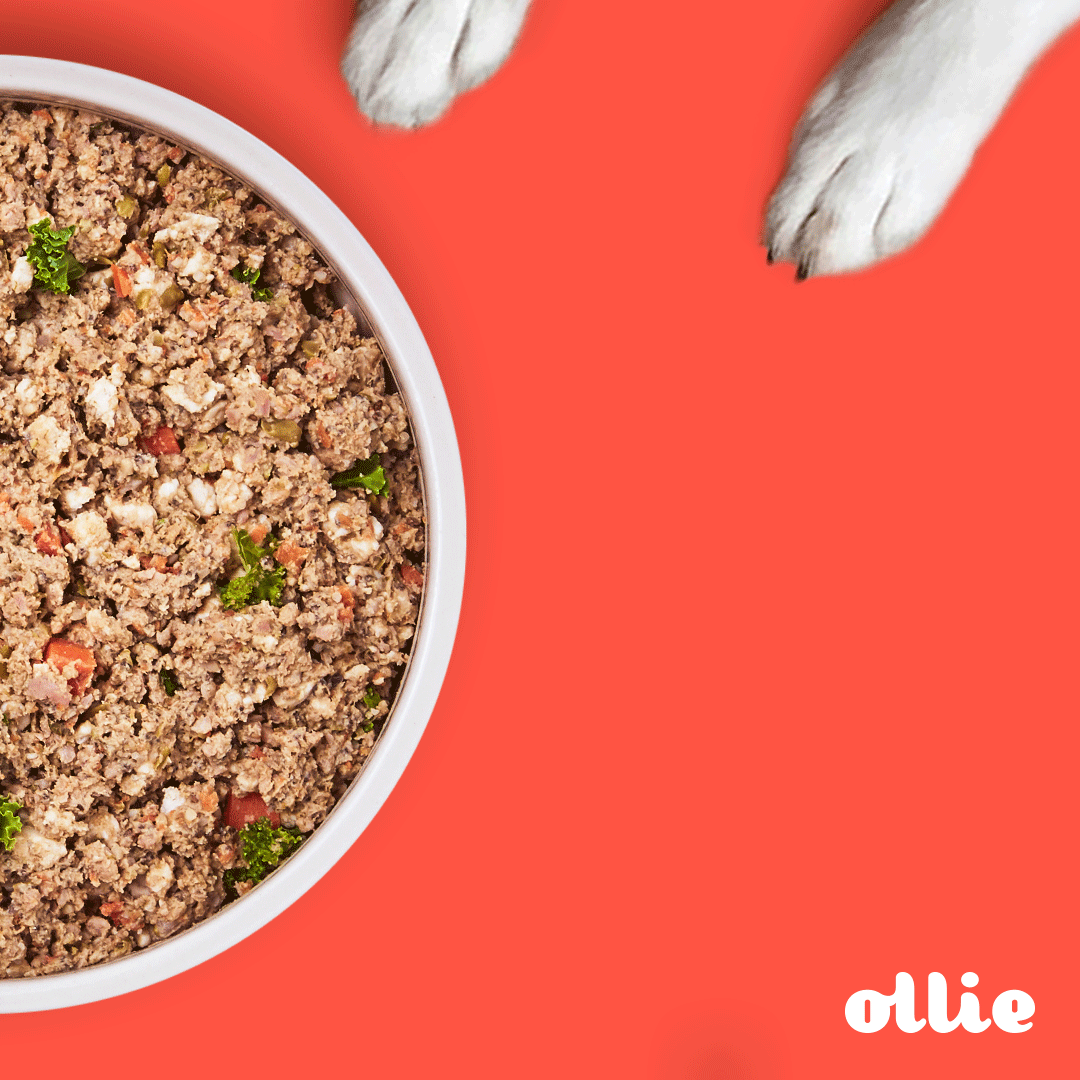 Why Lions Stand Up — 2 Intriguing Reasons
In the wild, it's all about proving your dominance and authority. There's no such thing as not fighting.
As long as there is more than one organism of a species, there will always be a fight for dominance.
Lions, like other animals, have two primary functions of showing their dominance. When two lions clash, each will portray itself to be the stronger one.
The two dominance-portraying techniques are:
Roaring
Making themselves appear large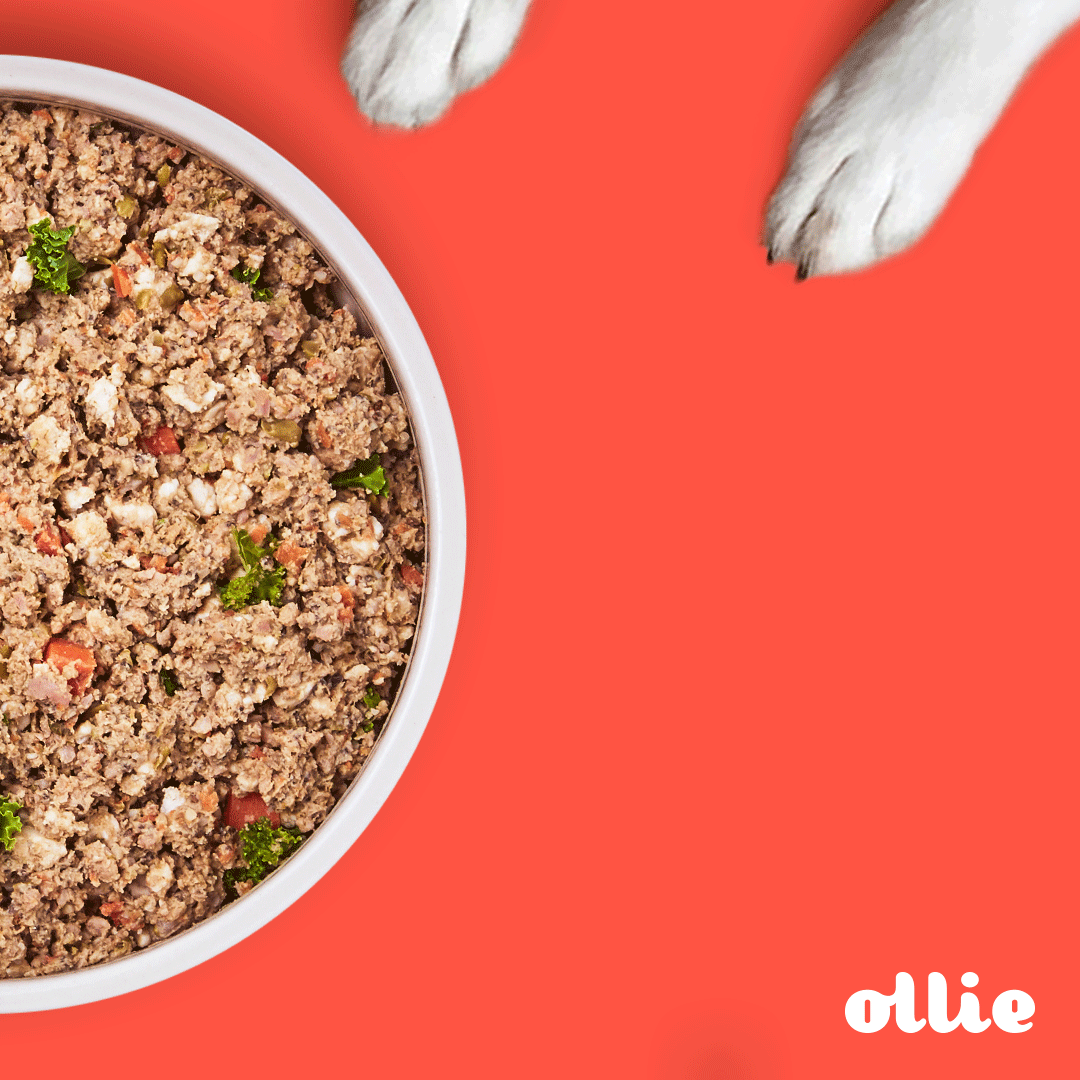 1. Roaring
You might've seen two lions roaring in front of another lion. As I mentioned, the purpose is to show off their strength.
More often than not, the roaring is quite effective in making the enemy go away. If the threat is still there, they'll make themselves larger.
2. Making Themselves Appear Large
By standing, the lions make themselves appear larger than they are. Lions are obviously aware of this technique and make full use of this.
This is something that is seen all across the animal kingdom.
Often, the lions will stand up in a short burst to exert dominance. This is often the stage where a fight breaks off.
When a lion does this, it consciously makes its body appear larger. So, even if the lion might actually measure 5 ft., it'll appear as if it's larger than that.
That's just how nature works.
How Heavy a Lion is
As far as the question of how much a lion weighs is concerned, the average weight of a lion is somewhere around 350 lbs.
A male lion weighs around 418 lbs., whereas a female lion weighs around 286 lbs.
Physically, a male lion is heavier, taller, and, generally speaking, stronger than a female lion.
Lions vs. Tigers — Who's Heavier?
In almost all scenarios (provided the animals in question are of comparable ages), a tiger will outweigh a lion.
Where a lion maxes at around 450 lbs., a tiger can weigh as much as 600 lbs.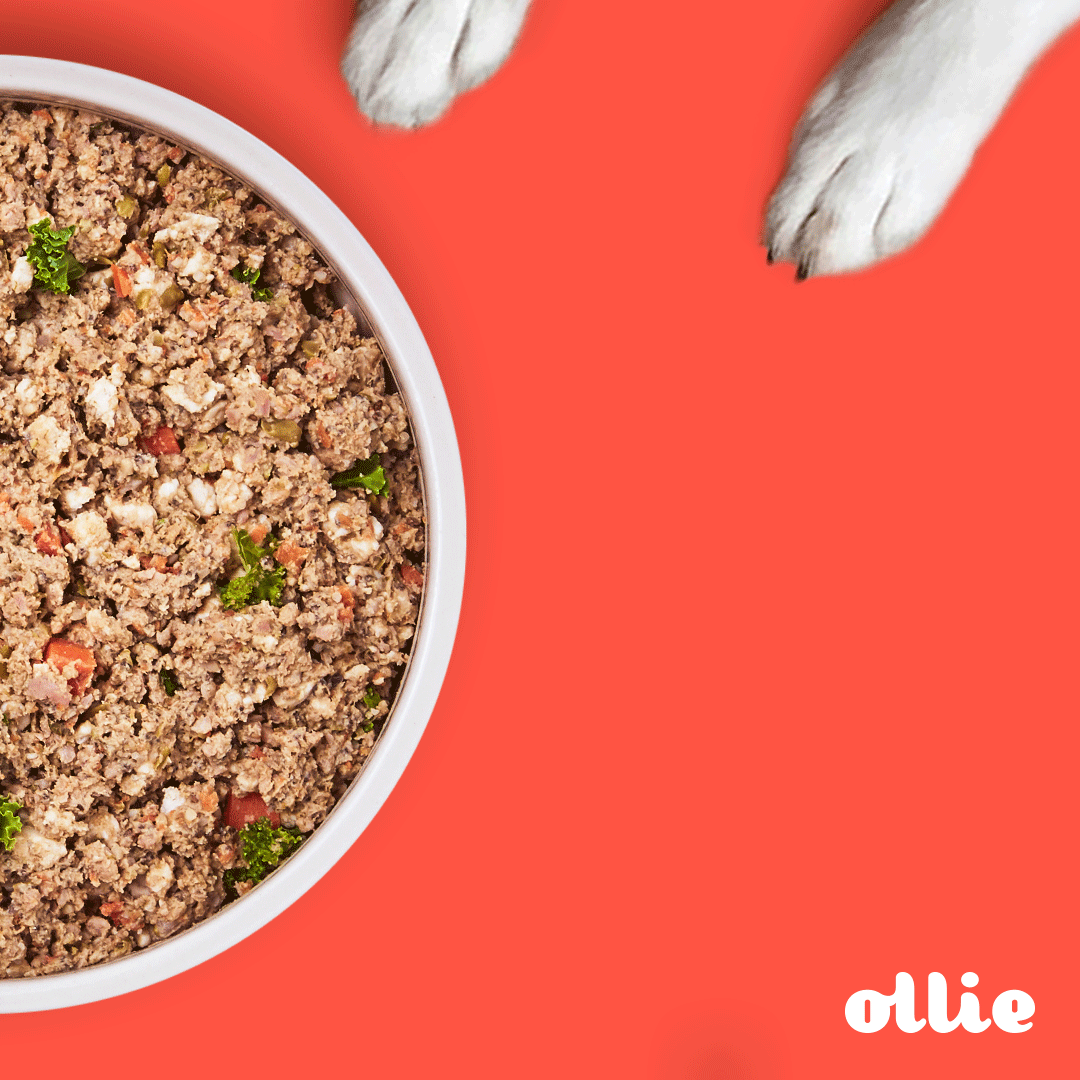 The reason for this is that a tiger is usually larger in size than a lion.
Lions vs. Tigers — Who's Taller?
In almost all aspects, a tiger is "better" than a lion. Be it weight, height, or anything else, a tiger will always leave its counterpart in the dust.
So, no! A lion is not taller than a tiger.
Comparing lions and tigers, the latter is much taller than the former one – be it on all four legs or while standing up.
Roughly speaking, a tiger is almost one and a half times large and tall than a lion. Where a lion is around 6.2 ft., a tiger can stretch as far as up to 9.5 ft.
This difference in size is the reason why tigers are heavier than lions.
How Tall the Tallest Lion is
Barbary lions, also known as the North African Lions, are the tallest lions. Though Barbary Lions have become extinct in the wild, a few individuals are still preserved in zoos.
Barbary lions can measure up to 11.5 ft. which puts them even above tigers. However, it's a shame that these tall boys are extinct.
There is almost no hope of making this sub-species extant once again. The only thing we can do is prevent the currently endangered species from going extinct by imposing bans on their hunting.
What Do You Call a Lion Group
Since we're talking about lions, it's vital to know what a lion group is called, too.
What a group of lions is called depends on the members of the group.
A group of lions is known as trash (which itself is trash, I know). If the group is a normal one, it would be known as pride.
In the case of a females-only group, it would still be called a pride.
To know more about this, and why the term pride is given to different groups, read "What do You Call a Group of Lions?"
Frequently Asked Questions about How Tall a Lion is Standing Up
Is a lion taller than a tiger?
A lion is not taller than a tiger. A tiger is almost 1.5 times larger than a lion.
Is a lion heavier than a tiger?
Due to their relatively smaller sizes, a lion is not heavier than a tiger.
Is a male lion taller than a female lion?
Male lions are both taller and heavier than lionesses are.
Conclusion
Though the size of a lion depends on its sub-species, the range isn't that broad. When not standing, lions measure around 3.9 ft. (for males) and 3.3 ft. (for females).
However, all the game changes when they stand up.
When standing up on their hind legs, male lions measure between 5.9 ft. and 6.9 ft., while lionesses measure around 5.2 ft. to 5.9 ft.
By standing up, lions increase their size by around 70% in an attempt to make themselves appear more dominant in front of other lions.