How Many Lives Do Cats Have?
While it may sound like a ridiculous question to ask, many people may legitimately wonder how many lives a cat has thanks to the well-known saying that cats have nine lives.
Then again, some other cultures claim that cats have six or seven lives, which further places the issue up for debate.
But, rationally speaking, is it possible for felines to live more than one life?
And, if cats only live one life as people and other animals do, then where did the myth come from, claiming that cats have nine lives?
How Many Lives Do Cats Have?
Cats only have one life, but many cultures believe that they have multiple lives. The famous saying that felines have nine lives is from an old English proverb with an unknown origin. Cats have stellar survival skills and are extremely resilient, which is why it's said that they live multiple lives.
The Truth: Cats Have One Life
Unsurprisingly, cats only live one life that lasts an average of twelve to eighteen years.
One of the longest living domesticated cats made it thirty-eight years, but cats don't generally live that long, and they aren't reincarnated multiple times.
Cats that are lost or strays may not even make it for a full twelve years as there are many factors that can influence a cat's lifespan, including diet, exercise, and routine medical care.
Since outdoor cats are often exposed to harsh weather conditions, predatory animals, disease, and traffic, their life expectancy is a mere two to five years.
If you're a cat owner and are disappointed that your cat will only live once, you can significantly increase the chance of your cat living a long and healthy life by providing adequate nutrition, having them vaccinated to prevent illness, and interacting with them regularly to alleviate boredom and encourage exercise.
An Old English Proverb States that Cats Have Nine Lives
So, where did this famous myth about felines having nine lives come from? An Old English proverb reads, "Cats have nine lives: For three he plays, for three he strays, and for three he stays."
While no one knows the exact origin of this proverb, it's believed to be ancient as even Shakespeare was aware of it.
Of course, the writer didn't mean for the proverb to be taken seriously, but cats are significant in many religions and cultures and have been worshipped and feared.
Ancient Egyptians have a belief that felines possessed supernatural powers. One Goddess was said to shape-shift from human to cat repeatedly, which may have furthered the concept of cats having multiple lives.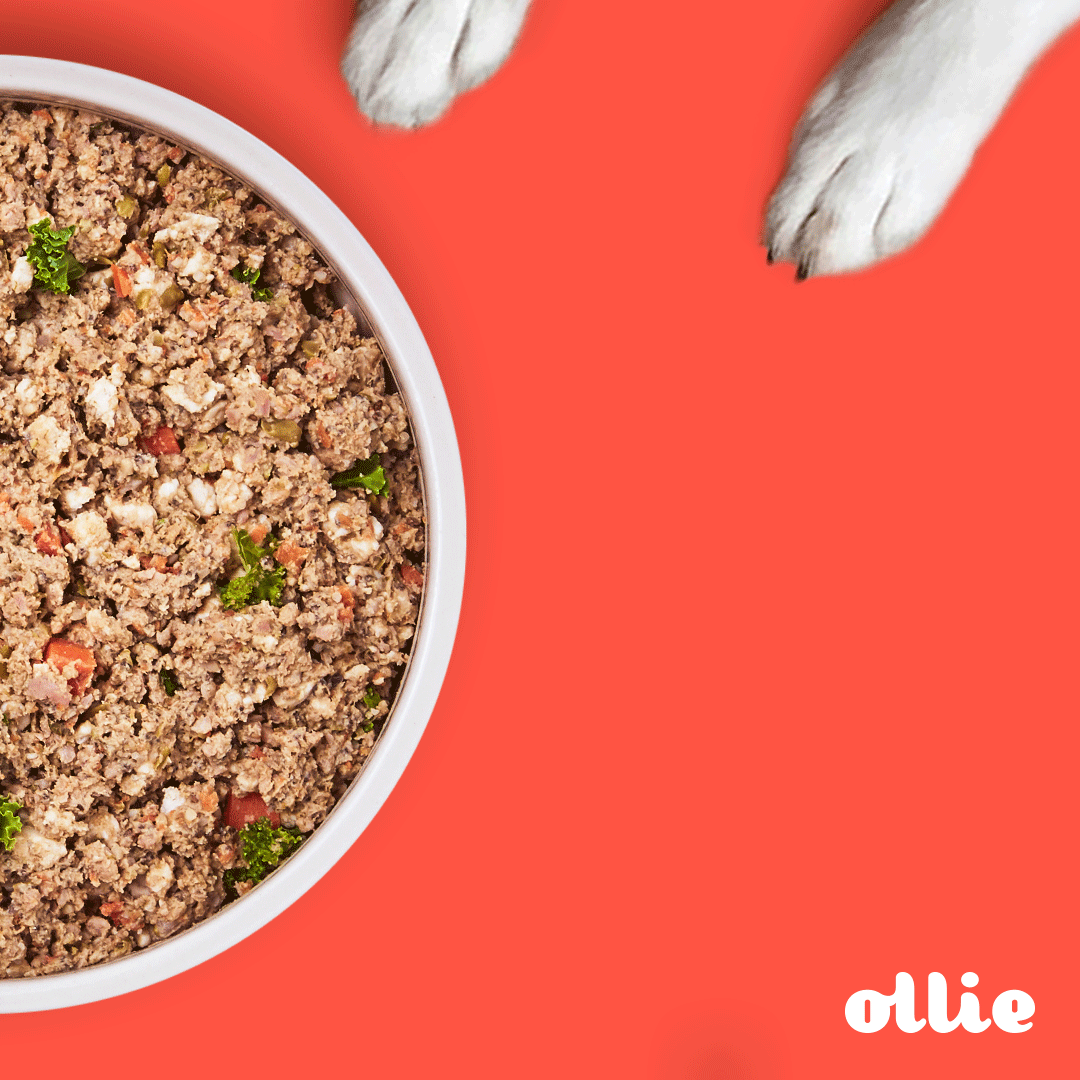 Additionally, witches were said to be able to possess the bodies of their cats nine times, so the myth could be partially rooted in witchcraft. After all, witches are often depicted with cats at their sides.
But, why nine lives? The number nine holds great significance in numerology, as well as in Greek and Islamic culture, so it makes sense for a cat to supposedly return nine times.
Many Cultures Believe that Cats Have Six or Seven Lives
But not all regions have held true to the number nine. In Spain and other European countries, the number seven is believed to be lucky and has the most magical significance.
The myth that cats have seven lives originated in Portugal and eventually spread through Europe and parts of South America.
On the other hand, Turkish and Arabic cultures believe that cats live six lives, possibly due to the number six being associated with Satan and witchcraft.
While nobody is sure as to how they came up with these numbers, it's clear that many people throughout the world believe that cats live multiple lives.
Why Cats Are Said to Have Multiple Lives
Aside from ancient myths, legends, and proverbs, any cat lover knows how resilient cats are. Cats are extremely independent and possess superior reflexes.
They have been known to fall from buildings that are six stories high and still land on their feet. They have well-developed brains and can make decisions quickly, which aids in survival.
Cats can spot objects and predators from a distance and can see well in the dark.
Of course, they are also very fast runners, so they can escape a predator quickly. Hence, a lot of people believe felines live multiple lives.
Frequently Asked Questions About How Many Lives Do Cats Have
Do cats have survival instincts?
Cats have excellent survival skills, which is part of the reason that they are called the kings of the jungle. Their tendencies to scratch and hunt mice and reptiles are part of their natural survival instincts.
How do cats live when they're lost?
Unfortunately, cats will usually hide when they stray away from their homes, especially if they have a timid personality. Most likely, cats will run away or freeze if they hear a person calling them, but eventually will adapt to their outdoor surroundings if they aren't found and brought home.
How can a cat survive when they're living in the wild?
Lost and stray cats can make it in the wild thanks to their survival instincts. They avoid potential predators, and feed on small prey, such as birds and rodents, except when Good Samaritans set out bowls of food and water for them.


Conclusion About How Many Lives Do Cats Have
It's probably not very surprising to learn that cats only have one life, but their resilience makes it understandable for some people and cultures to believe that cats live multiple lives.
Additionally, the origin of the nine lives myth is an interesting – and even useful – tidbit of information.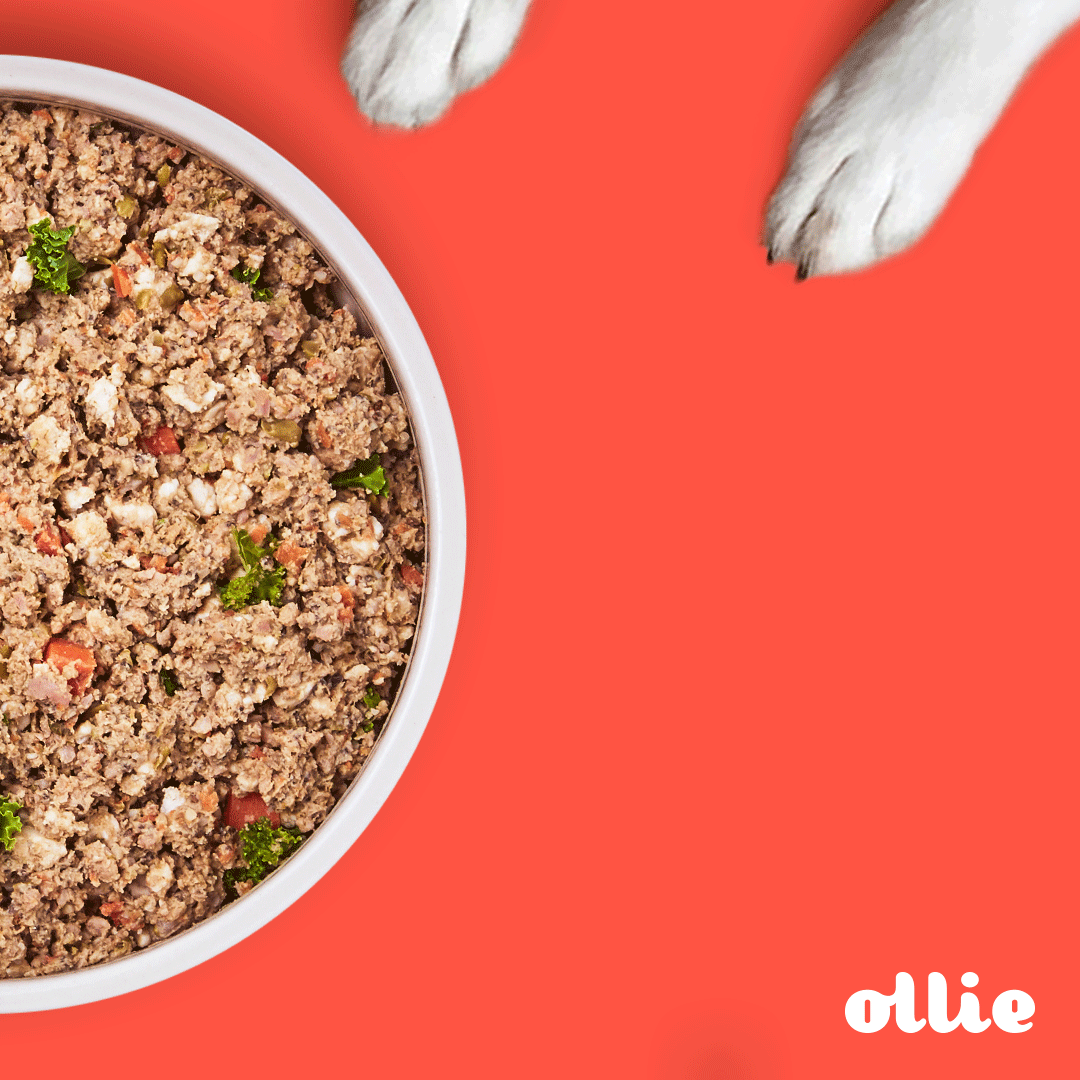 Now, when someone insists that cats have nine lives, you can back up your argument that they only have one life.
Although cultural beliefs should always be respected, there's a difference between having cultural competence and believing legends that have been passed down over generations.
Even though cats only have one life, most cat owners would probably like to believe that their beloved feline will live forever.
If it makes them happy, there's no harm in allowing them to continue to go on in blissful ignorance.
After all, cats do have an excellent chance of long-term survival thanks to their features and adaptions.