Cuddly. Cute. Sweet. These are just some of the traits anyone can point out when asked how best they can describe dogs.
Thus, most families worldwide opt to take care of mutts more than any other animal in this world. But, what if your parents aren't amenable to this idea?
Is there something you can do?
Well, fortunately, there are a lot of means to convince your parental figures to get you a dog. How? Start by reading the article below for some witty tips in this persuasion game.
How to convince your parents to get a dog?
You can use various tactics to make your parents consider your point for taking care of a dog. But, all these tips boil down to three major strategies. These include creative idea presentation, showing your willingness to assume responsibility, and addressing your parents' concerns.
Creatively present your idea
Convincing your parents to get you a dog can be tricky, especially if you know they're on the strict side.
Though they'll never tell you directly what their reasons are, you can't give up quickly if you genuinely want a canine.
But, don't set a meeting with your parentals without any "armor" with you. How then can you answer their queries if you're not prepared?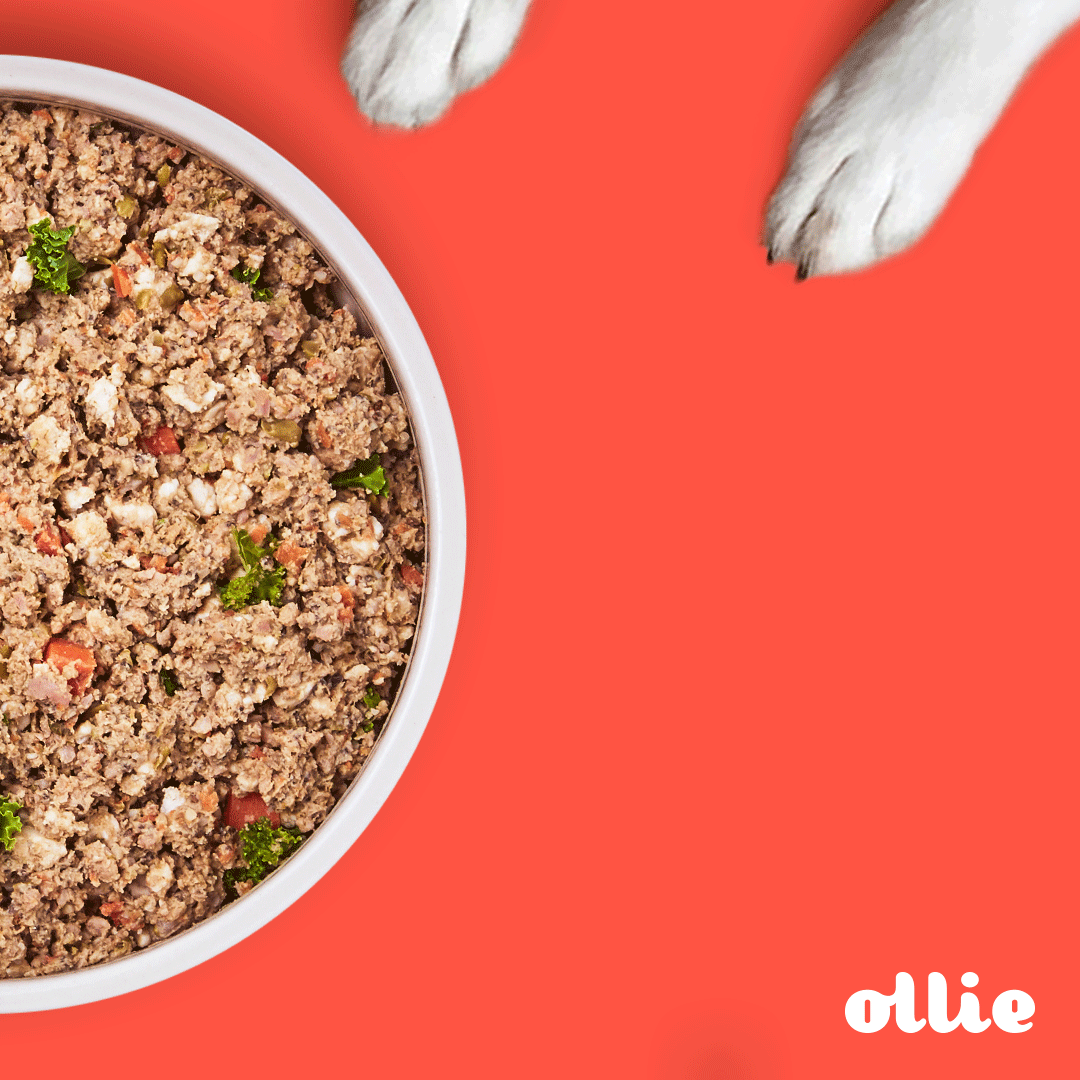 Thus, it's always a good idea to do thorough research before talking with your mom and dad. By researching, it means knowing all the nitty-gritty details about canine care.
You can start by visiting a library near you and read books about dog care. Don't dare miss any information related to it.
For sure your parents will ask you every question they can think of to disapprove of your proposal.
If there isn't a library near you, watch educational videos and read informative articles over the internet.
Whatever means are available, grab the chance to learn. After all, you'll never know what your parents think when you propose the idea to them.
After all those research, make sure to organize your ideas so you'll sound more convincing. If you're the techy type, present your proposition through Google Slides to add some fun factors as well.
Show responsible behavior
Dogs live an average of 15 years, perhaps more if they're provided with optimal nutrition always.
Caring for a dog isn't a temporary feat – it's a long-term commitment on your part.
Thus, your parents' number one concern will bring up once you talk about owning a dog is responsibility. Do you have the guts to man up and make sure your canine's happy and healthy?
But don't make empty promises just yet. Since action speaks louder than words, making empty promises will ultimately put your dear parents off the idea.
Hence, it's better to show your mom and dad your willingness to take on responsibility. Yet, don't think of herculean tasks to show your parents this aspect.
You can start with maintaining high grades to create a good impression on your parents. Taking your school obligations seriously shows that you're serious with your intent to own a dog.
Aside from taking charge of your studies, help around the house as much as your time permits. Again, you don't need to perform the complicated ones to impress your mom and dad.
Start with cleaning your room, then washing the dishes. Whatever chore you think of, the most important thing is your consistency.
If you think these first two tactics aren't enough, level up by doing a test run. Ask your neighbors who have a dog if you can watch over their beloved pet temporarily while they're away.
You can even try becoming a foster for a dog. It's the perfect opportunity to show your parents how ready you are with this huge responsibility.
Or, if such a strategy isn't doable, ask your parents to let you take care of an object or a smaller animal. No matter how ridiculous their idea is, play along with it and stick to your goal until the end.
Regardless of what tactic you intend to use, don't badger your parents with the topic 24/7. Not only is it annoying, but waiting shows your maturity in handling these situations.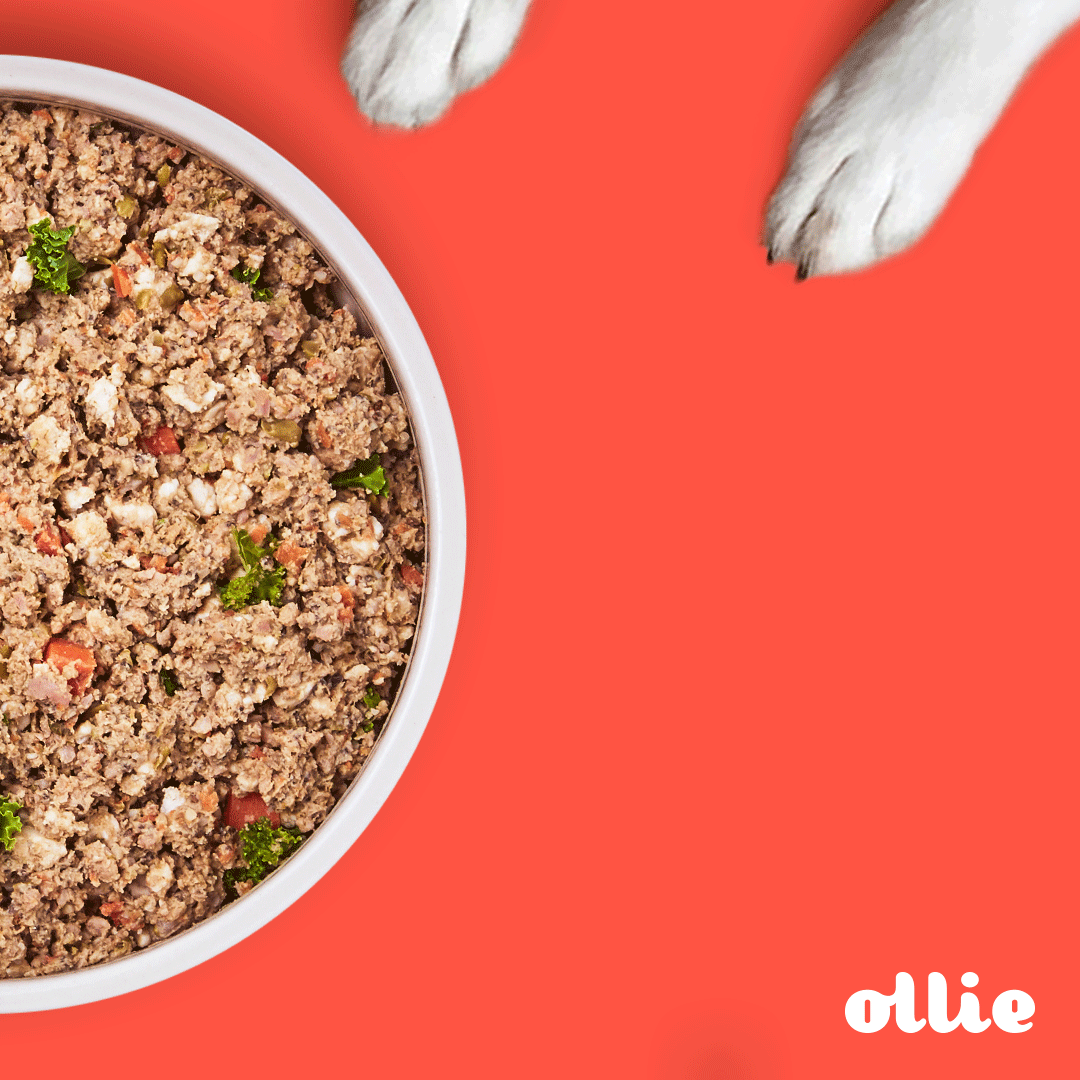 Address parents' issues and concerns with dog ownership
Even if you carefully lay out the pros and cons of owning a dog, it's not a guarantee that they'll allow you right away. More often than not, they have some issues with taking care of a mutt.
Some of the most common concerns parents have in owning a dog include the following:
The person-in-charge in taking care of the dog
Home fixture damages
Training needs of the pup
Food, water, and veterinary expenses
Allergies
For the first concern, assure your parents that you won't pass the responsibility to them. Tell them that no matter what happens, you'll take charge of safeguarding the dog's well-being.
If they ask you about the damage and mess dogs bring to a household, tell them that no such thing will occur.
If possible, lay out your plans for training your pup in good manners. Include your masterplan with keeping the house free of fur, as well as your intended bathing schedule.
Also, it's possible that your parents will bring up allergy breakouts once you take in a dog. If you're witty enough, present them with a list of hypoallergenic dog breeds to convince them.
Lastly, parents will tell you the hefty amount it takes to take even just one pup. Though you're still a minor, you can help generate income for canine care in various ways.
Depending on what's more amenable to your schedule, you can do house chores, babysit young kids, or even sell your preloved toys.
If you're more of the entrepreneurial type, start your mini online business. But, whatever plan you're thinking, always ask for your parents' permission first.
Benefits of owning a dog
You now know how big a responsibility it is to take care of another living creature. You've already presented your plan and gave your word of assurance in assuming responsibility.
But, they're still hesitating to permit you to go ahead with your plans. So, is there something else you can put on the plate to further convince them?
If you haven't told them yet how a dog can help you and your family, this is perhaps the bargaining chip you're looking for.
Here are some of the key benefits a dog can bring to a family's life aside from responsibility:
It makes the family spend more time with each other
Since you'll need to stay home more often to take care of the dog, you'll be forced to interact more with your family members.
With a canine pal in the house, you can organize fun outdoor activities for the whole family. Barbecue parties, picnics, or even a simple park stroll with your canine can strengthen your family ties.
Encourages you to take a more active lifestyle
Dogs love being outdoors. Rare is it to find a mutt that prefers to lounge around the house and do absolutely nothing aside from sleeping.
Thus, if your parents complain that you don't get enough sunshine, then tell them having a dog is their best option.
Since mutts are big extroverts, they'll force you to spend more time outdoors with them.
It improves your mental well-being
Simply having a dog in your home can make you feel happier. With their nurturing nature, it's not surprising for pups to comfort you when they sense you're upset and need comfort.
Even if you don't say a word to mutts, they'll know the best way to cheer you up thanks to their keen intuition.
Adds more sense of security in your home
Nature designed dogs to become fiercely protective of their territory, and that includes you as their family.
With proper training, your pup can eventually distinguish trusted from phony persons.
However, no amount of preparation and planning can prepare you for what your parents will ask you on the big day.
If they'll throw a question that you haven't read about yet, compliment them for raising an excellent question. Then, tell them that you'll soon get back with a concrete answer.
Most likely, your parents will feel more impressed with your level-headed nature in tackling the issues raised.
So, are you now ready to convince your parents to let you own a dog? Read and take to heart everything laid out above, and you're on the right track to success.