I hit my dog out of anger. We all make mistakes at times. Unfortunately, some of the mistakes we make end up hurting those we care about the most.
In the midst of having a bad day, you may have hit your dog after it did something you didn't like.
What kind of effect will that incident have on your relationship?
Learn how both you and your canine buddy can move forward from that incident by reading on.
What Should You Do After Hitting Your Dog?
Hitting your dog in any context is potentially harmful long term. Dogs may become fearful and may not understand which behavior prompted the violent response. The pet owner must put a stop to that habit. If you don't do it again, your dog will not grow fearful of your presence.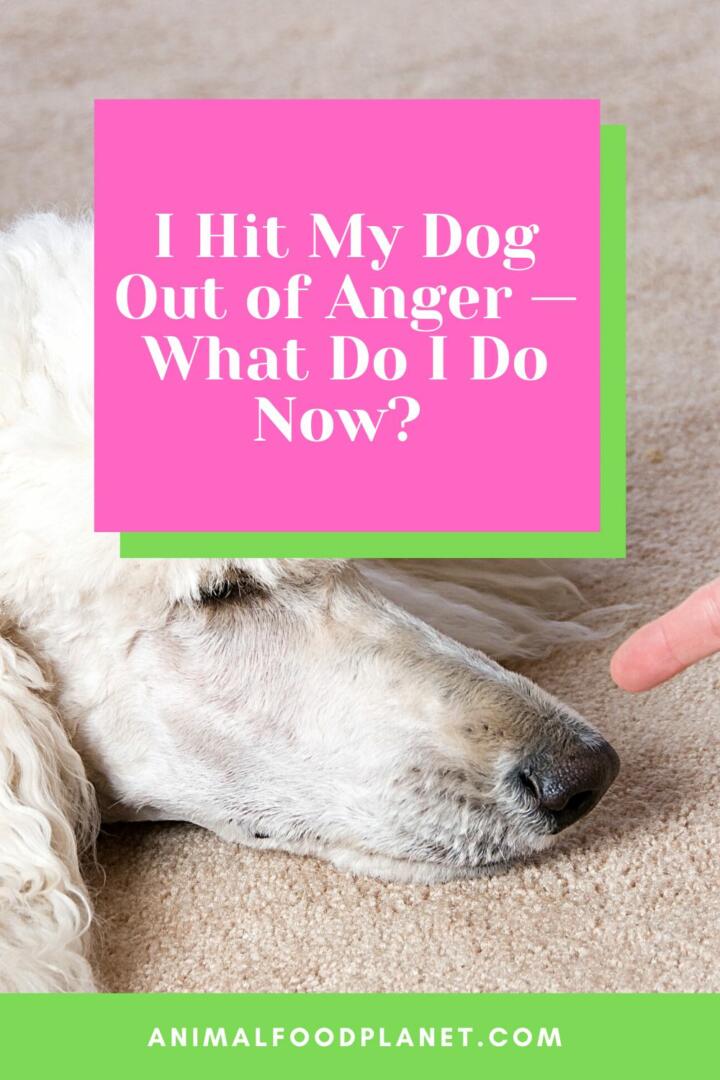 What Happens When You Hit Your Dog
The thought of hitting your pet dog has probably never crossed your mind. You'd do anything to protect your canine pal, so the mere idea of hitting them yourself seems outlandish.
Of course, we are all still human. In emotional moments, we may lash out and do things we immediately regret.
If you are feeling frustrated about your work or other aspects of your life, the last thing you need is your dog bothering you. They may also cause a mess inside your house at the most inopportune of times.
In both cases, you may respond angrily by hitting your dog.
Striking your dog under any circumstances is never a good idea. It doesn't matter if you were just acting on your emotions, your pet does not deserve that kind of abuse.
So, what happens if you engage in that type of behavior?
According to VCA Animal Hospitals, your pet may start to grow fearful of your presence if you hit them.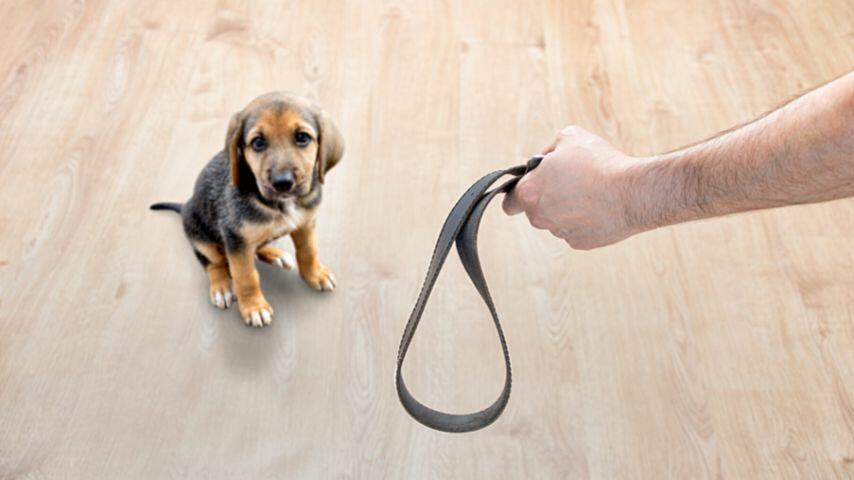 Instead of running to your side when you get home, your dog may scamper away at the sight of you. They may be afraid that you'll hit them again if you turn that behavior into a habit.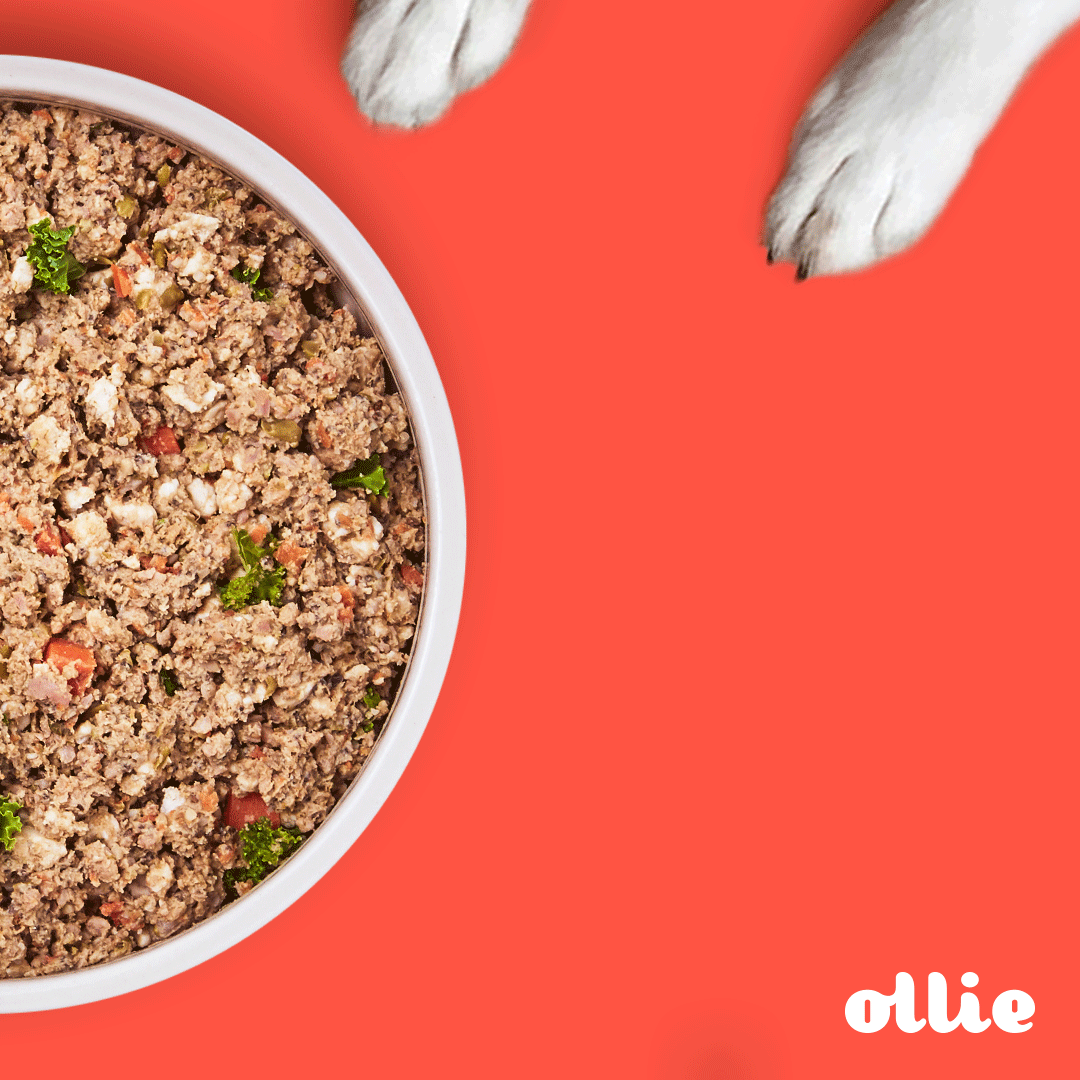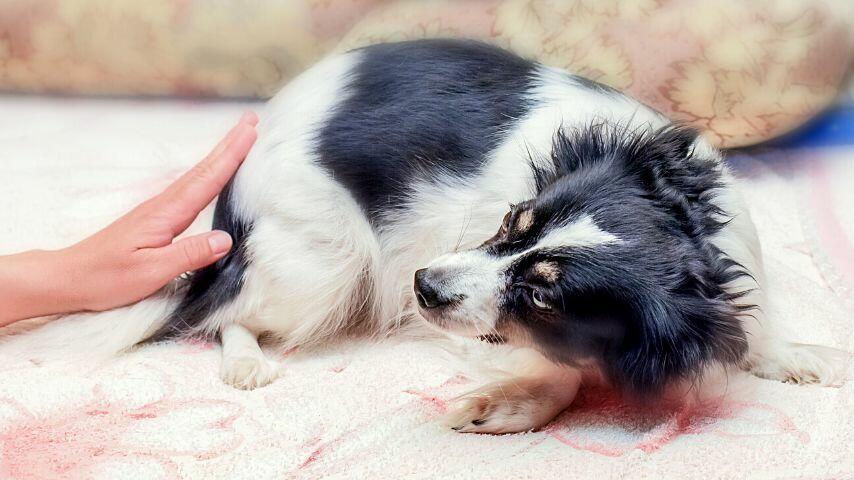 Your pet may also start to become aggressive in your presence. If they get a sense that you will harm them, they may act aggressively in response.
Hitting your dog once is inexcusable, but it will likely not have long-term effects on the relationship you have with your pet.
However, real issues will arise if you have a habit of striking your dog whenever you are angry.
What to Do After Hitting Your Dog
The most vital thing you should do after hitting your dog is to realize how wrong you are.
Even hitting your dog one time is already one time too many. Take care not to repeat that action.
Beyond that, there is really not much that you need to do.
Dogs don't hold grudges and their memory when it comes to things like that does not last very long. As long as it was a one-time thing, your dog's behavior toward you will not change.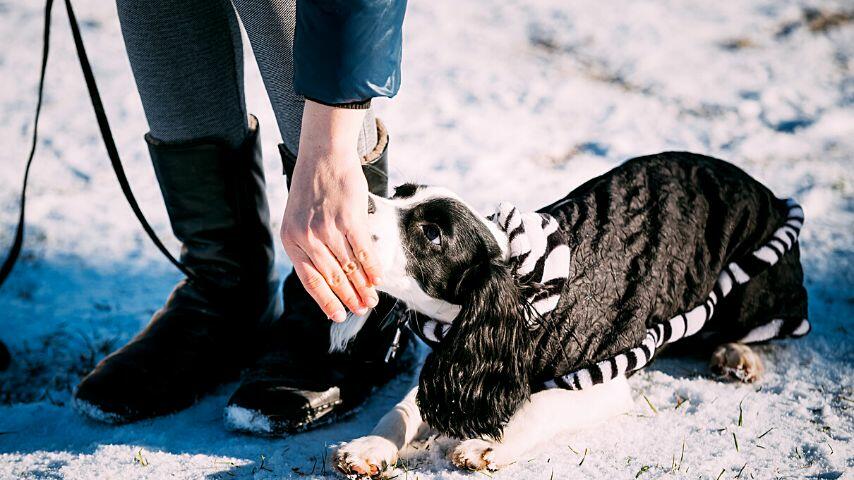 Your dog may run away in the immediate aftermath of the incident, but that's about it. Giving them some time to relax may also be a good idea so you can both cool down.
After a few minutes, your dog should be glad to be by your side again.
Will a Dog Forgive You for Hitting Them?
Seeking forgiveness is one way to make amends for committing a violent act such as hitting someone. It is the least that the offender can do after causing undue harm.
But, how do you seek forgiveness from your pet dog? Well, you don't need to do that.
Dogs do not understand that what you did was not good. They know that it hurt and they don't want to experience it again, but they don't understand that it was a misguided action on your part.
Forgiveness is also an unknown concept to dogs. The way you treat them is what matters to them.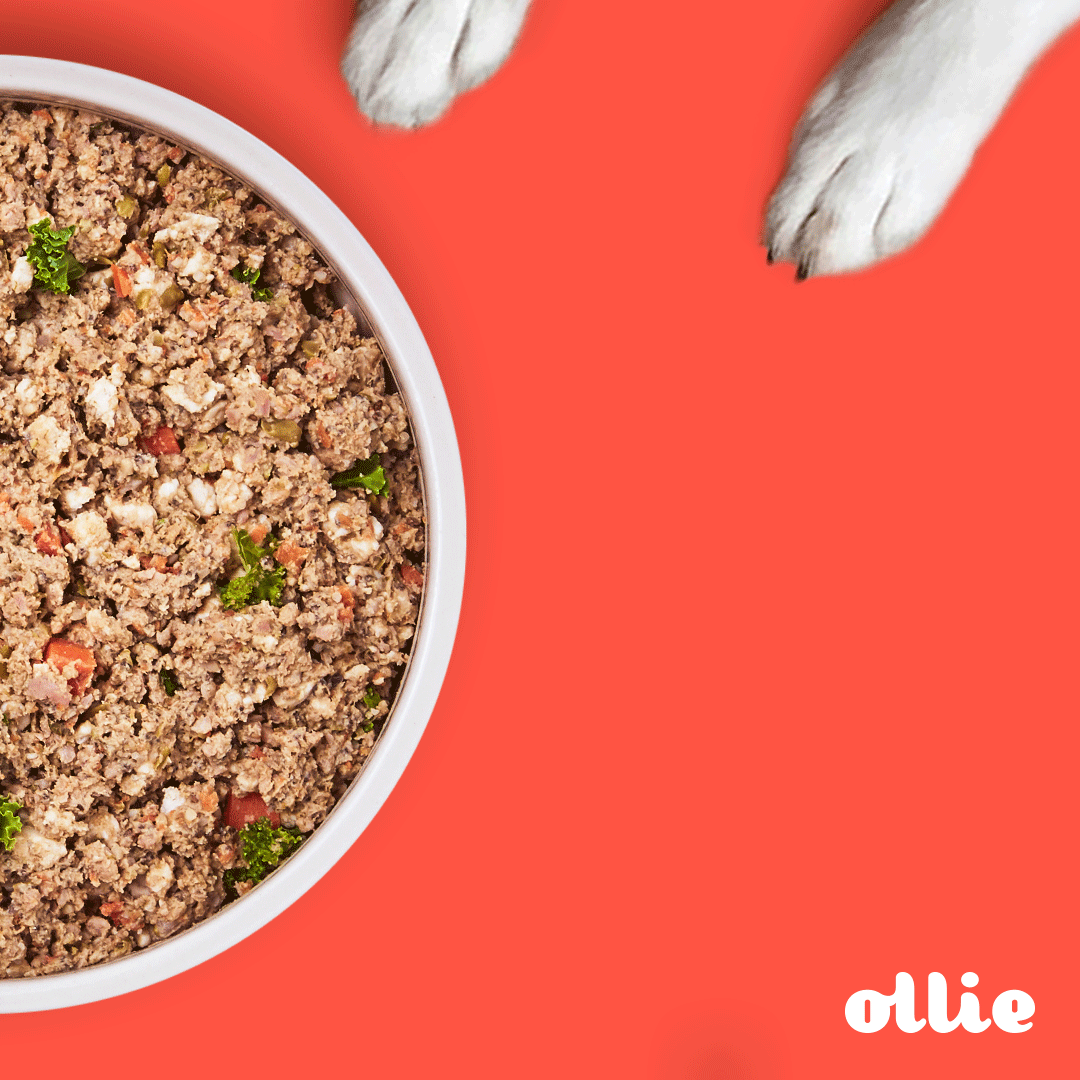 If you treat your dog kindly outside of that one incident, they will not hesitate to trust you again. They will only second-guess trusting you if the hitting becomes a more prominent element of your relationship.
Your pet is also not capable of holding a grudge over what just happened. Expect them to forget about the whole thing just a couple of hours later.
Physical Punishment and Training Your Dog
Although you may understand that hitting a dog is never acceptable, some pet owners may not see things that way. They may even argue that hitting a dog helps them learn faster.
As you've probably guessed, physical punishment is not an effective teaching tool.
Outside of the harm it causes your pet, physical punishment does not work for training because dogs don't understand why they are getting hit. Your dog may not understand that you are hitting them because they failed a command or something like that.
Furthermore, there's a good chance that training your pet that way will backfire.
Dogs may not hold grudges, but they certainly understand the need to defend themselves. They won't let you hit them indiscriminately.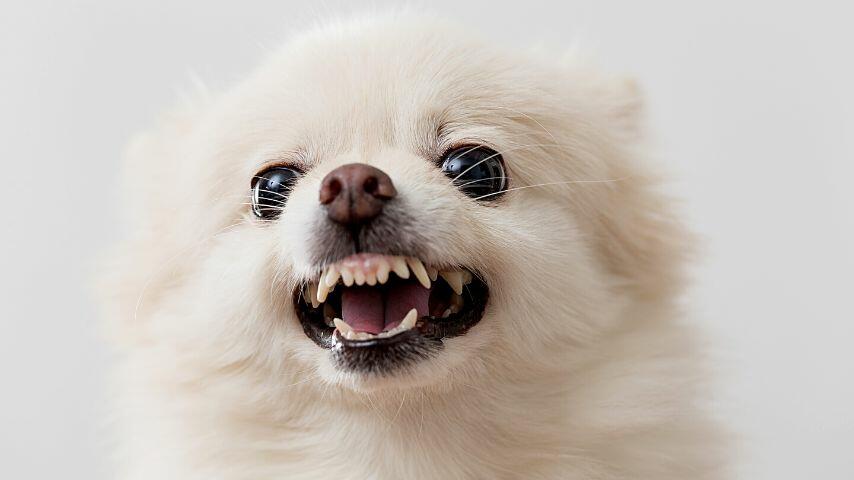 You're just teaching your dog how to become aggressive. Eventually, that bad lesson may come back to bite you.
Read about how to train a Bernese Mountain Dog next.
Frequently Asked Questions about What You Should Do After Hitting Your Dog
Can You Hurt a Dog's Feelings by Hitting Them?
A dog may become fearful, anxious, or stressed out if you hit them repeatedly. If it's an unfortunate incident that happens once, your dog may forget about it quickly.
Do Dogs Forgive You for Yelling at Them?
Forgiving is something dogs cannot do because they do not understand that concept. Even if you yell at them, they will not understand that you are doing something wrong. Yelling at your dog will only become an issue if you do it consistently.
Conclusion On I Hit My Dog Out of Anger
There is no valid reason to ever hit your dog. If you ever hit them out of anger and frustration, realize how wrong you are and take all the necessary steps to ensure that it never happens again.