Can Dogs Eat Raw Chicken Gizzards? Pet owners are always on the search for healthy treats they can give to their dogs. While conducting your search, you may hear some interesting things about chicken gizzards.
You may even encounter some pet owners who say that raw chicken gizzards are great treats for dogs.
Are they saying the truth or are they just pulling your leg?
Discover what chicken gizzards can actually do for your pet dog by reading the rest of this article.
Can Dogs Safely Eat Raw Chicken Gizzards?
Chicken gizzards are safe and even considered highly beneficial treats for dogs, especially when consumed raw. Their cartilage substantial content delivers a compound known as glucosamine which helps preserve canine joint health. They also contain protein, iron, and calcium.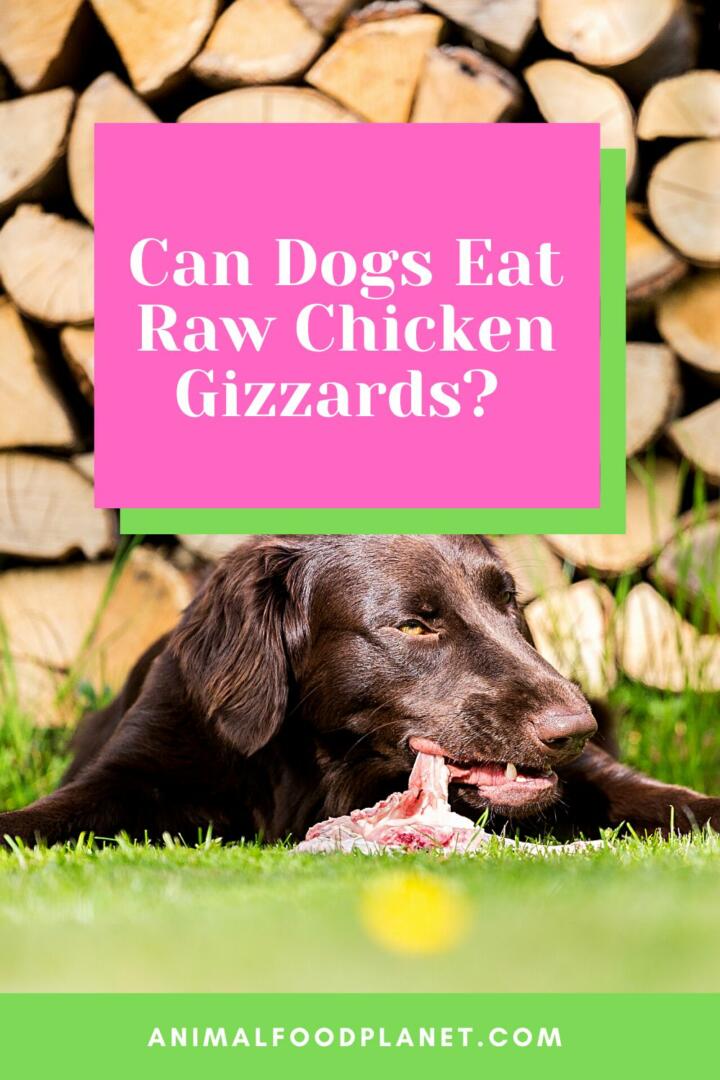 Should You Give Chicken Gizzards to Your Dog?
Giving your dog healthy food while on a tight budget is challenging.
Some of the high-quality variants of dog food available are priced quite high. Purchasing them regularly may not be an option for you at the moment.
In lieu of purchasing expensive bags and cans of dog food, you may have come up with the idea of supplementing your pet's meals using some meat.
To be more specific, you may be wondering if giving your dog some cheap organ meats is a good idea.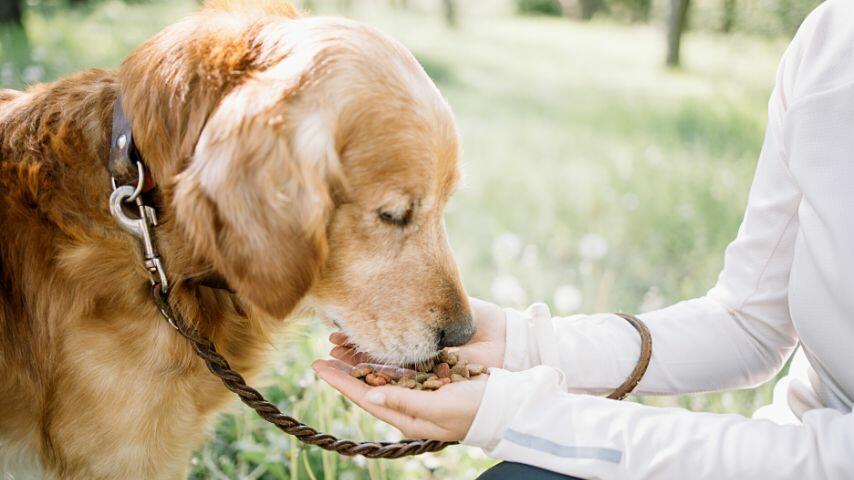 You'll be glad and relieved to know that your instincts are on point. Organs such as livers and hearts are good nutrition sources for dogs.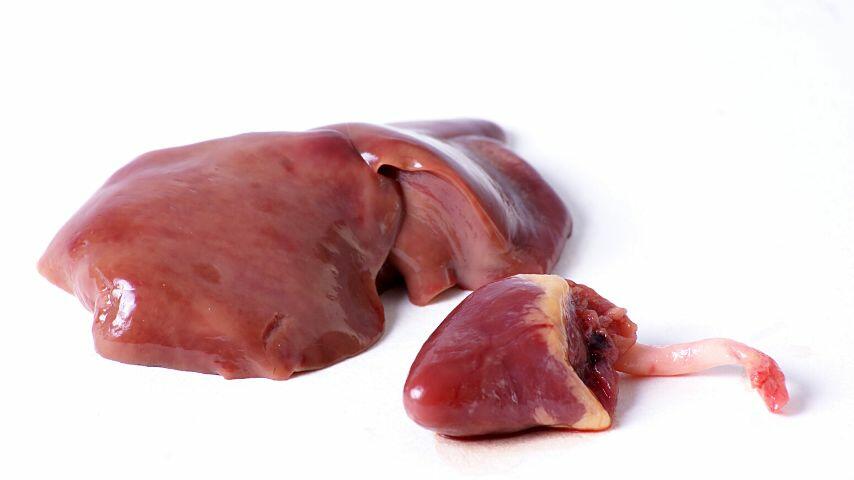 Chicken organs are especially good for our canine companions. For the purposes of this article, we will focus more on chicken gizzards.
The gizzard aids in the chicken's digestion. While not a particularly sought-after part of the animal, the gizzard remains a good addition to different types of canine diets.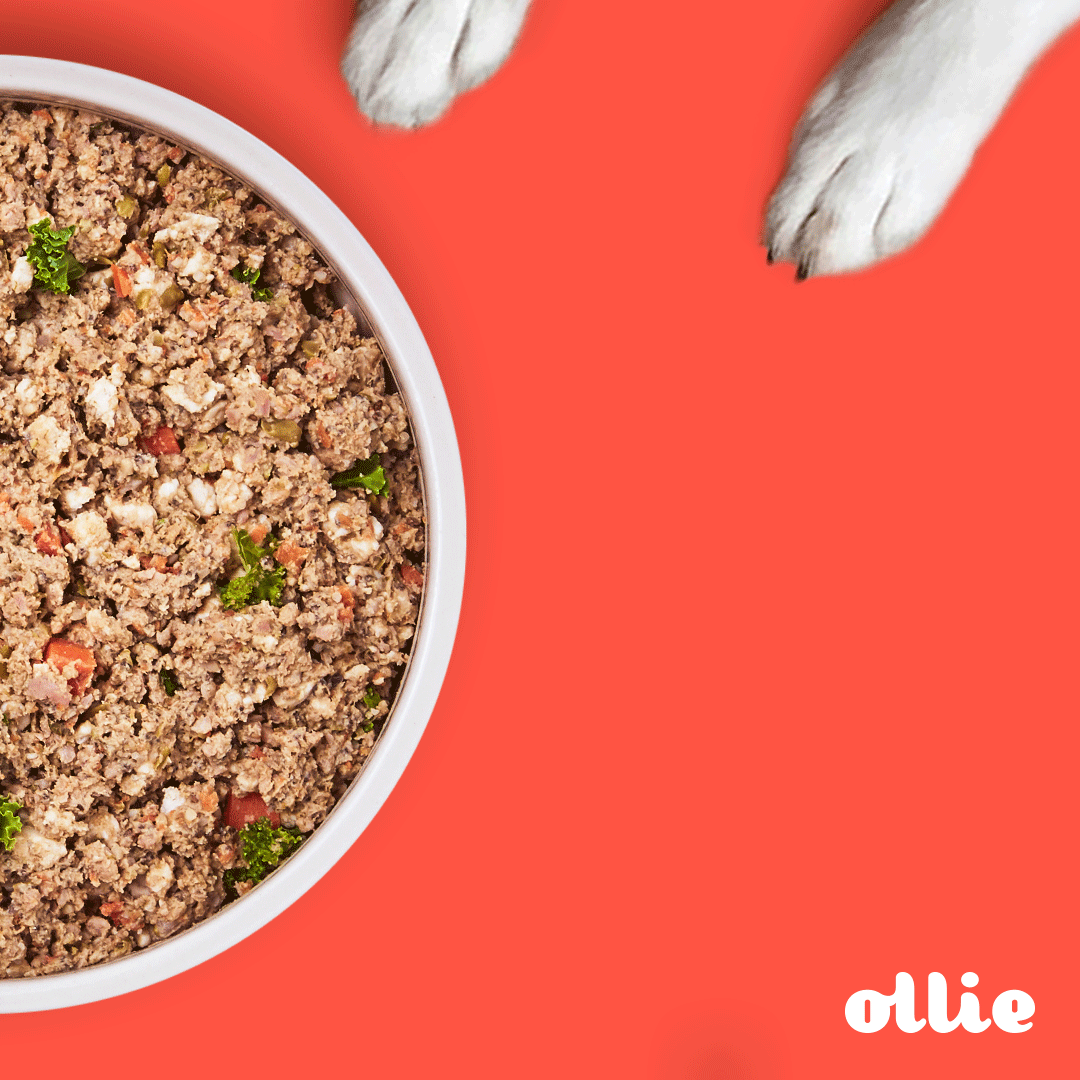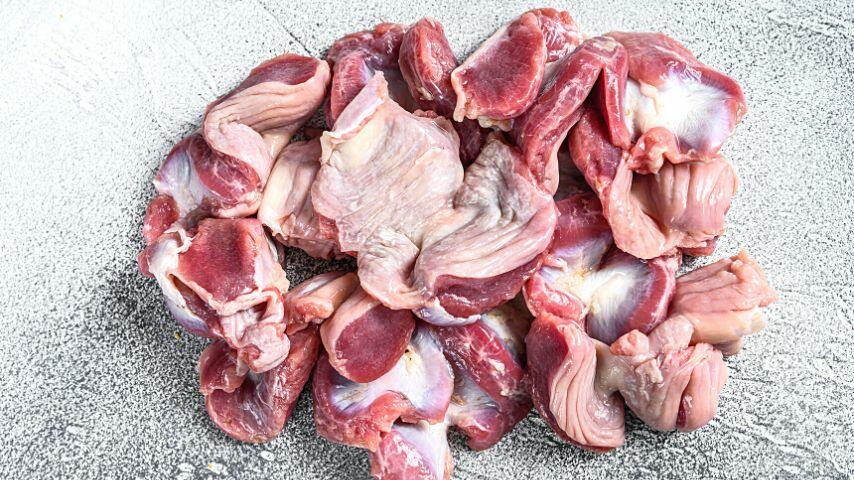 It's the highly affordable type of meat that you should seek out the next time you head to the supermarket in search of pet food.
How Chicken Gizzards Benefit Dogs
Why should you give your dog chicken gizzards?
For starters, chicken gizzards are great sources of protein and healthy fat. Protein will help your dog grow and stay strong while the fat they get from the gizzards is useful for regulating body functions.
Chicken gizzards are also packed with nutrients.
The aforementioned organs contain calcium and iron which are important for strengthening bones and improving circulation.
Gizzards are also loaded with vitamins that do everything from boosting your dog's immune system to making its coat more beautiful.
The Farmers' Almanac also notes that chicken gizzards contain plenty of cartilage. We want to highlight that fact because cartilage can be very beneficial to your dog.
First off, the cartilage inside the chicken gizzards can be useful for cleaning your dog's teeth. As your dog gnaws on the gizzards, the bits of debris lodged in their teeth may be gradually dislodged.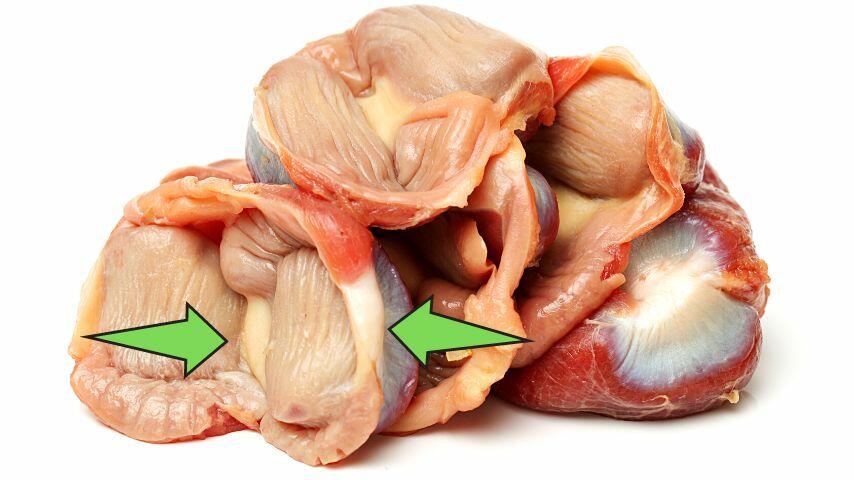 That is just a nice bonus that comes from giving your dog chicken gizzards. The real benefit stems from how the cartilage can help in keeping your dog's joints healthy.
Chicken cartilage is full of glucosamine and that nutrient helps slow down the progress of joint diseases. By regularly feeding your dog chicken gizzards, you can help improve their long-term quality of life.
Potential Risks to Giving Your Dog Chicken Gizzards
Some pet owners are hesitant to give their dogs chicken gizzards because they are worried that the cartilage may cause choking.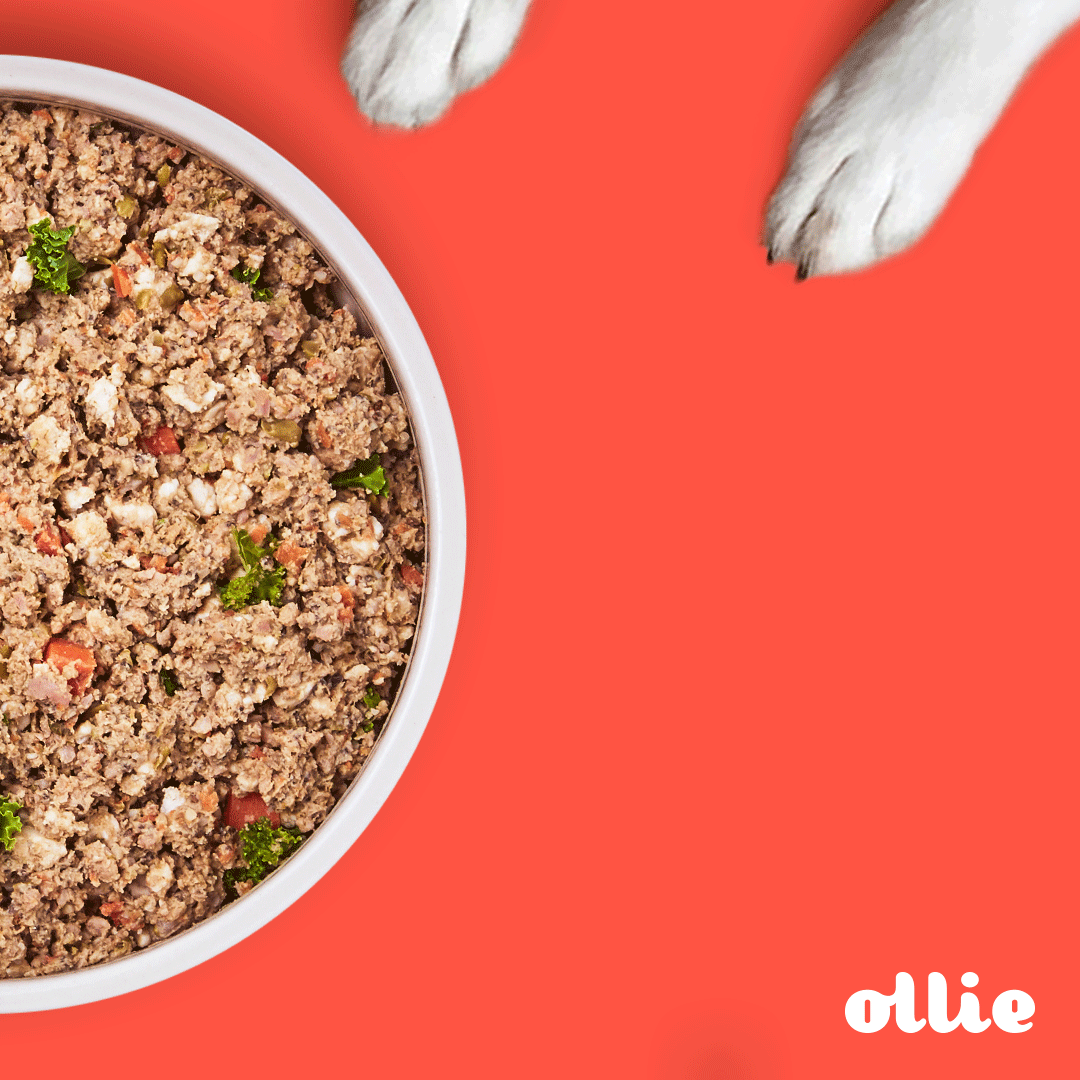 That is an understandable concern, but one you shouldn't dwell on.
Dogs have strong teeth and they are capable of chewing through cartilage easily. After your dog gnaws on the cartilage, it should already be in an easily digestible state.
Beyond the choking concerns, there are no other reasons why you should be wary of feeding your pet chicken gizzards.
They are perfectly healthy treats that can be terrific additions to any dog's food bowl.
How Best to Serve Chicken Gizzards to Your Dog
Now that we know that chicken gizzards are good for dogs, let's discuss how you should serve them.
Serving raw chicken gizzards to your pet is worth considering. Many experts even say that chicken gizzards should be given to pets raw because they are more nutritious in that state.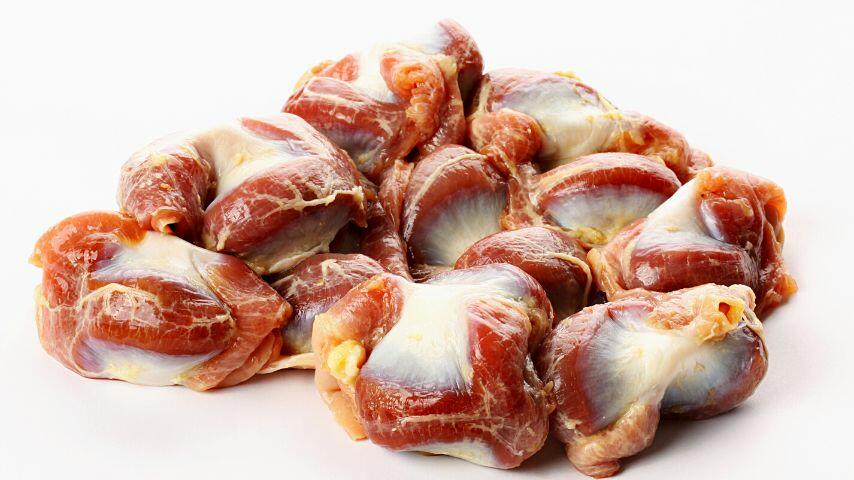 Your dog will be able to enjoy the chicken gizzards without any issues even if they are served raw.
If you want to cook the chicken gizzards before serving them, you can certainly do that.
Boiling the chicken gizzards is the easiest way to cook them. Place them in a water-filled pot to cook them for 15 minutes.
Then, pull the gizzards out after 15 minutes to cool them. The chicken gizzards will be good to go once they cool down and you don't even need to slice them.
Can You Give Chicken Gizzards to Your Dog Regularly?
Do not shy away from including chicken gizzards in your dog's diet. Turning them into a staple of your pet's weekly meal plan is even a good idea.
Aim to add chicken gizzards to your dog's meals about three times per week. That way, you can integrate more glucosamine into your dog's meals while still keeping them balanced.
Feeding your dog chicken gizzards more often could also help you save some money.
Read about can dogs eat kohlrabi next.
Frequently Asked Questions about Dogs Safely Eating Raw Chicken Gizzards
Can Dogs Eat Raw Giblets?
Chicken giblets typically include gizzards, hearts, livers, and other unwanted parts of those birds. Most of the giblets can be served to dogs without issue. However, you should avoid serving the neck skin if it's included in the giblets because it is too fatty.
How Can You Tell if Chicken Gizzards Are No Longer Safe to Eat?
Spoiled chicken gizzards will present a foul odor and they may also become discolored. Keep those far away from your pet's bowl as they're no longer fit for consumption.
Conclusion on Can Dogs Eat Raw Chicken Gizzards
Raw chicken gizzards are great treats for pet dogs. Pick some up at the supermarket if you want to give your canine friend a healthy meal.