Most passenger airports around the world only allow dogs in airport buildings under certain, very restrictive circumstances. The reasons are varied.
Can you Bring a Dog to the Airport to Pick Someone Up?
Most airport authorities only allow service dogs in airport buildings and on planes. But, the owner must provide documentation and make it wear a service dog coat or harness. But, as the USA's Department of Transportation updated its rules and regulations, U.S. airlines now don't allow emotional support animals inside planes.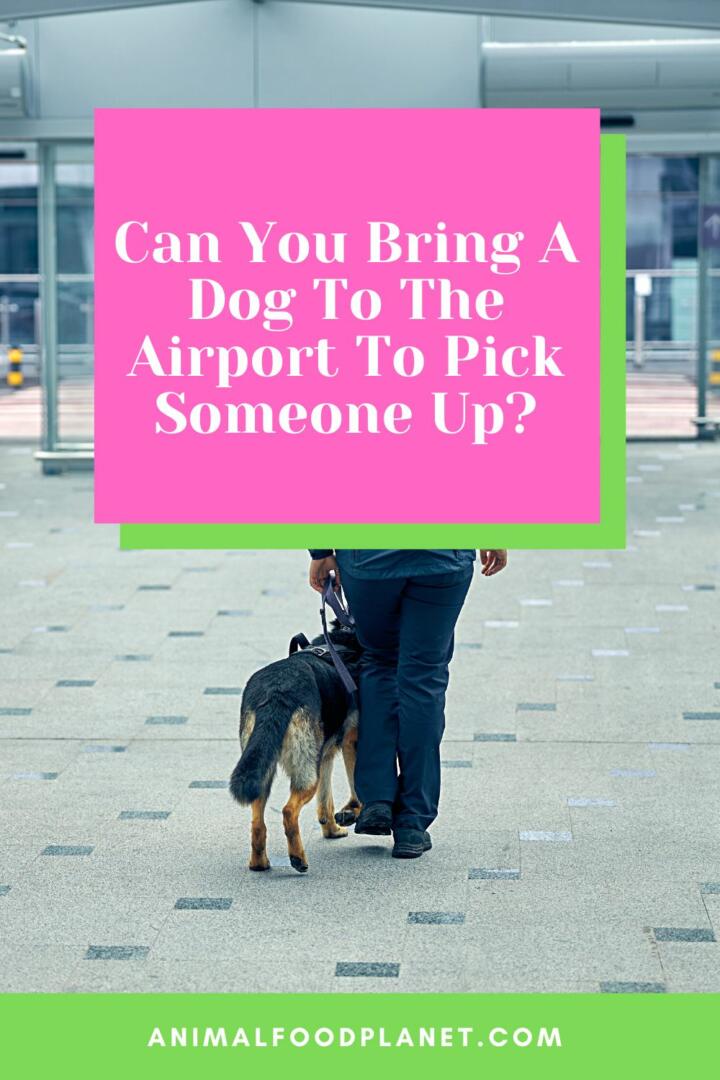 Dogs and Airports
The options for bringing a dog to an airport are very limited. They are as follows
In a certified travel carrier
A seeing-eye dog
An emotional-support dog
The Difference Between Service and Support Dogs
Seeing-eye dogs are the most common type of service dog. They have been specially trained to aid blind people and, as such, are regarded as an extension of their blind owner.
All categories of service dogs are extensively trained in whatever type of service they provide and the owners always have to have the required government documentation on them at all times.
Registered service dogs are generally trained by a government-recognized organization or they can be trained by their owner. If the latter is the case, then the dogs have to be tested prior to being registered.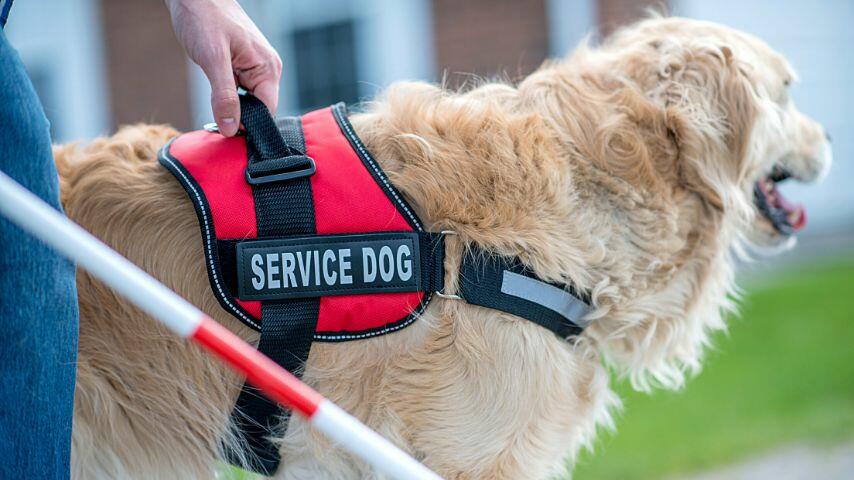 Emotional support animals are in a separate category. They have not been trained in any particular skill and accompany their owner, providing comfort and support.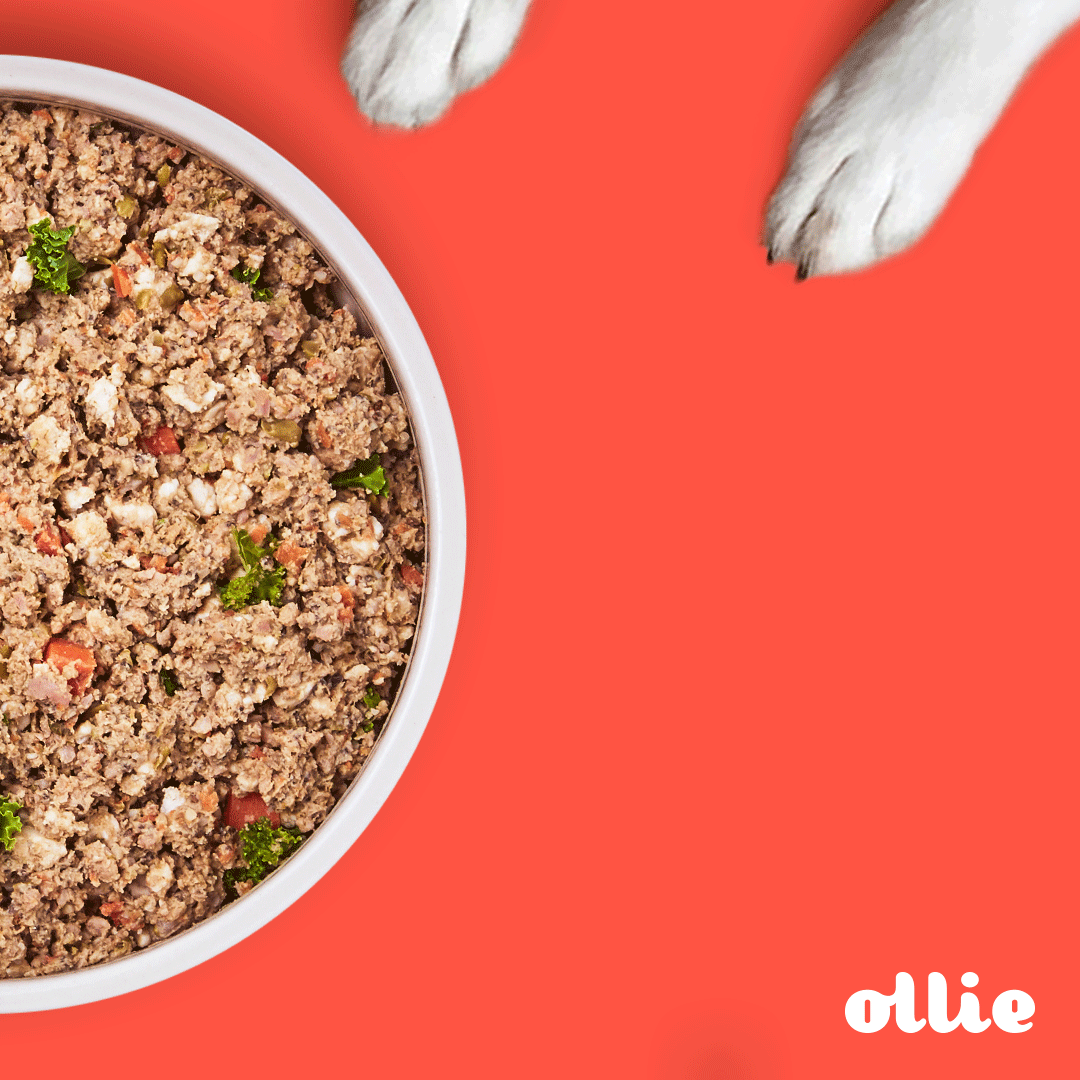 The unusual thing about a support animal is it can be any type of animal. A cat, a mouse, a dog, or even a pet snake.
Some of the odder service animals have been a pet squirrel, a pig, and a duck.
Airports and Dog Facilities
A growing number of airports in conjunction with airlines are providing pet-sitting services both for passengers and for friends and family picking up passengers.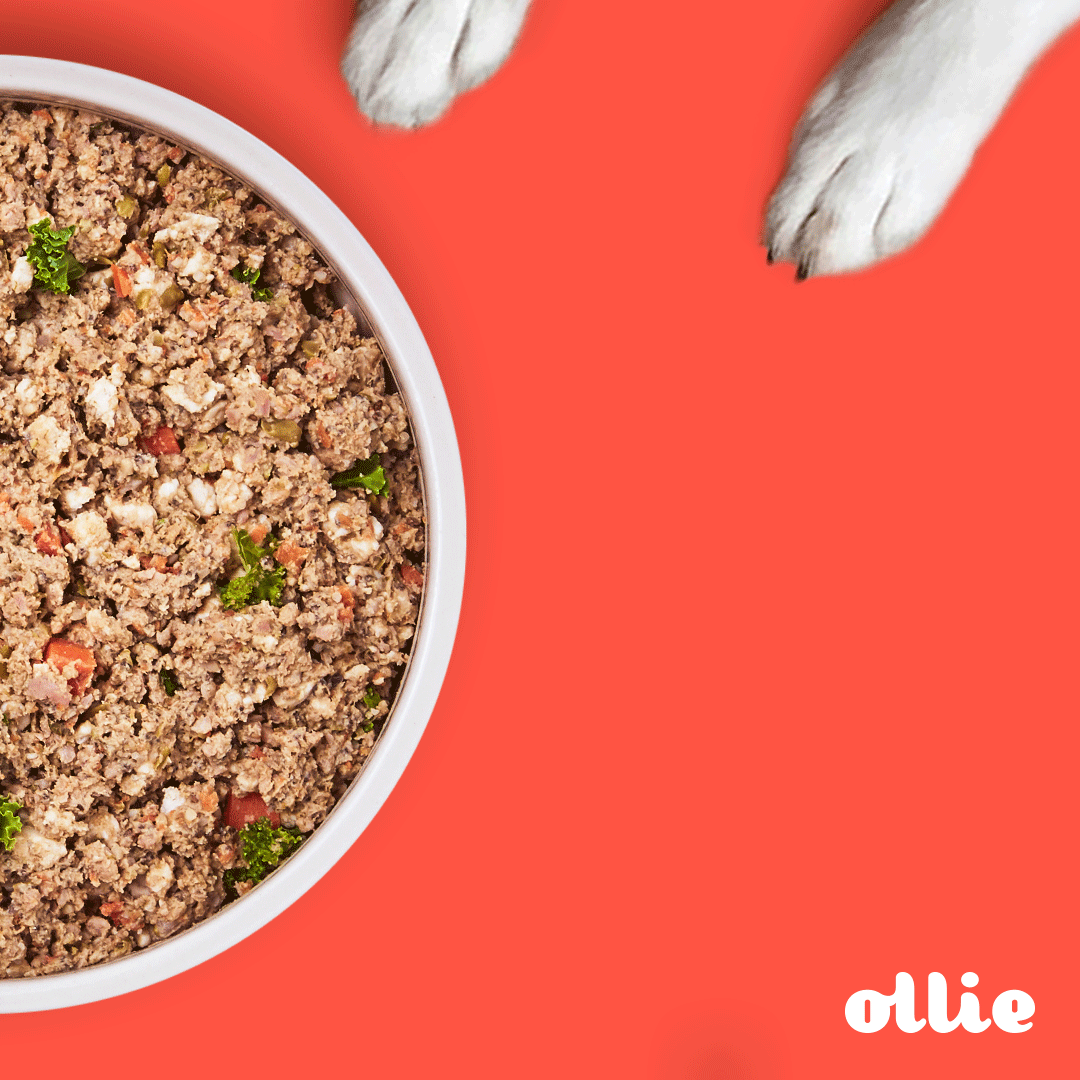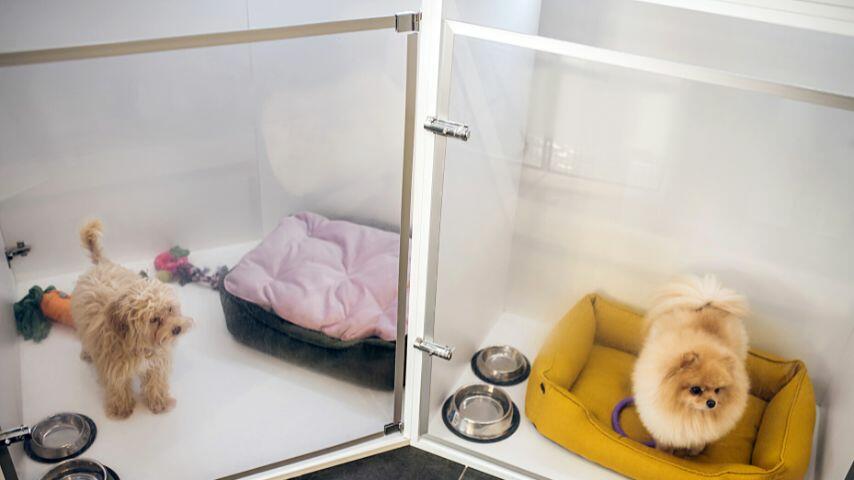 These include such airlines as KLM and Royal Dutch and airports such as LAX, Frankfurt, Dubai, and New York.
The John F. Kennedy airport in Queens, New York is one of the more advanced pet-sitting facilities in the US for travelers. The ARK, as it is known, can even accommodate overnight stays, either short or long-term, in its animal hotel facility called the Oasis.
The ARK is the only animal care facility of its kind operating in the United States and the company has some serious expansion planning underway, with plans to set the standard across the nation for our animal friends.
Read more tips on dogs at the airport from the TSA.
Dogs and Airport Passenger Pickup Options
If you have a dog and need to pick up someone from the airport, what can you do with your dog?
If your pooch is used to being in your car, then an hour or so waiting while you pick up your passenger will be no hardship.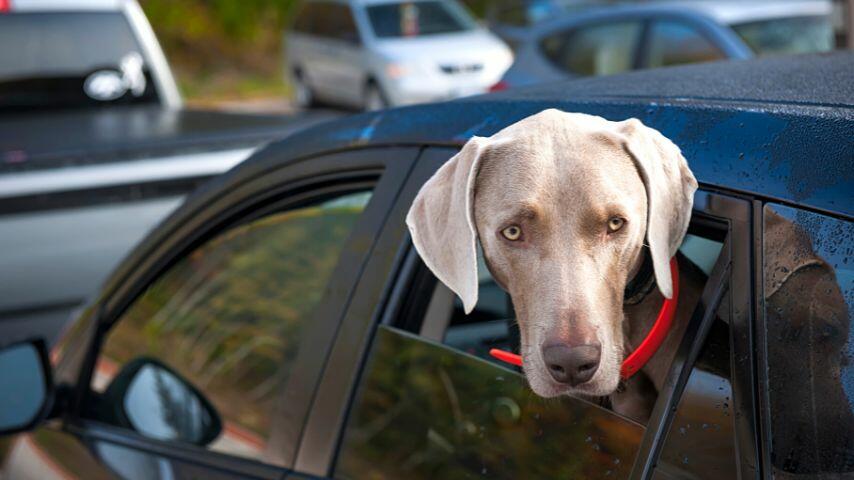 Another possibility. If there are two of you, you can collect the passenger while your friend or family member takes the dog for a walk.
Another suggestion — leave your dog at home. He or she will probably be happier there than waiting in the car.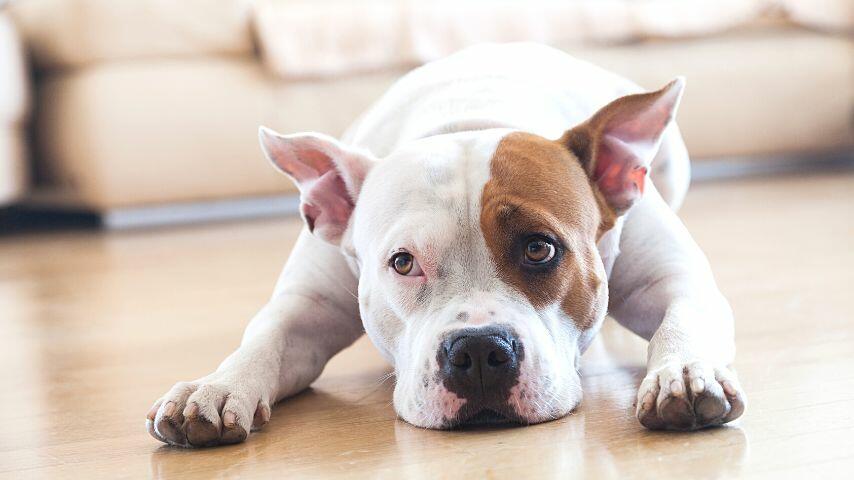 If you are taking your dog to travel with you on a flight, you have to have him or her in an approved pet carrier. Your dog must stay in the carrier until it's time to board.
It's a very good idea to have your dog visit the relief area before going through security.
Dogs and Airports
As you can imagine, airlines have a great many rules and regulations for travelers who want to travel with their dogs.
It's important to bone up on the rules well in advance of your actual trip so there are no surprises.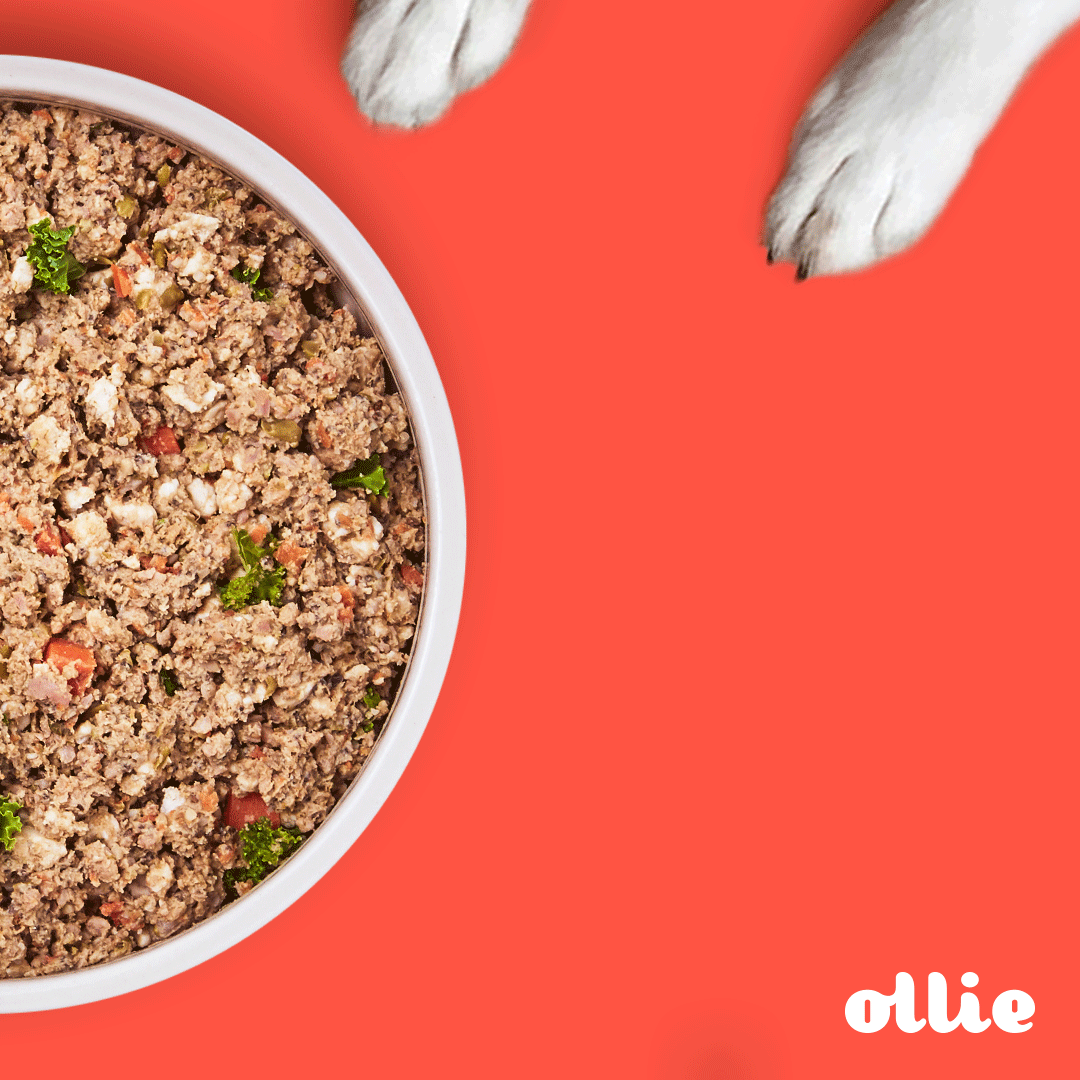 Contact the airline you are traveling on to check with them on what breeds of dogs they don't allow. Some dogs are not bred for flying either due to respiratory issues, such as bulldogs or for dogs with aggressive behaviors, such as pit bulls.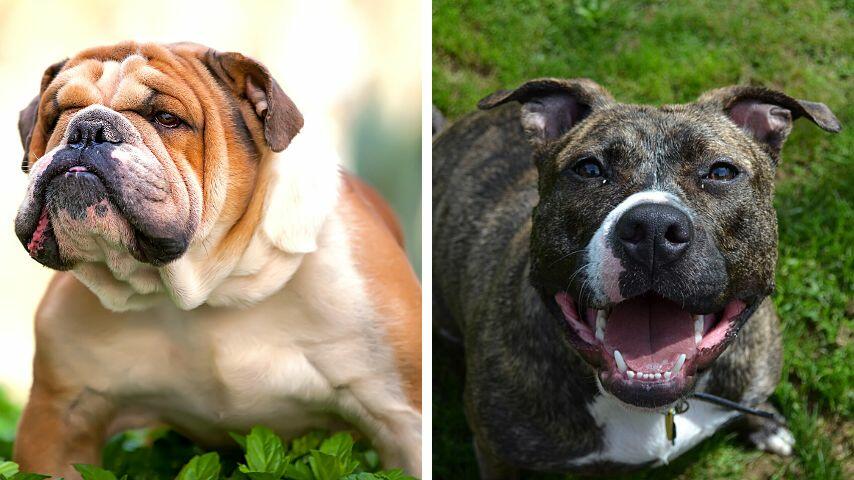 Read more about how long can dogs go without water next.
Frequently Asked Questions about Bringing your Dog to the Airport
I have a small dog. Can I bring her to the airport in a carrier?
Dogs are permitted in most airports in a carrier. Contact the airport you are flying out of before you plan your trip. Rules for dogs vary from airport to airport and country to country.
Do airports have a place for our canine friends to relieve themselves?
Most airports now have an area where dogs can relieve themselves. The airport supplies poop bags but just in case, always have one on hand.
Can I walk my dog outside the airport entrance while waiting for my friend to arrive?
The only area where you can walk your dog is the doggy relief area. Or, to and from your vehicle. You can also walk your dog in the parking area.
In Conclusion On Can You Bring A Dog To The Airport To Pick Someone Up
You can generally cannot not bring a dog to the airport unless it is a service dog and you have the proper documentation and a harness. Most dogs, if well-trained, can be left in the car in the parking lot. However, if the weather is hot, this is not a good solution and is not recommended.