Sick hamsters are usually inactive and do not interact with people and the environment. They are not alert during dusk and dawn and often cannot protect themselves through the use of their senses – hamsters are slightly blind.
When they are surprisingly disturbed, you will not expect any response on their defense mechanism.
Hamster that shakes is an indication that your house pet is not in good condition. It is usually related to fever or from nervous damages or tissue problems, and sometimes shivering may be a cause of stress.
There are many reasons why hamsters shiver.
Conditions like medical illness or pets that are frightened and anxious and episodes of hibernating as seen by their signs and symptoms are some of the reasons that can lead to physical shivering.
If any of these symptoms appear to your clever pet artists, medical attention should always be applied.
Shaking Seen As Part Of The Hibernation Process
In extremely cold climates, hamsters show signs of shaking movements. The main cause of these hibernating responses is a decreased level of energy in the tiny animal's system.
They have a different response to other mammals during hibernating occurrence where they let themselves be in steady movements to preserve their energy.
The hammie also look lifeless during this event and surprisingly, they don't experience breathing difficulty.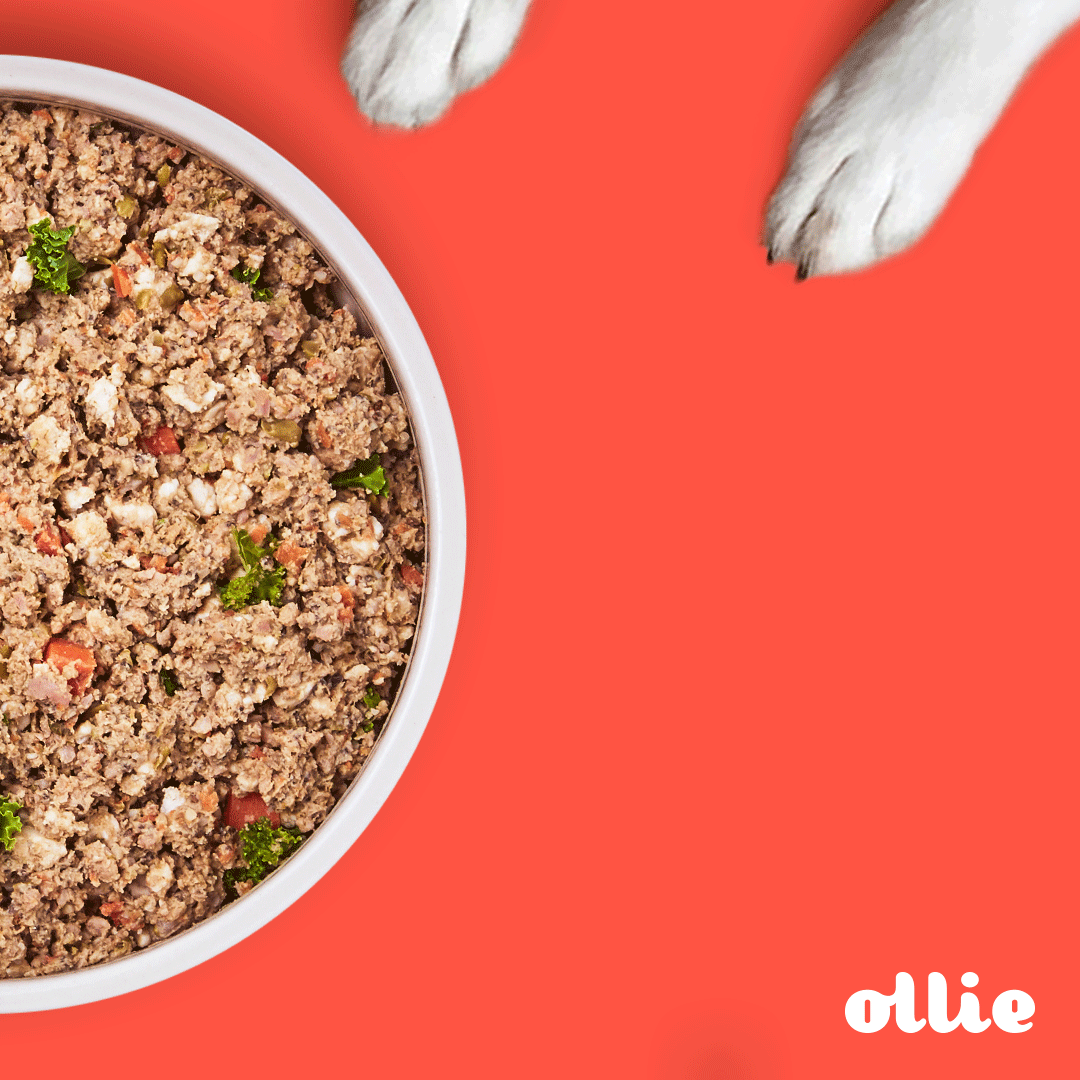 During the process of hibernation, always put in mind that your tiny pet should quickly be transferred to a warm environment.
Then you can carefully massage its body to enhance warm temperature.
After warming him up, alertness and vitality will immediately come back.
You will still notice the animal's slight shivering after he stops lying down. For any difficulties that are still seen in your pet's behavior, you can refer it to your veterinarian.
Problems in the Nervous System
It is not all the time that shaking signs seen on your tiny pet is always related to hibernation.
Abnormal response of the nervous system is also a leading cause of shivering.
Holding your tiny pet from time to time can stimulate their system to trigger unusual movements of muscles.
If the reason for your hamster's shaking is due to nervous system stimulation, it is best to carefully hold the little animal in an as delicate way as possible.
Medical Conditions
A shaking hamster can also be caused by medical conditions such as diabetes, stroke or heart failure.
Let your pet be checked by a veterinarian to validate the illness if it comes from a possible unhealthy medical condition. As observed by the ASPCA, shaking is a common issue among hamster animals.
Other medical conditions to look out for that could indeed be the root cause for your hamster shaking are weight loss, nasal discharge and in some cases watery stools.
Anxious and Frightened Physical Responses
When people are too frightened or nerve-wracked, they usually feel shaky which also has the same response to hamsters.
For a tiny pet who will live in a brand new household, you will feel their physical shaking while holding them and then a shy hamster is what you will find in your hands.
Don't be anxious if this will occur and be patient instead until your little rodent will get used to your household and will be back to normal.
The shaking sign will soon stop after he will be familiar with where he stays.
To make sure that your hamster is safe, go to a veterinarian for a complete health status check up and give your pet what it needs if anything comes up.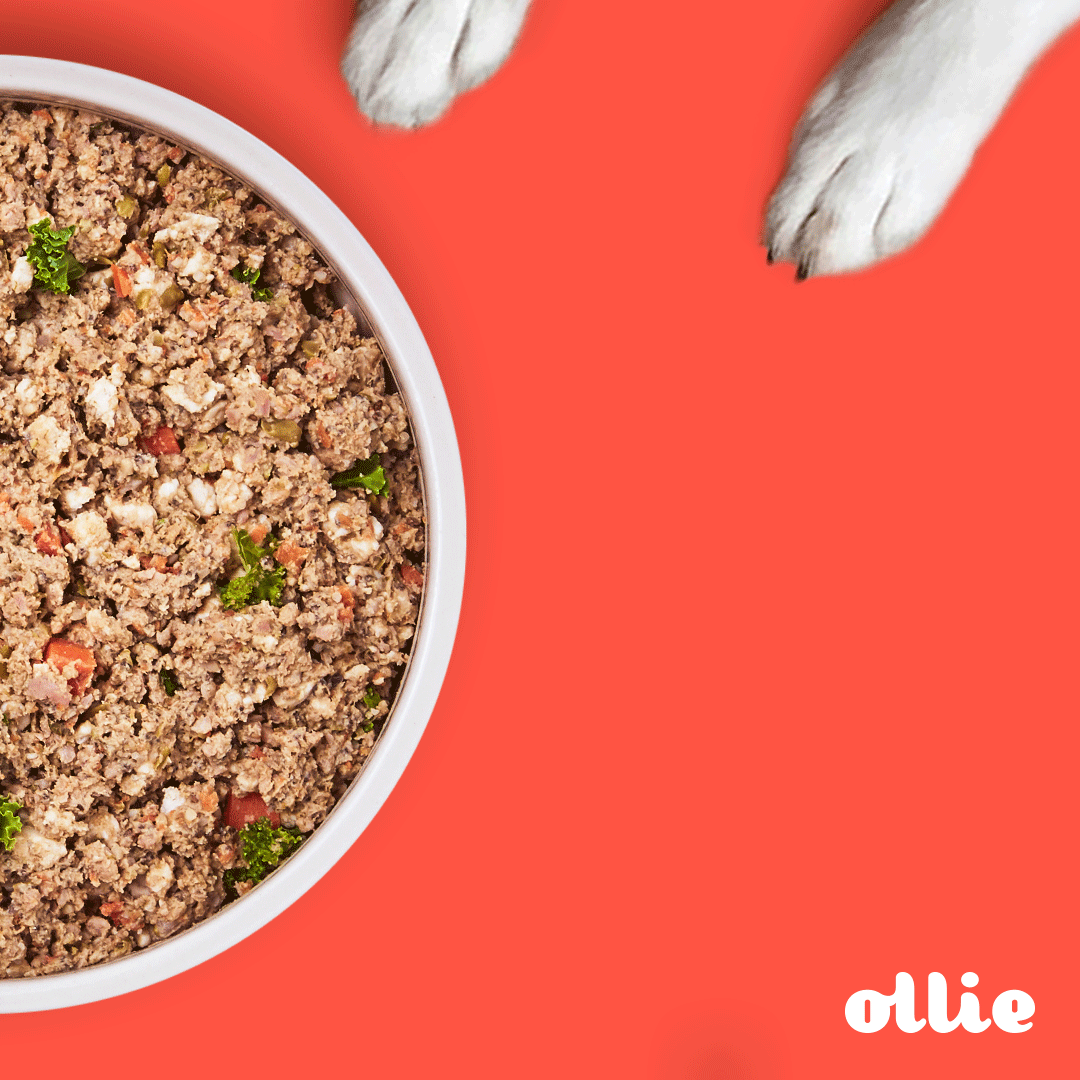 Things You Can Do If Your Little Pet Is Shaking
Giving care to your hamster is important to alleviate the shaking signs experienced by your pet. Here are some simple tips that you can try to lessen the shaking movements of your little animal.
Decrease Physical Movements
It is important to avoid your hamster seeing quick movements. They become frightened of fast movements because they may see them as their predator getting ready to harm them.
Medicine
Medicine is useful when the cause of shivering is due to fever. There are several ways of giving drugs to a hamster.
One popular way is to provide medicine through the mouth. Veterinarians usually recommend the use of droppers to give liquid drugs.
Household Climate
A cool climate can cause a hamster to shart to shake. A warm environment is important to let your tiny pet continue to be healthy and stop it from getting ill.
Tips for Preventing Your Hamster from Unwell Behaviors
Proper care for your small pet to prevent them from getting sick limits the necessity to go to the veterinarian frequently and will help to maintain the wellness of your hamster.
Proper Diet & Cleanliness
Give them an appropriate diet and provide clean water and bedding. The cage should also be clean and sanitized.
Hamster Cage Should Be Intact
To let your hamster stay in shape, make the hamster's place clean, and always be sure that it can't get out of its cage. When hamsters escape from their cage, it can result in injuries.
Delicate Handling
You have to be careful in handling your pet when you take them out of their home. Hamsters that are very agile can accidentally be dropped or can fall off of a table. When your pet fell, fractures, head injuries, and other health problems can be experienced.