Hamsters are small-sized rodents that are often kept as house pets. But few people know what the ideal weight of hamsters is. And even fewer know how to tell if a hamster is obese?
As a sidenote Siberian hamsters lose 1/2 of their weight during winter according to the University of Chicago.
In this article, I am going to talk about the telltale signs that your hamster is obese.
Naturally, they have a chubby appearance, so it is difficult to tell whether they are overweight or whether they are supposed to look like that.
However, as long as a hamster has a proper diet, it is quite unlikely that it will become obese.
Therefore, it is important for hamster owners to watch what their hamsters eat and provide them with enough exercise.
In this article, you'll learn to tell when your hamster's getting overweight, and what you need to do with that.
How To Tell If A Hamster Is Obese?
Hamsters weigh between 0.5 ounces and 10.5 ounces, meaning that an adult hamster that weighs over 10.5 ounces is considered obese. The healthy weight of a hamster depends on its age, type, and other various factors.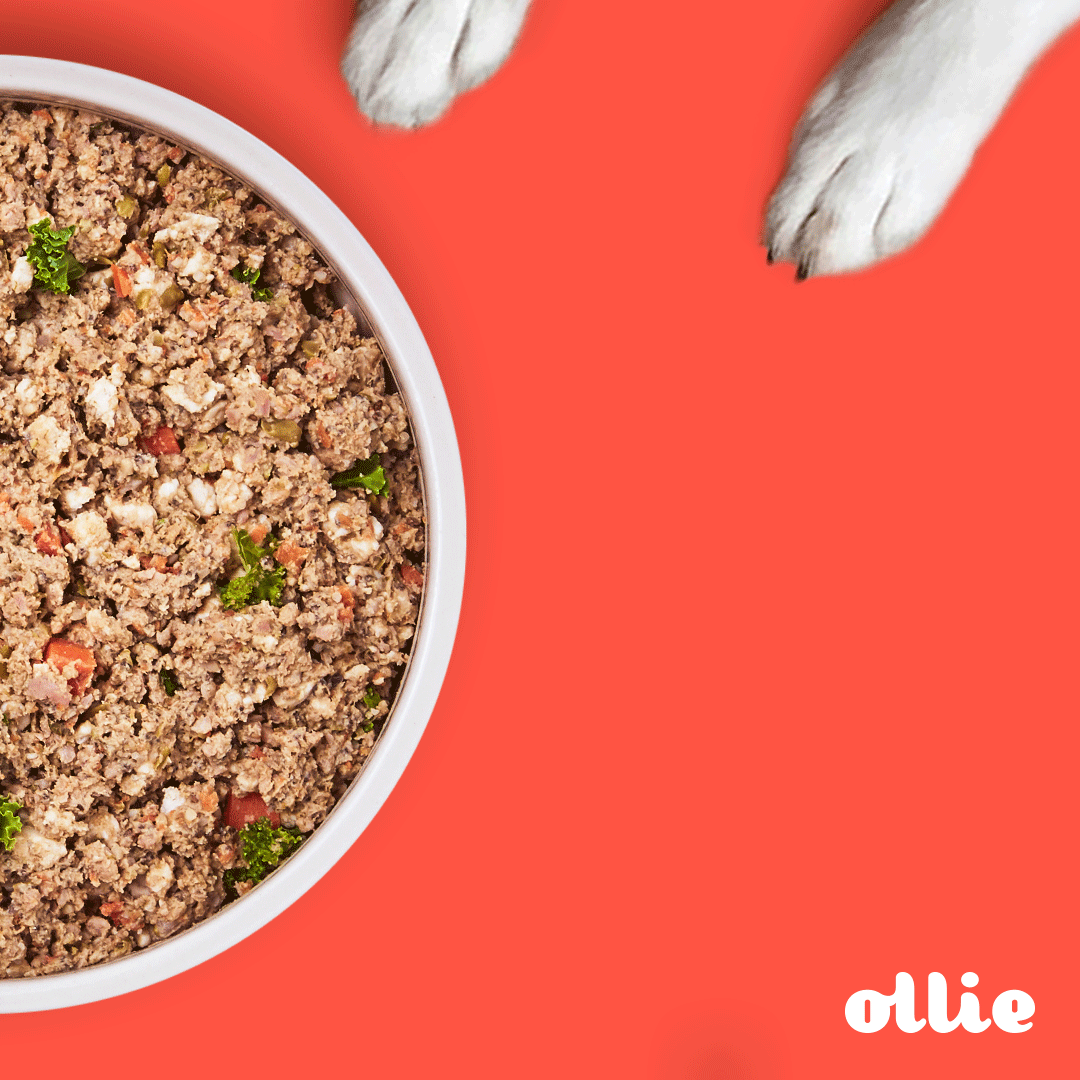 How To Weigh A Hamster
The best and the most accurate way to weigh your hamster is to use a digital scale, especially if your hamster is very small.
You start the weighting process by putting a box on the scale. This is where your hamster will be sitting.
Don't forget to take the box's empty weight as well. Then, put your hamster into the box and calculate the exact weight of your pet.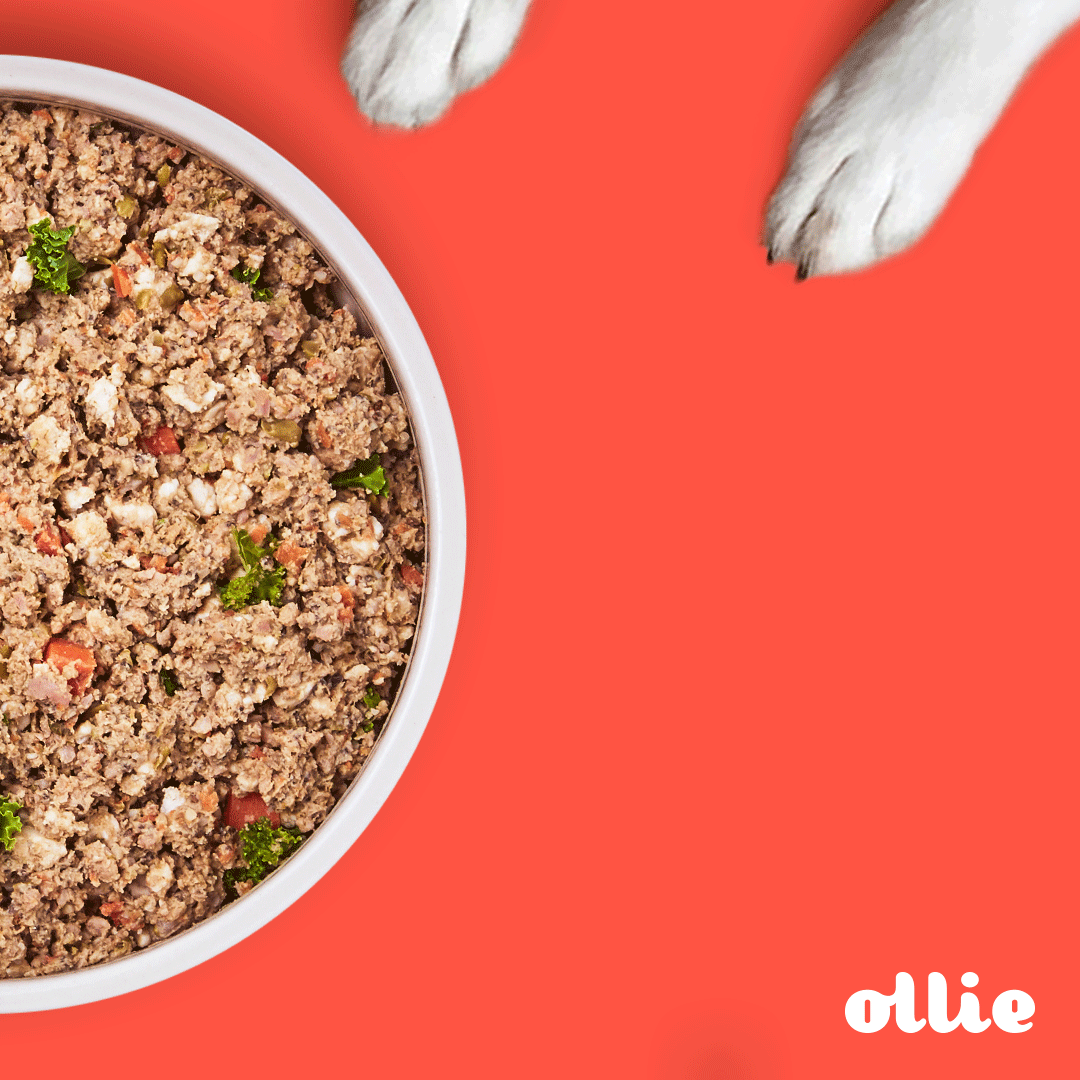 Healthy Diet For Hamsters
The typical healthy diet for most hamsters should include the following:
35-40% of carbohydrates
15-25% of protein
4-5% of fat
5% of crude fiber
There are some other important things you need to know about your hamster's diet in order to keep its weight under control:
The primary food of your hamster should be pelleted rodent food, but you can supplement your pet's diet with a small amount of vegetables and fruit.
Be sure that your hamster's getting water that is fresh daily. Most hamsters drink approximately 10 milliliters of water per 100 of their body weight per day.
Do not create a diet for your hamster made up of seeds only, because it can lead to obesity, diabetes, and deficiency in minerals and vitamins.
Try to avoid sudden dietary changes because they can upset your hamster's stomach and also contribute to gaining weight.
It might be a good idea to discuss your hamster's diet with a veterinarian, who can recommend certain changes and adjustments to make sure that the diet is healthy enough.
The Dangers Of Obesity on Your Hamster
Obesity is a serious problem and can be dangerous for your hamster.
It can lead to serious health issues, including diabetes, shortened life expectancy, osteoarthritis, respiratory problems, liver issues, and health problems (such as a heart attack, for example).
Also, many obese hamsters have problems with their legs.
Symptoms Of An Overweight Hamster
Usually, overweight and obese hamsters are lazy and lethargic.
Also, most of them cannot move or walk properly.
How to Make Your Hamster Lose Weight
If your hamster is overweight, it is important to take certain steps to help your pet lose weight and prevent it from getting overweight or obese again in the future:
Control your Hamster's Diet
If your hamster has weight problems, they are probably caused by an improper diet. Many inexperienced owners overfeed their hamsters without realizing that.
Therefore, it is important to be very careful about your hamster's diet and to make sure you restrict fatty foods, increase water consumption, choose a quality hamster food only, and reduce the amount of treats.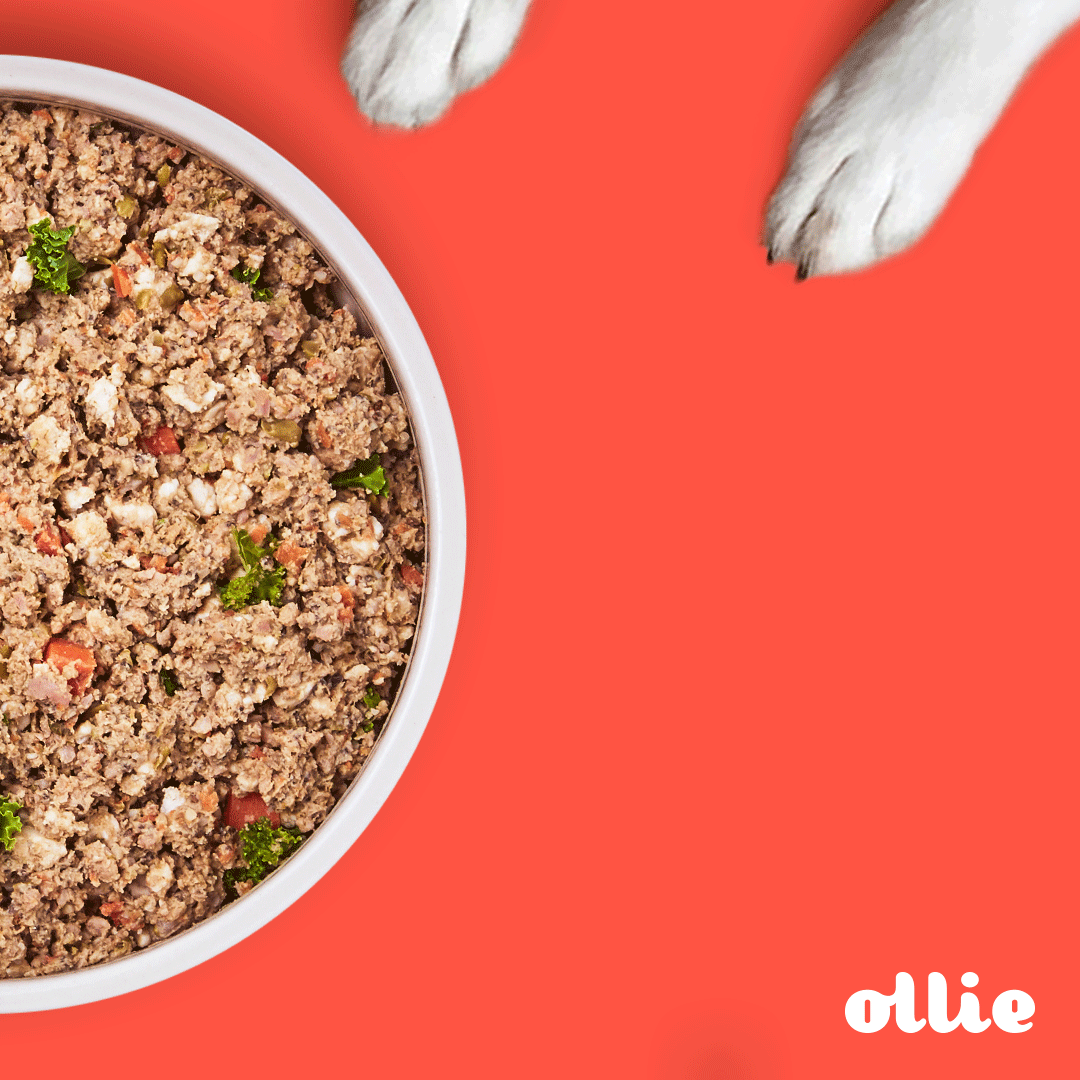 Reduce the Amount of Food
If your hamster is gaining weight, you may be giving too much food. For most hamsters, it's enough for them to take one tablespoon of high-quality hamster food every day.
Even if you keep seeing an empty food bowl in your hamster's cage, it does not mean that your hamster is hungry — maybe your pet has stashed food around the cage for later (which will prompt you to clean the cage later).
Help your Hamster Get More Exercise
The lack of exercise and physical activity is a common reason for obesity in hamsters.
You may not believe it, but hamsters are very active animals that enjoy exercise both inside and outside the cage.
Therefore, make sure your cage is spacious enough, so there is enough space for your hamster to run around and be active.
You can also buy and install a running wheel that most hamsters like. You can also allow your hamster to explore by letting it out of its cage.
Have your Hamster Examined by a Veterinarian
It is important to take your hamster to a vet for examination. The veterinarian will be able to tell you how much your hamster should weigh, depending on its type and age.
In addition, the veterinarian will adjust your hamster's diet and give you recommendations on your pet's diet.
Frequently Asked Questions About How To Tell If A Hamster Is Obese
How Do You Know That You Are Feeding Your Hamster Properly?
The best way to make sure that your hamster is on the proper and healthy diet is to talk to your veterinarian, especially if you are not an experienced owner. Therefore, once you have a hamster, make sure to take it to a vet for examination.
What Foods Are Not Good For Your Hamster?
Some types of foods shouldn't be in your hamster's diet because they cause obesity. They are synthetic sugars, certain vegetables (such as potatoes), seeds, and animal food (such as cat and dog food).


Conclusion
Hamster obesity is a serious issue that many pet owners ignore or do not know about. However, it can cause serious health issues and lead to shortened life spans.
The most common reasons for hamster obesity are improper diet and the lack of exercise.
Thus, if your hamster weighs over 10.5 ounces, you should reconsider its diet and make sure that your pet is staying active.
It also may be a good idea to take your hamster to a vet for examination.