Having a feline cat is far from normal. Cats do a lot of stuff that might seem unexplainable to us but are pretty normal to them – hating closed doors is one of them.
In under five minutes, I will explain why cats hate closed doors, and what to do about it.
Here are 4 possible reasons why your cat hates closed doors.
Why Do Cats Hate Closed Doors?
Cats primarily hate closed doors because of being territorial in nature. At times, it is due to their curious and social nature. Rarely, it will be because they're craving attention and want some time with you.
4 Peculiar Reasons Why Cats Hate Closed Doors
Here is an elaboration of the above reasons (in order of decreasing magnitude):
1. Territorial Nature
Cats are among the most territorial animals in the animal kingdom. They have multiple ways of marking their territory: urine marking, scratching objects, and subtle actions like rubbing.
In the eyes of your cat, your house is not your house – it is his. Imagine this: you just bought a house, and you go inside.
However, you can't enter specific places because the door is locked. You'd be pissed, right?
That's how cats feel when they see closed doors. It may not seem like it, but every cat marks their territory.
The indicators they use may be subtle or loud and destructive. Either way, the cat always marks its territory.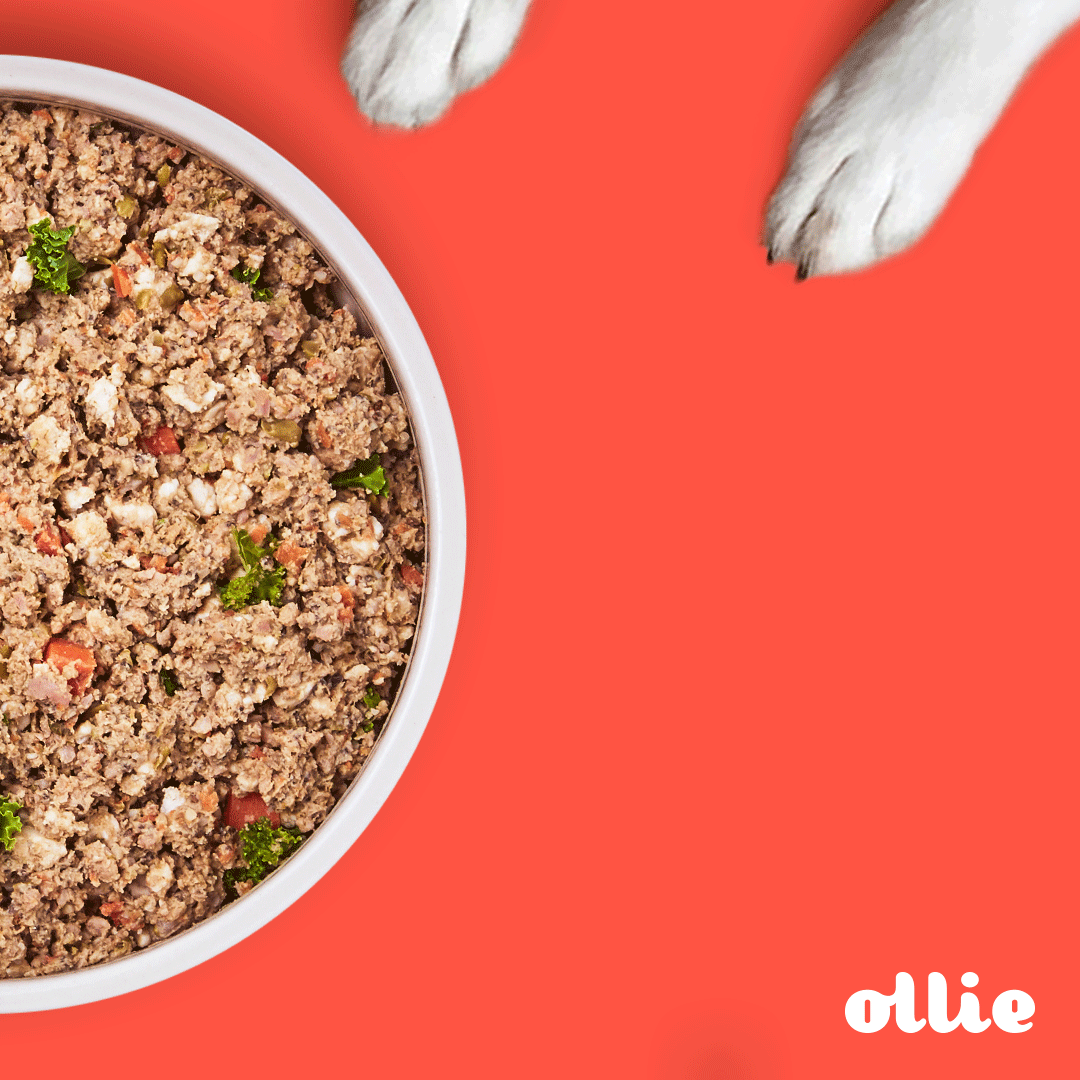 The territorial nature of cats is the main reason why they hate closed doors, and there's nothing one can do about this. This is just cats being cats.
If the territorial marking gets out of hand, here are some measures that can aid in reducing it from happening.
2. Curiosity
There's a pretty famous saying, "Curiosity killed the cat." This phrase was coined for a reason.
Even those who aren't cat owners know about the curious nature of cats.
Cooking food? Your feline friend definitely needs to smell and approve it.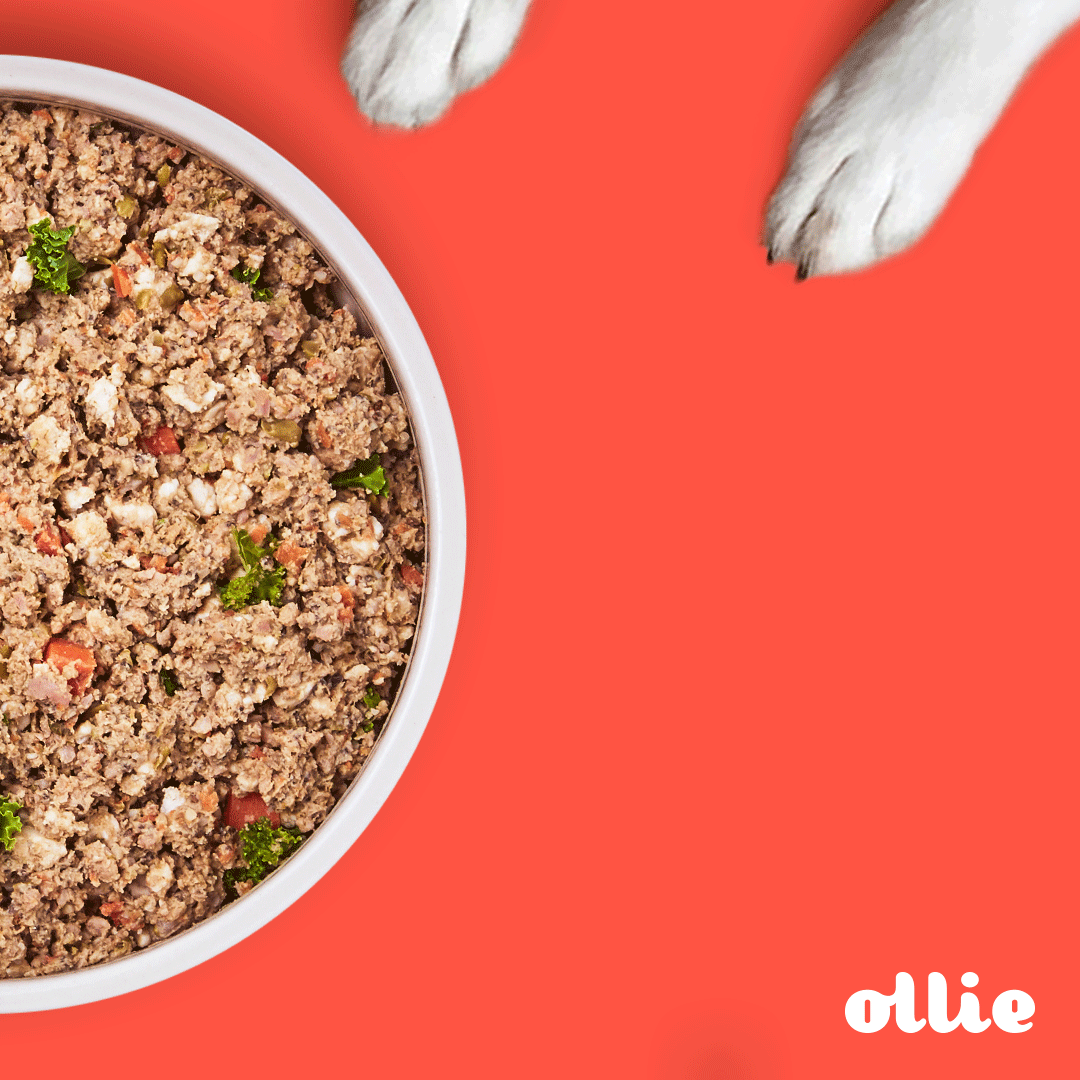 Playing with a toy? Well, smelling and investigating it is again.
If there's a closed door, and your cat detects any type of activity on the opposite end (which could be through smelling or hearing), its cat instincts will kick in, and it will surely want to check out what's happening.
If a cat sees a door being closed in front of it, that's when its curiosity will kick in the most.
If a door was already closed before the cat reached it, it'll try to get in due to its territorial instincts.
However, if it sees even a slight movement of the door being closed, boom! The feline friend suddenly gets all fired up to know what's on the other side.
3. Domesticated Cats are Social
The previous two causes that I mentioned are true for all sorts of cats – be it domesticated or stray (if a stray somehow ends up facing a closed door).
However, the social nature of cats and their craving for attention is something that is specific to only domesticated cats.
It doesn't matter whether your cat likes to stay indoors or outdoors. When it is inside, it wants to interact and be social.
If you're on the other end of the door and your cat is clearly communicating that it wants to be inside, it might just want to socialize.
The socializing need not be only with humans. It can be with cats – or even other animals!
Whatever it is though, do try to listen and understand what your cat is saying. It might just be hungry and want some food.
4. They Need Attention
This is something pretty common in cats. Craving attention is something that we all do, but definitely not to the extent that our feline friends do!
If they want attention, they will be extremely vocal about it.
Cats do the human equivalent of "Hey! Give me attention." A mere 10-15 minutes will be more than enough to stimulate the cat and keep it happy.
If the cat owner has been busy lately, and couldn't give its cat his/ her time, it might just want to get to its owner to get that attention.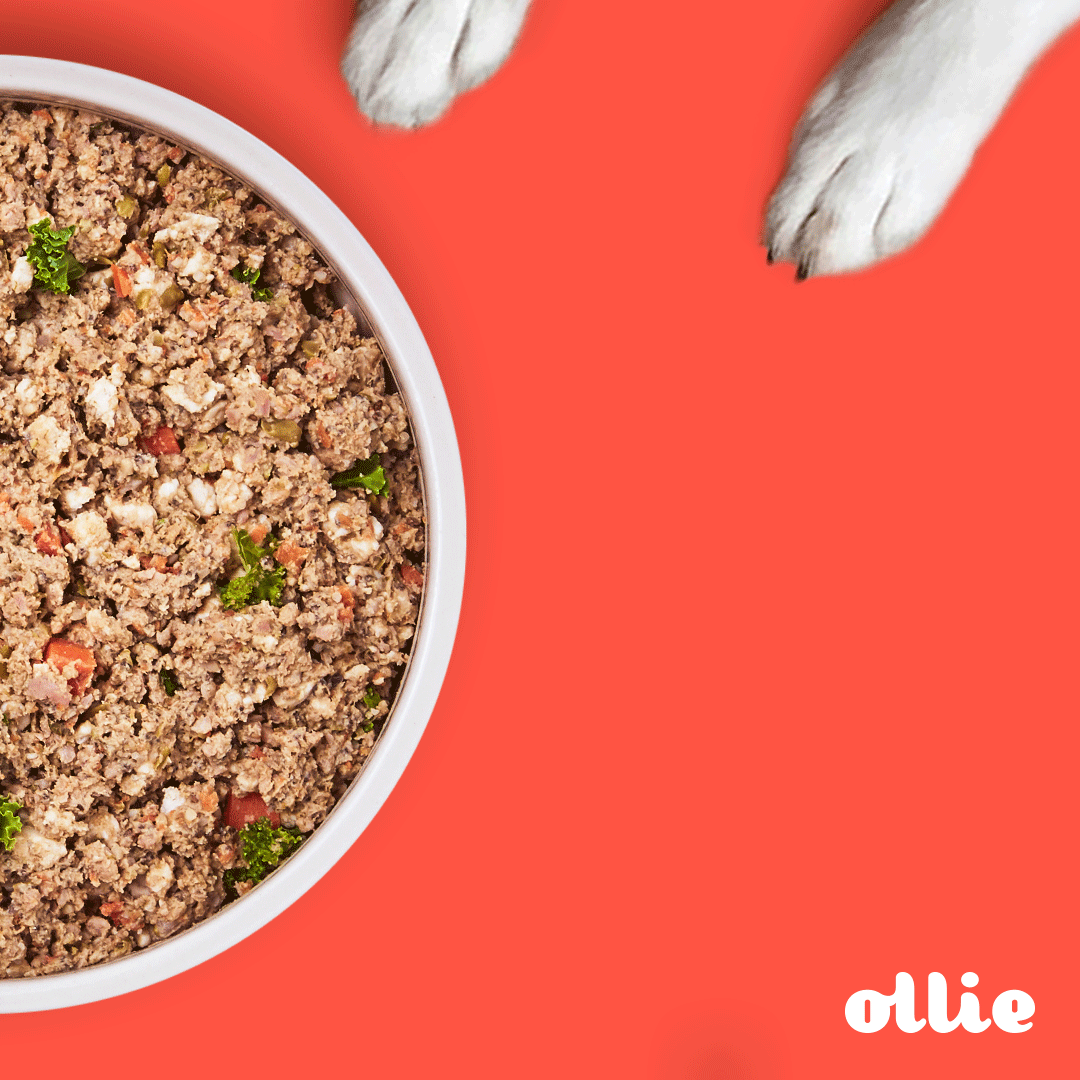 Only seldom, however, will this be the reason for a cat to hate closed doors.
How to Get Your Cat NOT to Hate Closed Doors
Cats are pretty smart and instilling/teaching them new behavior is fairly simple. Using positive reinforcement, almost anything can be taught to these bad boys.
Do these measures to reduce your cat's hate towards closed doors:
1. Make sure to give it some attention daily.
2. Let your cat socialize more often.
3. Fuel your cat's curiosity. Don't stop it from exploring stuff unless there's a danger for your cat.
These are just generic tips though. Here is how to train your cat not to hate closed doors:
1. Close the door, and stay with the cat.
2. When the cat stops scratching or meowing at the door, reward it with its favorite treat.
3. Gradually increase the interval between giving treats and stopping a cat from scratching.
Eventually, the cat will learn acceptable behavior. However, do remember that cats, after all, are animals, hence, can be quite unpredictable at times.
Frequently Asked Questions about Why Cats Hate Closed Doors
What do I do when my cat scratches my door?
Through positive reinforcement (like giving it treats), teach the cat what is and what is not acceptable.
How do I get my cat to not hate closed doors?
This is normal cat behavior, and it cannot be stopped. However, it can be reduced to an extent by training your cat.
Conclusion About Why Do Cats Hate Closed Doors
Cats hating closed doors is pretty normal, and there is nothing to worry about even if the cat scratches doors occasionally.
However, if things get out of hand, you might need to consult a professional.
The hating is mostly due to fairly simple and basic reasons such as their territorial nature, need to socialize, craving for attention, and curiosity.