Every cat owner knows to brace themselves for that unwelcome moment when their cute kitten starts spraying on the furniture, towels, bushes, or pretty much anywhere else they are able to distribute their scent.
But any prepared cat owner would want to know exactly when they can expect the spraying to begin.
While female cats are known to increase their spraying while in heat, male cats spray for entirely different reasons, which may lead cat owners to wonder when their male cat will start spraying, and more importantly, how to make it stop.
When Do Male Cats Start Spraying?
Male cats begin spraying once they reach 6 months of age. This is the age when cats reach sexual maturity. Male cats usually spray to mark their territories, but spraying may increase in response to environmental changes. Neutering your feline's the best way to stop or reduce spraying.
Male Cats Start Spraying When they Reach Sexual Maturity
All cats, including male cats, start spraying as soon as they reach sexual maturity, which is around the time that they are six months old.
There is no way to prevent this occurrence aside from having your cat neutered before they are six months old, but it is possible to train your cat at a young age to stop them from spraying indoors.
Occasionally, male cats may reach sexual maturity by the time they are only four or five months old, so the spraying could start long before you expected it to, leaving you bewildered and unprepared.
Although spraying involves urinating, they are completely different from one another.
Cats go pee as any other animal does, but this is done solely to relieve themselves and is usually confined to a litter box.
When a cat sprays, it is often done to attract a mate, so they may urinate anywhere and everywhere simply to spread their scent.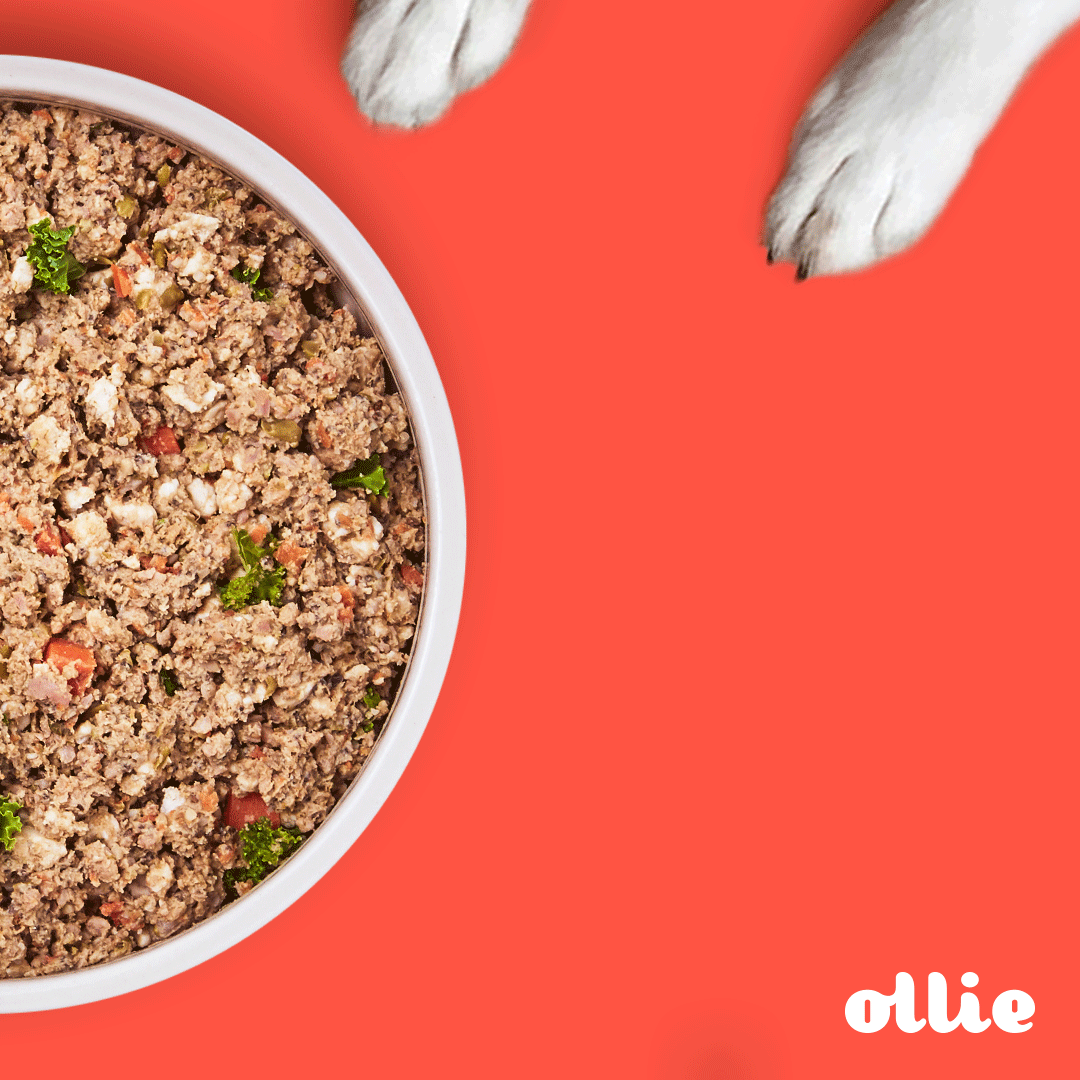 Spraying is a dating behavior for cats, so changing the brand of cat litter or moving the litter box will do nothing to stop the spraying.
It's not a bathroom issue. Your cat is trying to attract a mate.
Male Cats Often Spray as a Territorial Instinct
You may have noticed how dogs will pee on every fire hydrant and tree that they pass when they are walking through a neighborhood.
No, they don't necessarily need to urinate that frequently. Felines spray to mark their territory and spread their scents.
Male cats do the same thing by spraying.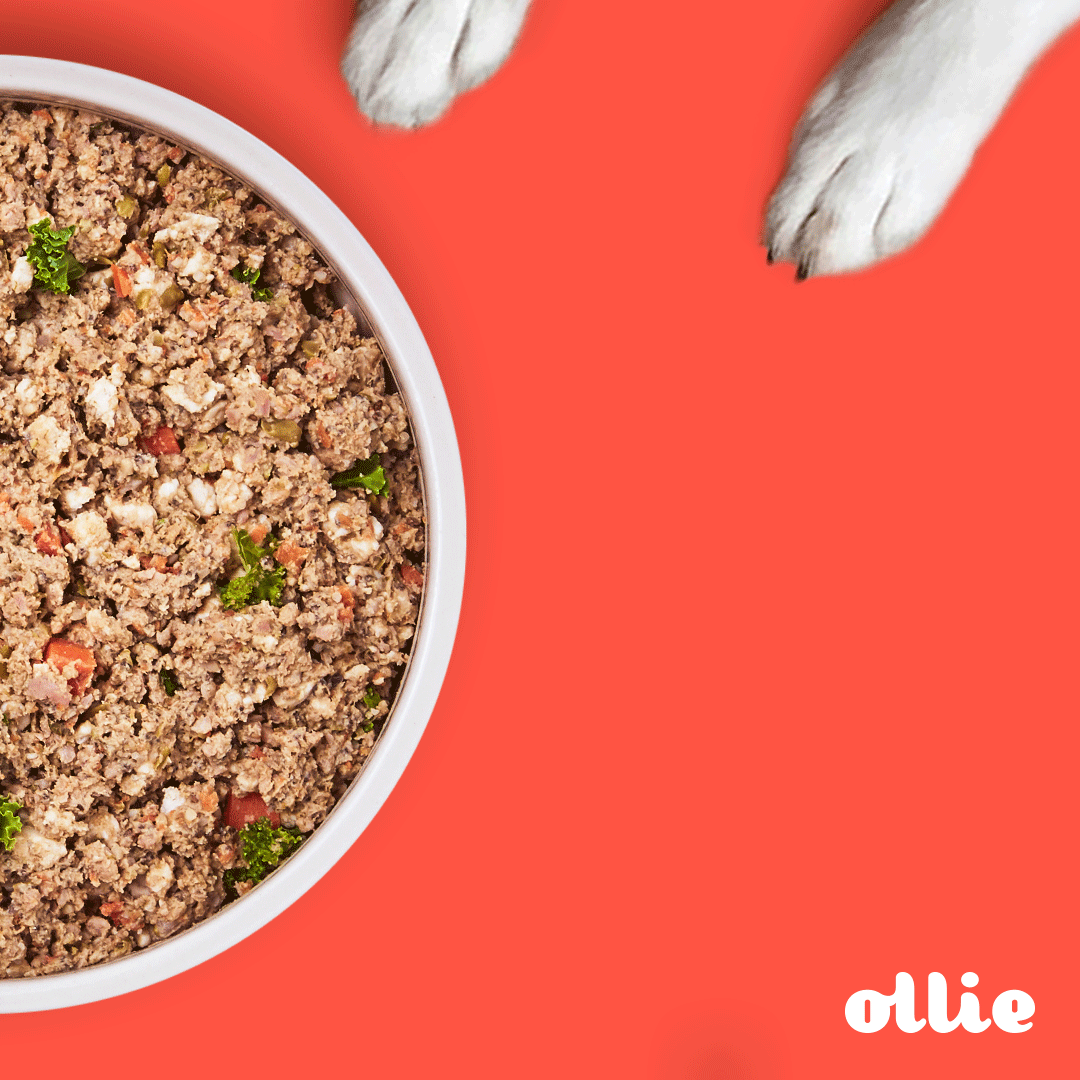 While spraying is generally done to attract female cats, males may also spray to mark their territories and deter other male cats from stepping on their property.
Spraying doesn't always keep other male cats away, especially if you have more than one male cat in your home.
On the contrary, it could lead to territorial fights breaking out between the cats.
If your male cat is an indoor cat, spraying may also not be effective at attracting females, either.
It's unlikely that a female cat would wander into your home because your male cat sprayed all over your bathroom towels. But this is your male cat's intention.
Even though it's unrealistic, it's still your cat's natural instinct to spray.
Male Cats May Spray When they Feel Stressed or Anxious
Male cats don't only spray as a mating behavior. They also often spray in response to stressful situations, such as any changes in their environment.
If you have recently moved, have a new addition to the family (as when introducing a new cat), or even purchased new furnishings, your male cat may start spraying more often in response to anxiety and stress.
If you have more than one cat, your male cat may spray to claim his territory and dominance, but he also may be expressing his discomfort with the new cat or could be having difficulty sharing the litter box or food bowl.
How to Stop Your Male Cat from Spraying
Neutering is said to be effective at stopping 95% of male cats from spraying, but if you aren't ready to have your cats' testicles clipped, there are a few things you can do to stop the spraying.
First, you should always clean up cat urine promptly as cats tend to return to places they've previously sprayed.
It also helps to keep clothing and towels off the floor to discourage spraying.
There are also scents that cats are known to dislike, including citrus, vinegar, and lavender.
Burning lavender-scented candles and cleaning your home with vinegar or citrus-scented cleaning products may also discourage spraying.
If you have more than one cat, providing adequate resources, such as multiple litter boxes and food bowls, will stop your cats from competing over resources and reduce territorial behavior.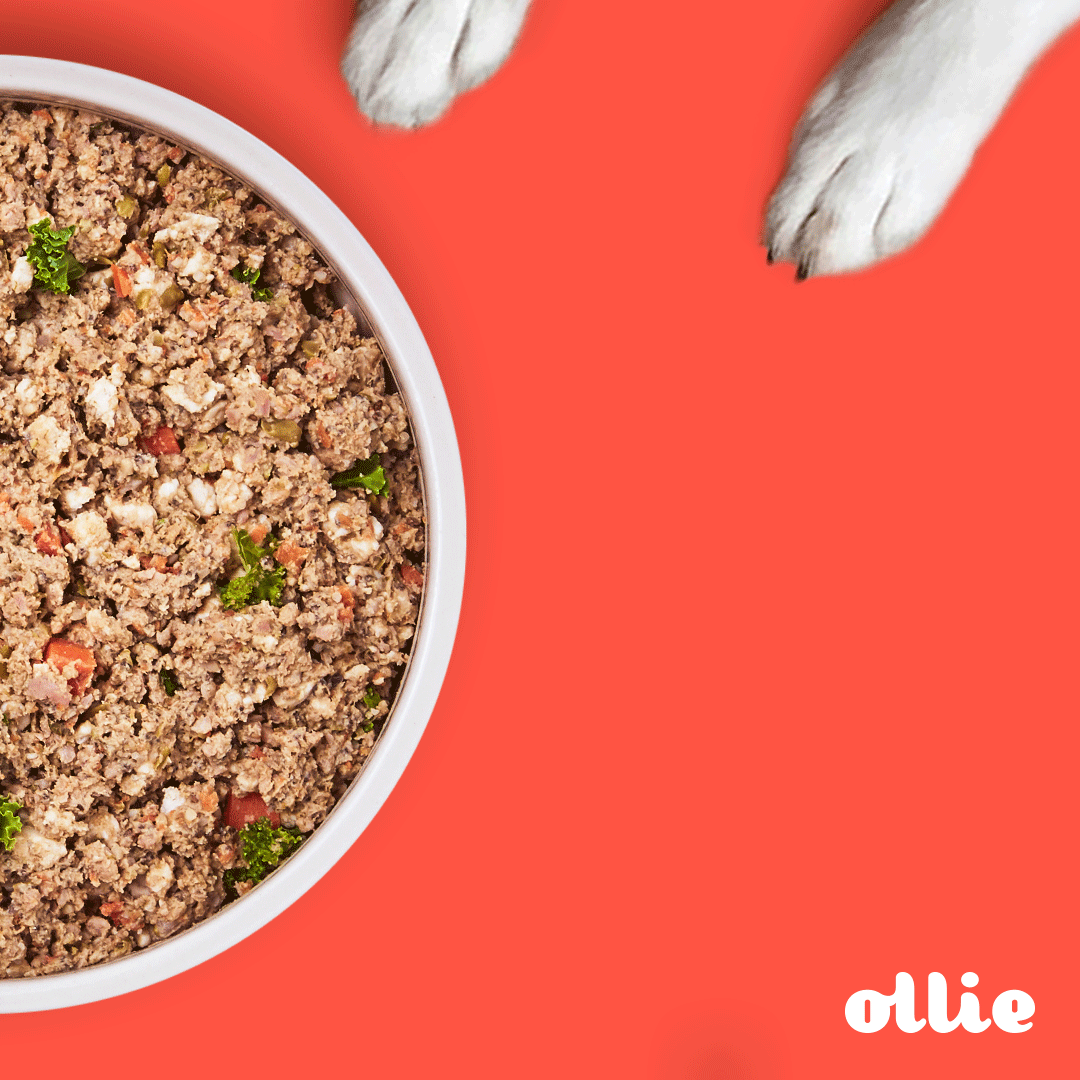 Even if you only have one cat, you can reduce spraying simply by closing the blinds, so your cat won't be able to see other animals outside.
If these strategies don't work, you should consult your veterinarian as certain medical conditions, such as urinary tract infections, can cause an increase in spraying.
Frequently Asked Questions About When Do Male Cats Start Spraying
What happens when a male cat starts spraying?
When your male cat starts spraying, your house may begin to smell like cat urine. Aside from that, female cats will be aware that your cat is available and looking to mate, and male cats may (hopefully) avoid your yard.
Do male cats eventually stop spraying?
Most male cats will stop spraying once they have been neutered, but if you wait until your male cat becomes older before having the procedure done, your cat may continue to spray as a learned behavior.
Which smells can stop felines from spraying?
There are several scents that cats don't seem to like. If your home smells like lavender, citrus, peppermint, or vinegar, these scents could stop or reduce spraying.


Conclusion About When Do Male Cats Start Spraying
Although you love your cat, that doesn't necessarily mean that you approve of many of their behaviors.
While you may very well understand that spraying is a natural, instinctive, and territorial behavior of your male cat, you still don't want your home to smell like cat urine and may have reservations about leaving your cat outside.
Fortunately, you can control or reduce your cat's spraying behavior with the measures mentioned above.
While you may find these strategies somewhat effective, the best way to stop your cat from spraying is to have them spayed or neutered.