Goldfish, unlike other fish, are not livebearers. They lay eggs which are then fertilized by the male goldfish. However, just like being pregnant, female goldfish show signs before laying eggs.
These signs can be subtle at times, though they're usually pretty notable. If you have a hunch about your goldfish being "pregnant", there are chances that you're right. Sometimes the signs may not be clear, but you'll still know if the female is about to lay eggs.
How to Tell if a Goldfish is Pregnant?
When a goldfish is pregnant and about to lay eggs it will have a plumy stomach and will start being chased by male goldfish. If your male goldfish develops white spots on its gills and fins, as well as your female goldfish releasing eggs, then these are telltale signs that your goldfish is pregnant.
4 Signs How to Tell if a Goldfish is Pregnant
There are multiple ways of telling whether a goldfish is about to lay eggs. However, this isn't always true.
Sometimes, it might look like a goldfish is about to lay eggs when it is far from doing so. Sometimes though, your goldfish might not show any signs.
A Plumy Stomach
A plumy stomach is a quick way of telling whether your goldfish is about to lay eggs.
However, an overfed fish can be mistaken for the one about to lay eggs since it can get tricky to differentiate between the two.
Goldfish easily get overfed, so this misunderstanding is more common than you think.
Therefore, to differentiate an overfed goldfish from a pregnant one, look at it from the top.
If I look at it from the top and one side is fatter than the other one, I'll immediately know that it's pregnant. However, this isn't the case you'll always see.
Sometimes, an evenly fat goldfish will be about to lay eggs, too. However, an unevenly chubby goldfish should never be mistaken for an overfed one.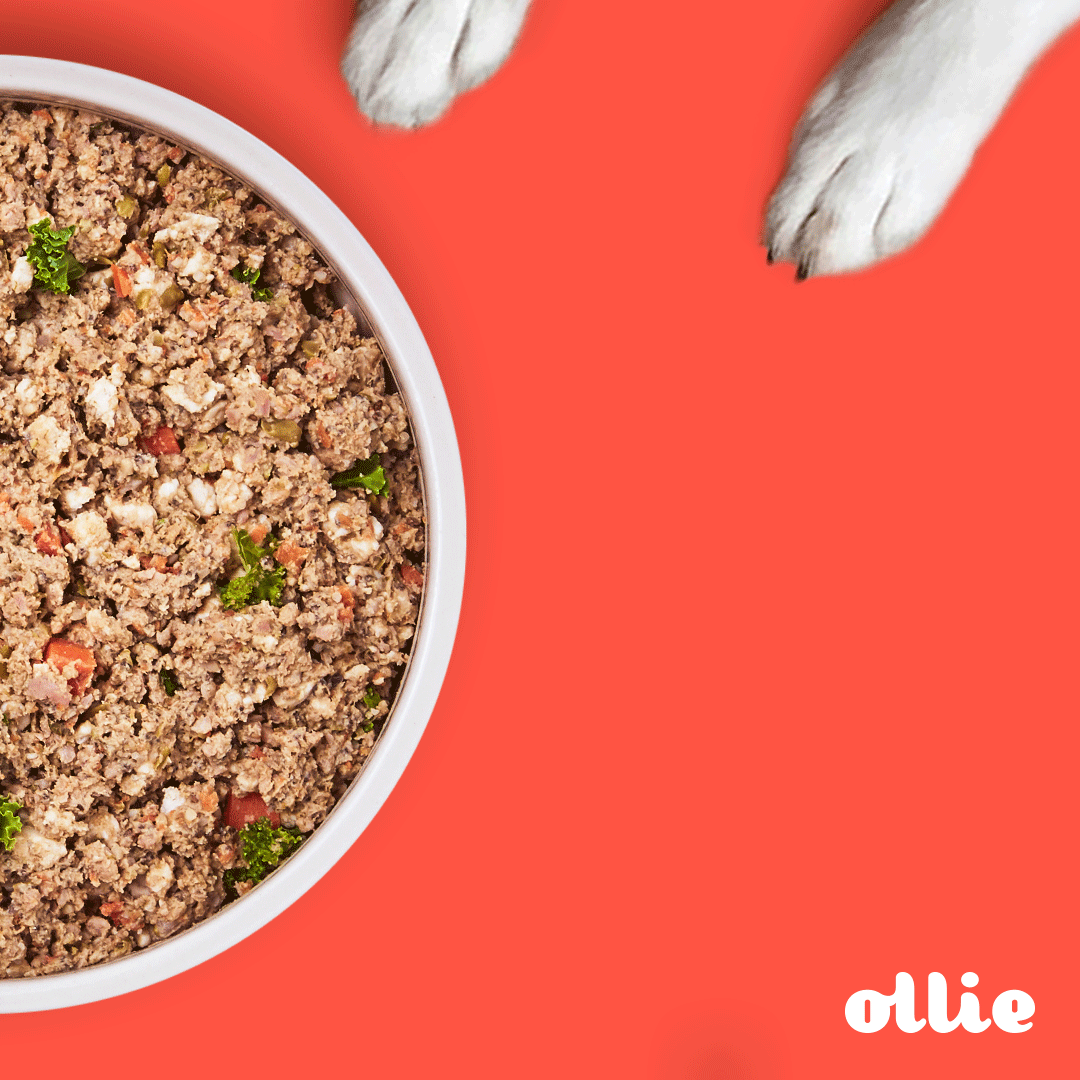 Moreover, if your goldfish looks overweight and stays like that for quite a while, it might have Dropsy which shows underlying diseases.
Consult a professional if something looks strange to you.
Being Chased by Males
Another thing that'll be different between the two is being chased by males. If the fish can't be clearly seen from the top, this is a better option.
Aggressive chasing by males, which sometimes looks like fighting or bullying, is dominantly seen when the female is about to lay eggs.
Female goldfish do not give birth to newborns; they lay eggs which are then hatched after being fertilized.
In order to get the males to fertilize the eggs, the female releases pheromones which get the males to chase them.
When this happens, the female will get fiercely chased by the males. The chasing is done to get the female to release eggs, and sometimes it gets so rough that we might mistake it for fighting.
However, I assure you that isn't the case (in most circumstances).
Unless the chasing gets really rough, and the males end up hurting the female, there is no need to worry — it's completely part of the process, hence, natural.
Alone, this isn't a great way to tell when your fish is about to lay eggs, but this is a pretty decent indicator combined with any other sign.
Development of White Spots on Males
This is another sign as clear as the chasing one. The development of white spots, also known as breeding tubercles, on certain parts of the males is a significant giveaway that the female will lay eggs.
The breeding tubercles don't necessarily need to be on the males chasing the female. They can also be found in males, apparently not chasing others.
Even in the former case, the chances of the females laying eggs are fairly high.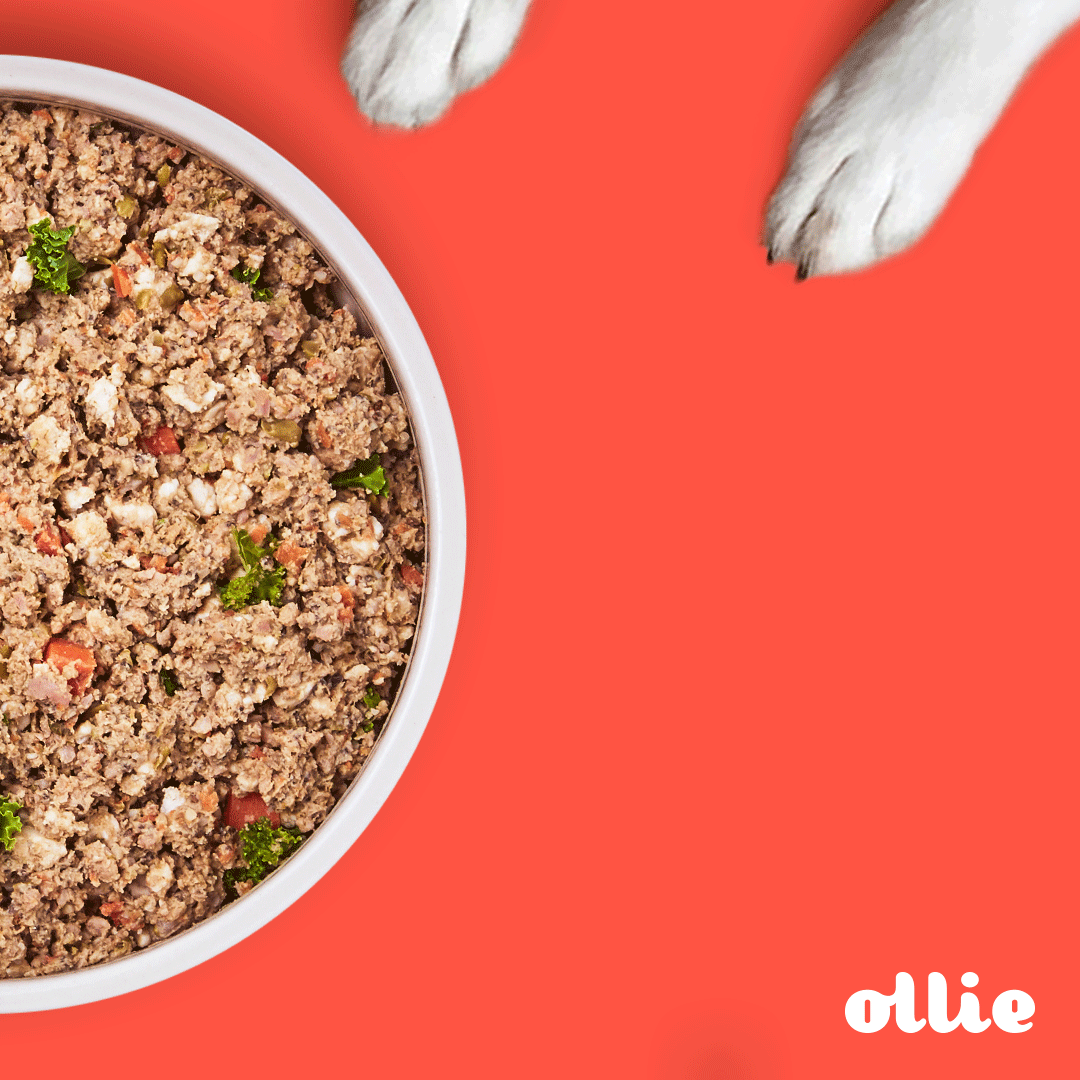 The white "spots" are seen on the gill covers and the fins of the males.
If I see a male with white spots on these areas, I'll know they're in heat since this happens only in the mating season (and hence the name "breeding" tubercles).
Breeding tubercles shouldn't be relied on as the only way of identifying a "pregnant" goldfish. However, when accompanied by a plumy stomach, there is no doubt that the goldfish is about to lay eggs.
Releasing of Eggs
This is the one thing that alone can tell if a goldfish is pregnant. If I try to grab the goldfish and eggs start trailing out, it'll be clear that, well, you know…it's about to lay eggs.
When your female goldfish is ready, it will automatically release the eggs.
A common practice among experienced breeders is to squeeze the eggs out of them.
However, forcing them out won't do any good. Sure, the process may speed up, but the goldfish's health will be compromised, and it definitely won't be a pleasant experience.
Though, I do not recommend doing this as this puts severe stress on the fish and could even kill them if not done properly.
Frequently Asked Questions about How to Tell if a Goldfish is Pregnant
Do pregnant goldfish sit at the bottom of the tank?
Goldfish about to lay eggs do not sit at the bottom of the tank, and it is just a myth. Fish that do not feel well sit at the bottom of the tank.
When do goldfish usually lay eggs?
Goldfish usually lay eggs starting from the last part of April until the early part of June.
How long will goldfish eggs hatch?
It takes around two to seven days for the eggs to hatch once fertilized.
Conclusion About How to Tell if a Goldfish Is Pregnant
Goldfish do not give birth to living beings. They lay eggs.
A plump goldfish being chased by males having breeding tubercles (on their gill covers and fins) signifies that your female goldfish is about to lay eggs due to the release of pheromones.
The plumpness can often be mistaken for obesity which can be counterchecked by looking from the top.
Also, make sure to take care of the mother's diet, but don't go overboard and overfeed it.
If you feel the chasing is getting too rough and the female might get hurt, do step over it.
But, do keep in mind that goldfish are animals and are more intimidating than we are.