Cocker Spaniels are known for their beauty and amenable disposition. These kind and gentle traits make them an excellent choice for first-time dog owners.
They bask in the presence of people, and since they were initially raised as gundogs, they have a natural instinct to "work," which ties loyalty and intelligence to the mix.
As such, it only fits to provide the best food for these friendly dogs. With so many dog food brands claiming to be the best, it's difficult to know for certain which ones are the best for your Spaniel.
So in this article, we'll be giving you what we think are the best dog food options depending on your Spaniel's age.
What is the best dog food for Cocker Spaniels?
The best dog foods for Cocker Spaniels depend on the dog's age. Cocker Spaniel puppies need at least 22% of high-quality high-protein content. Adult Cocker Spaniels focus more on a balanced diet, and senior Cocker Spaniels need much less fat content and more vitamins, minerals, and antioxidants. Listed below are some dog food suggestions for your Cocker Spaniel.
Best dog foods for Cocker Spaniel puppies
Cocker Spaniel puppies still have many months of growing up to do, so they require at least 22% of high-quality high-protein content.
However, these protein ingredients must either be in the form of meat meals or whole meat and must be noticeable.
Also, puppies need fruits and vegetables, as well as some added nutrients such as vitamins, to support their still-developing immune systems.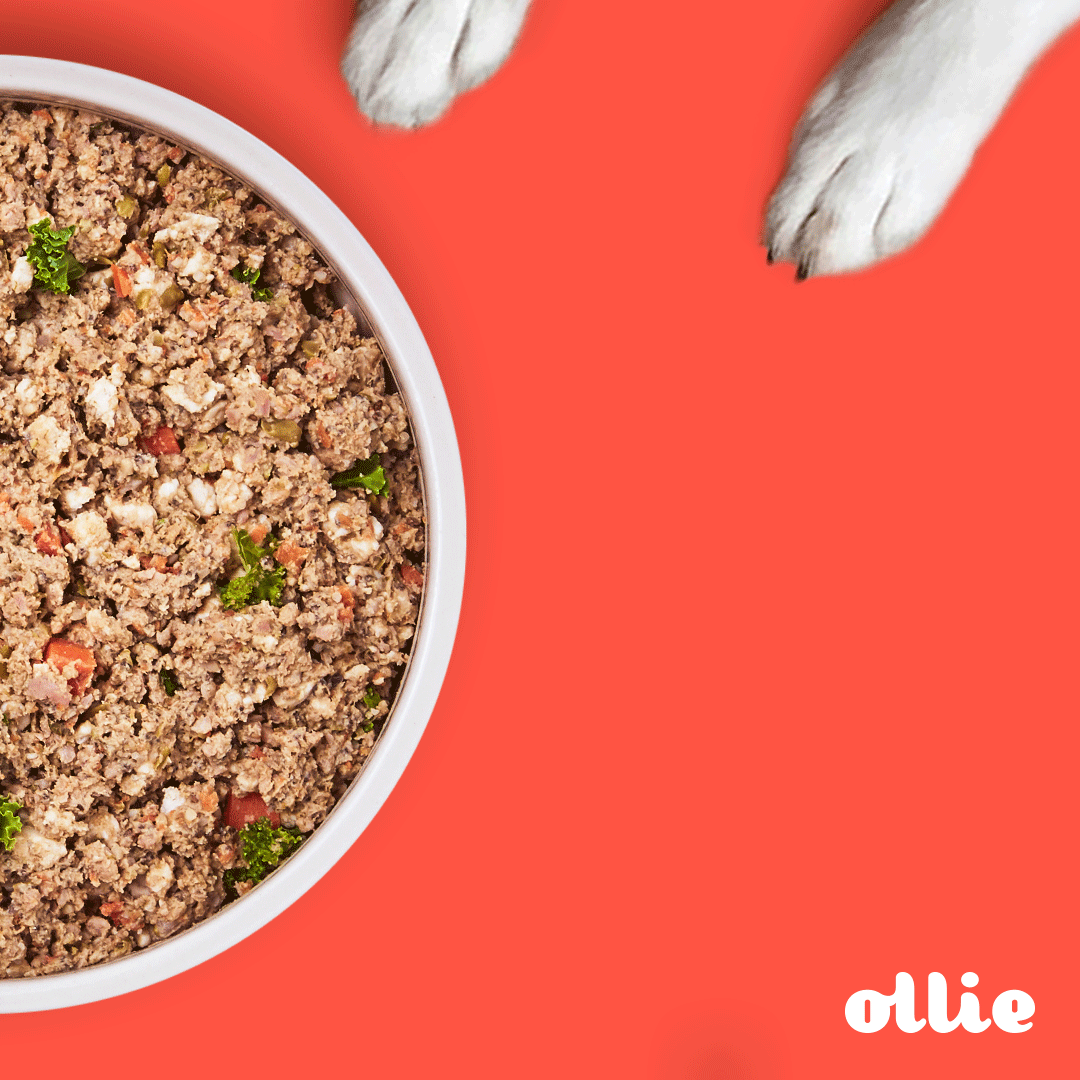 Here are some dog food suggestions for Cocker Spaniel puppies.
Taste of the Wild Pacific Stream
This recipe is made with salmon and other fish and is also grain-free. And since it contains peas and sweet potatoes, it is also rich in vitamins and has a high fiber content.
Aside from this, the Taste of the Wild Pacific Stream consists of many probiotic ingredients that aid your puppy's digestive system.
With salmon as the primary protein source, this recipe is excellent for Cocker Spaniel puppies who are allergic to other protein meat sources.
This product has lamb and fish as the primary protein sources with the addition of gentle oatmeal, which are beneficial to puppies with sensitive skin and digestive tracks.
The lamb and fish meal contents provide necessary nutrients for lean muscles, and eggs, canola oil, and fish oils likewise add nutrients for stronger muscles.
Best dog foods for adult Cocker Spaniels
Cocker Spaniels at around age 12 months are usually already considered adults, so this is the best time to slowly transition to adult foods.
Adult Cocker Spaniels are recommended to intake dog foods with 26% protein content.
However, the amount and type of food you provide your adult Spaniel will highly depend on its size and lifestyle.
An adult Cocker Spaniel that's moderately active and average in size will consume about 720 calories daily.
Adult Spaniels' meals are also more focused on a balanced diet.
Here are some dog food suggestions for adult Cocker Spaniels.
This recipe's primary sources of protein are salmon and whitefish meals and deboned salmon and whitefish meals.
The sweet potato content also adds to the nutritional value of this recipe by supplying healthy carbohydrates.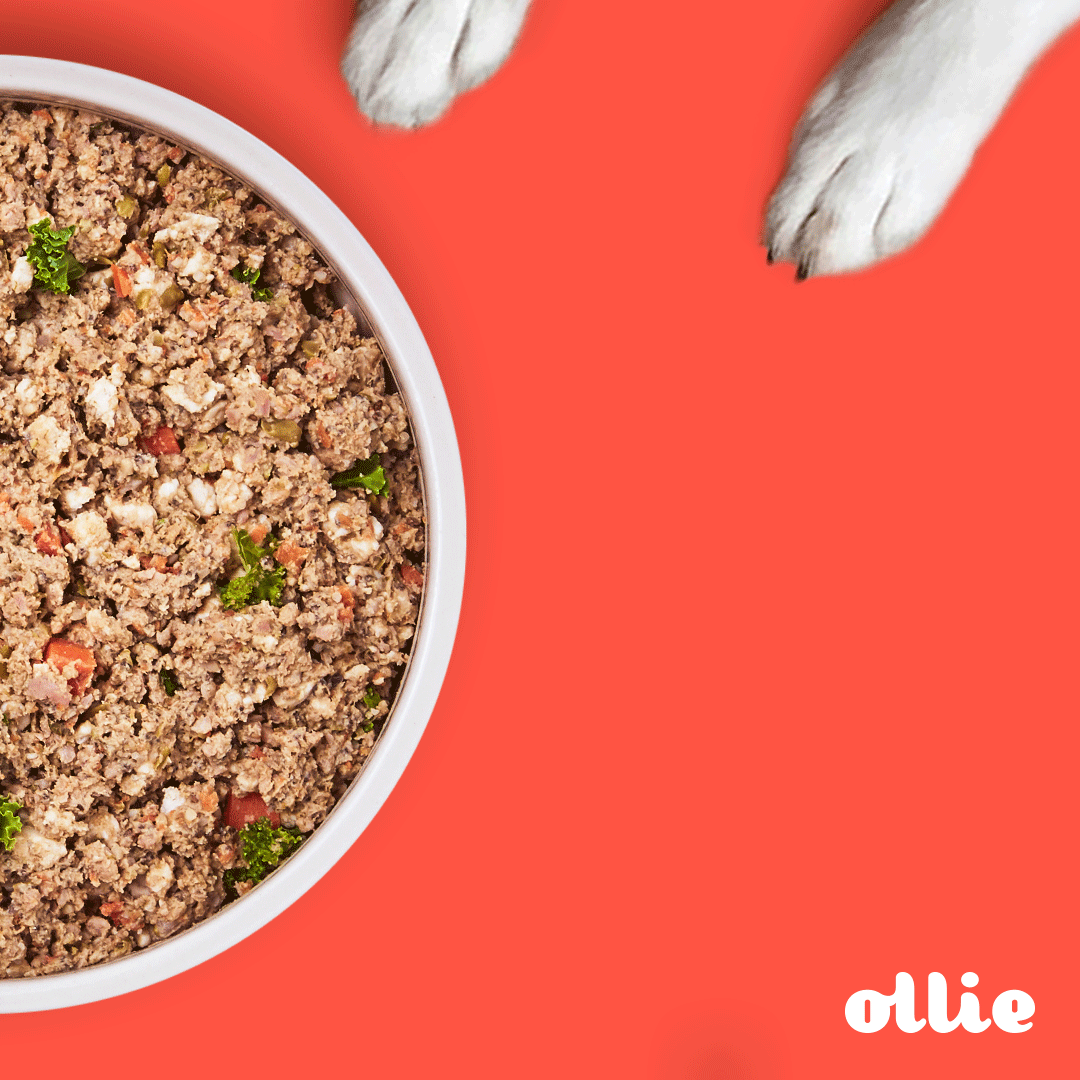 This grain-free recipe is also known for its great taste that most Spaniels love.
Primary being poultry-based, turkey meal, deboned chicken, and chicken meal are the main protein sources that make up 34% of this recipe.
The peas and sweet potato content also make up at most 5% of the fiber content and at least 15% of the fat content.
Best dog foods for senior Cocker Spaniels
Cocker Spaniels aged nine and older are already considered seniors, so it's high time that they switch to food formulas targeted for their age.
Like younger Spaniels, protein is still necessary to senior Spaniels, but they no longer require that much energy.
A critical thing to watch out for older Spaniels is their fat content. Their digestive systems are no longer as efficient as they used to be, increasing their chances of becoming overweight.
And since their immune systems are weakening at this age, senior Spaniels also require vitamins, minerals, and antioxidants.
This recipe consists of high-proteins, including chicken meal, deboned chicken, and salmon meal. These fish oils and fat provide omega fatty acids, which are great for aging Cocker Spaniels.
This recipe also includes peas, carrots, and sweet potatoes that provide healthy carbohydrates, as well as necessary vitamin supplements which supply probiotic ingredients and antioxidants for the digestive tract.
This recipe consists of fish oils, dried egg products, and flaxseeds which provide glucosamine for your Cocker Spaniel's joints and omega fatty acids for its coat and skin.
On top of that, carrots and berries, such as cranberries and blueberries, present in this product supply your dog with antioxidants that greatly help with immunity.
Frequently Asked Questions About Cocker Spaniels Dog Foods
What dog food should I avoid feeding my Cocker Spaniel?
Corn, wheat, soy, meat by-products, and artificial additives are among the foods you should avoid feeding your Cocker Spaniel. These products may cause allergies, sensitivities, and difficulty in digestion which harm your dog's health.
How do I switch my Cocker Spaniel's food without upsetting their stomach?
75% old diet and 25% new diet for day 1, 50-50 portions for day 3, 25% old diet and 75% new diet for day 5, and 100% new diet for day seven are recommended. This way, your Cocker Spaniel is given time to adjust and adapt to the new diet without upsetting its gastrointestinal tract.