Picture an animal sporting springboard back legs, long slender ears, and a pouch. Can you guess what it is? One crucial hint is that it can be found Down Under. This creature is the kangaroo of Australia. In fact, it is endemic to that continent, meaning that it cannot be found anywhere else.
Life in the Outback is unpredictable. The majority of Australia is either semi-arid or covered in deserts. Many do not know that this continent also holds a diverse range of habitats including tropical rainforests, grasslands and scrublands. These extreme biomes have led to remarkable adaptations in the wildlife of Australia. Not only do these animals need to learn to combat the heat, but they also must put up with sudden rain, even after a few years of a dry spell, leading to large floods.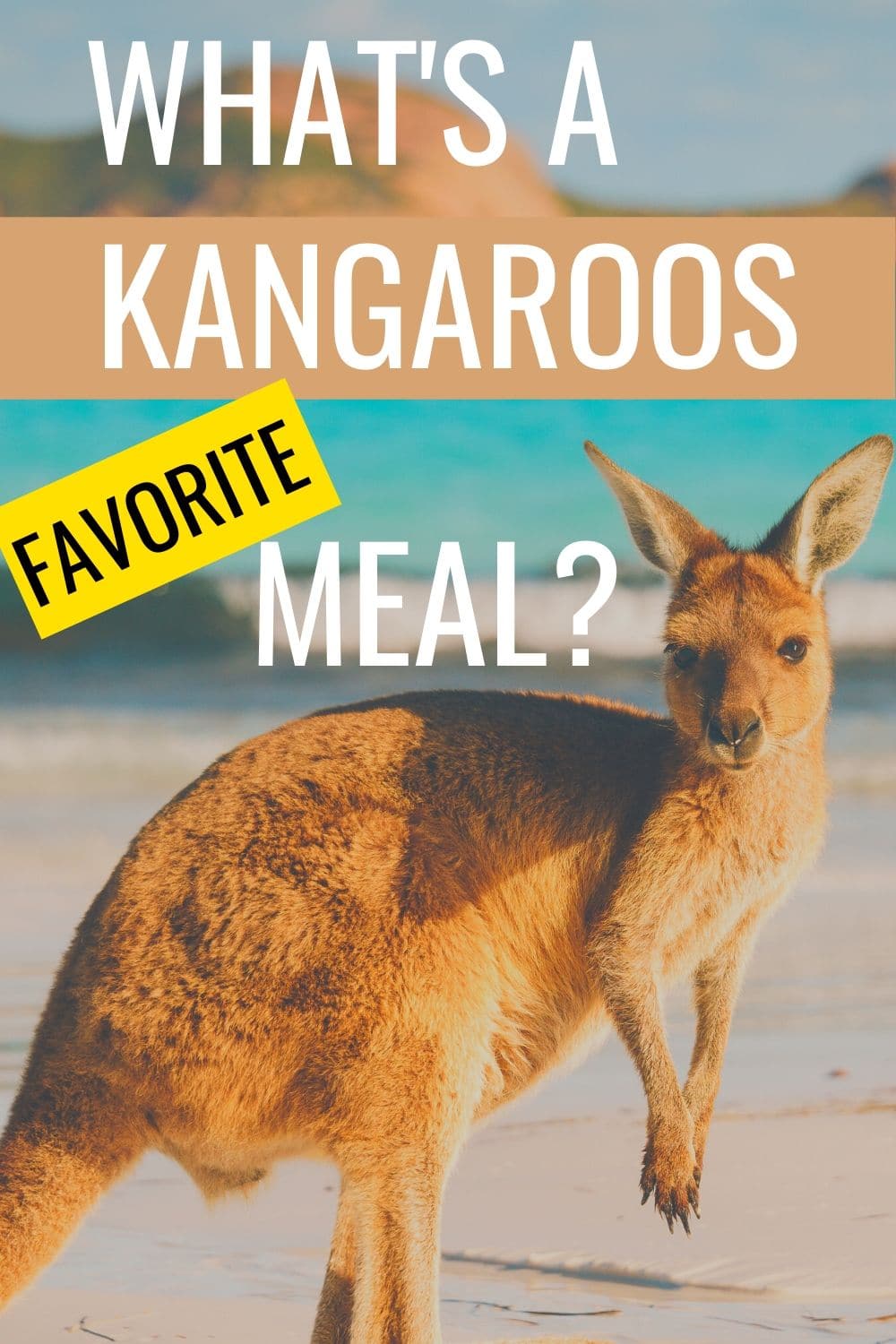 What Do Kangaroos Eat?
The kangaroo has been able to adapt to the Australian deserts, relying on its herbivorous feeding patterns. These animals will find and consume grasses, flowers, leaves, ferns, moss and occasional insects. Different species of kangaroos have diets that slightly differ depending on where they live on the continent and what the season at hand brings.