Down syndrome or trisomy 21 is a type of genetic disorder that affects the development of affected individuals.
Through continued research, we have learned to identify some of the more common symptoms of the aforementioned disorder.
But could we see those symptoms manifest themselves in other members of the animal kingdom? Can animals develop Down syndrome as well?
Find out the answers to those questions by continuing with the rest of this article.
Can Animals Develop a Case of Down Syndrome?
Other animals cannot develop Down syndrome since their chromosomal expression varies from humans. Some animals don't even have chromosome 21. Although some animals such as primates have been found to have a condition similar to Down syndrome, it is still not regarded as such.
Can Animals Develop Down Syndrome
Now that we know more about the causes of Down syndrome, we can move on to discussing how it affects animals.
Remember that Down syndrome is defined by abnormalities related to chromosomes. That alone should already tell you why animals cannot develop this particular genetic disorder.
The chromosomal makeup we have is not identical to what other animals feature. Some animals have fewer chromosomes than us while others have more.
That difference in chromosomal composition is the reason why animals cannot develop Down syndrome.
Can a Condition Similar to Down Syndrome Manifest Itself in Animals
We know that animals cannot develop the condition we know as Down syndrome due to their specific allotments of chromosomes.
However, you may still find some cases wherein an animal develops a disorder that is very similar to Down syndrome.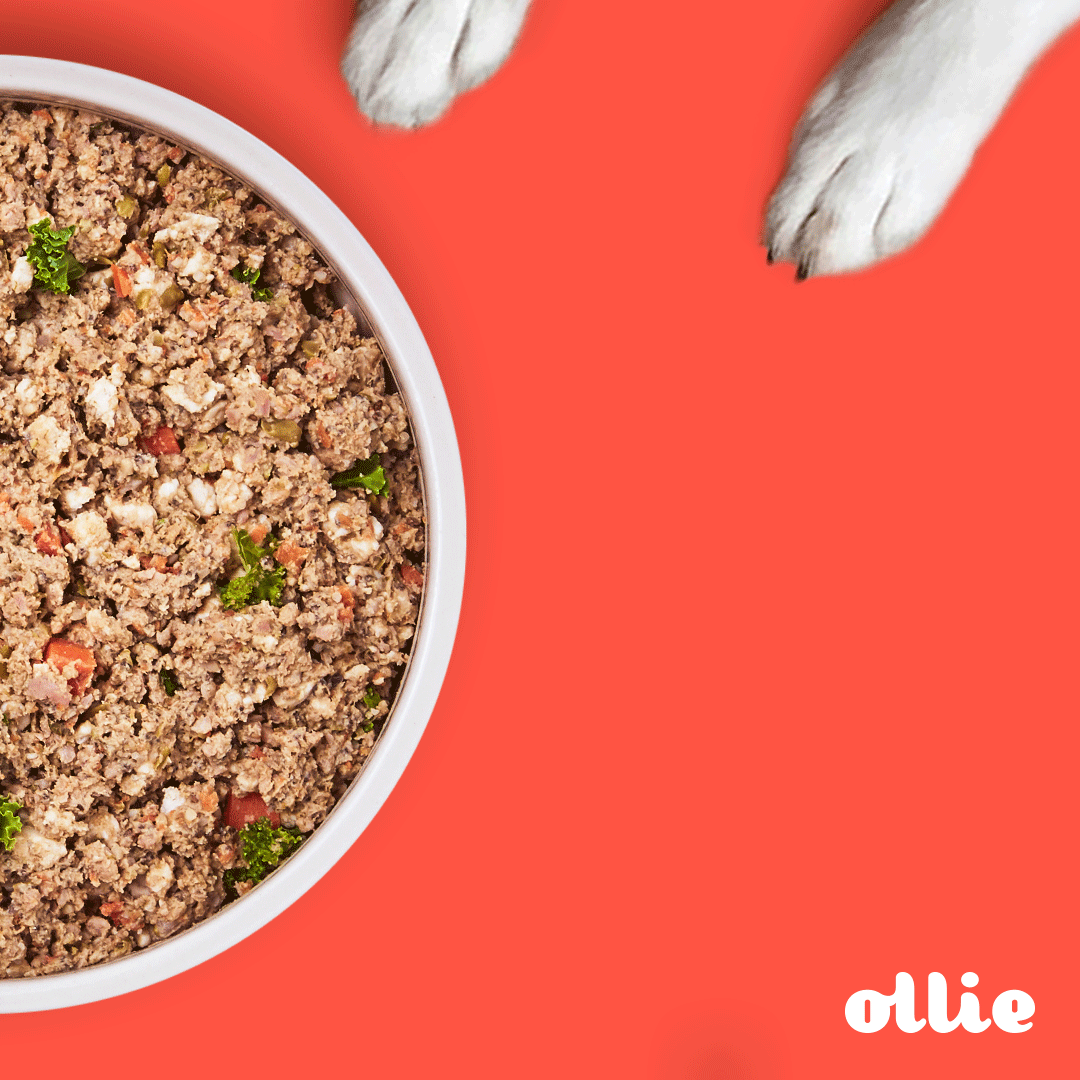 Some chimpanzees, in particular, have displayed symptoms that are reminiscent of the aforementioned genetic disorder.
The chimpanzees with this disorder display issues that affect chromosome 22 instead of chromosome 21.
Just like humans, the chimpanzees with that disorder possessed an extra copy of chromosome 22.
Hearing that some chimpanzees may have a condition that shares similarities with Down syndrome are probably not that surprising. After all, humans have a lot in common with them.
Apes are other members of the animal kingdom that could display a condition that is similar to Down syndrome.
Notably, the type of condition that they have is similar to what chimpanzees display in the sense that chromosome 22 is also the one causing trouble.
Can Tigers Develop Down Syndrome
Several years ago, a white tiger named Kenny garnered plenty of attention due to his unusual appearance.
Back then, some people remarked that Kenny's face resembled that of someone who has Down syndrome.
Of course, that observation led to continued speculation and many eventually jumped to conclusion that Kenny did indeed have the disorder.
Many years have passed since Kenny the white tiger died and a lot of people still don't know the truth about his condition.
Despite what he may have looked like, Kenny was not a tiger that had Down syndrome. His atypical condition was a byproduct of inbreeding.
To date, scientists have yet to encounter a case of a tiger with Down syndrome.
Symptoms Animals Present if They Have a Condition Similar to Down Syndrome
Why are those conditions that affect chimpanzees and apes considered similar to Down syndrome? The symptoms they present can help explain that.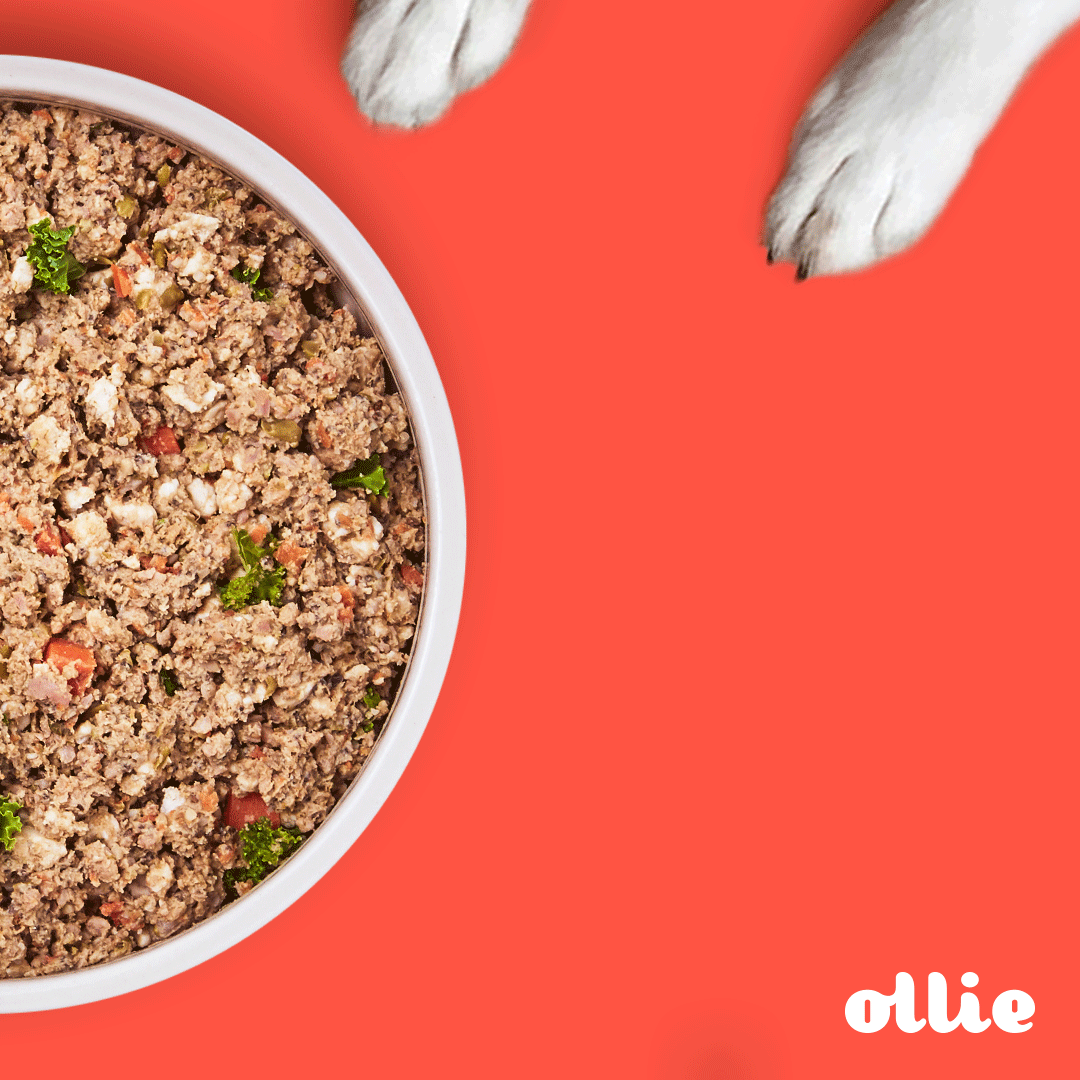 The chimpanzees that were said to have a condition similar to Down syndrome developed slower relative to their peers.
For those who may be unaware, slow development is one of the most common symptoms of Down syndrome.
Chimpanzees that had the condition also had vision issues. They were found to have conditions like strabismus and nystagmus.
Those vision issues hint at more similarities between the conditions that humans and chimpanzees develop.
People with Down syndrome may also have vision issues like strabismus or nystagmus.
Beyond those conditions, individuals with Down syndrome may also have to deal with small white spots on their irises.
Additional eye-related issues for individuals with Down syndrome include developing cataracts at an early age and tear duct abnormalities.
A person with that genetic disorder may also end up needing glasses while they are still young.
Chimpanzees are not known for having those additional vision issues.
When it comes to apes, may develop heart issues that are similar to those found in people with Down syndrome.
They are also likely to grow at a slower rate compared to other apes.
The Causes of Down Syndrome
To better understand why Down syndrome is a genetic disorder that animals cannot develop, it helps to first reiterate its root causes.
Mayo Clinic tells us there are three main causes of Down syndrome.
The most common of those causes is known as trisomy 21. Trisomy 21's the leading cause of Down syndrome around 95 percent of the time.
A person that has Trisomy 21 has 3 copies of the 21st chromosome in their cells. The expected number of chromosome 21 copies in each cell is two.
Down syndrome may also be caused by an occurrence known as translocation. Translocation means that some part of chromosome 21 ended up connected to another chromosome.
The symptoms of Down syndrome are caused by the extra genetic material that comes from chromosome 21, which ultimately affects another chromosome.
Lastly, individuals with Down syndrome may also have a case of trisomy 21, but the condition may only affect some of their cells.
Mosaic Down syndrome is the name of this condition and it is considered very rare.
Frequently Asked Questions about Animals Developing a Case of Down Syndrome
Can Dogs Develop Down Syndrome?
Since many of us have pet dogs, it's only natural for us to wonder if they may develop Down syndrome. Thus far, no dog has presented the signs of Down syndrome and that is unlikely to change given the dissimilarities in our genetic profiles.
Can Cats Develop Down Syndrome?
Thus far, no cases of Down syndrome in cats have been recorded. If you notice that a cat has a somewhat unusual appearance, that is likely related to a different condition.


Conclusion About Can Animals Develop a Case of Down Syndrome
Down syndrome is a uniquely human condition.
Although we might see animals with conditions that are very similar to Down syndrome, they are likely dealing with something different given their different genetic makeup.